At OPQAM we are working hard to make the Dogos a shump you remember.
Our deferred shading engine allows us add many post effects.
We add dust and clouds to our effect gallery for Dogos, scenery blend is a smooth way.
Dust effect is smooth in overflow level, in motion really shines.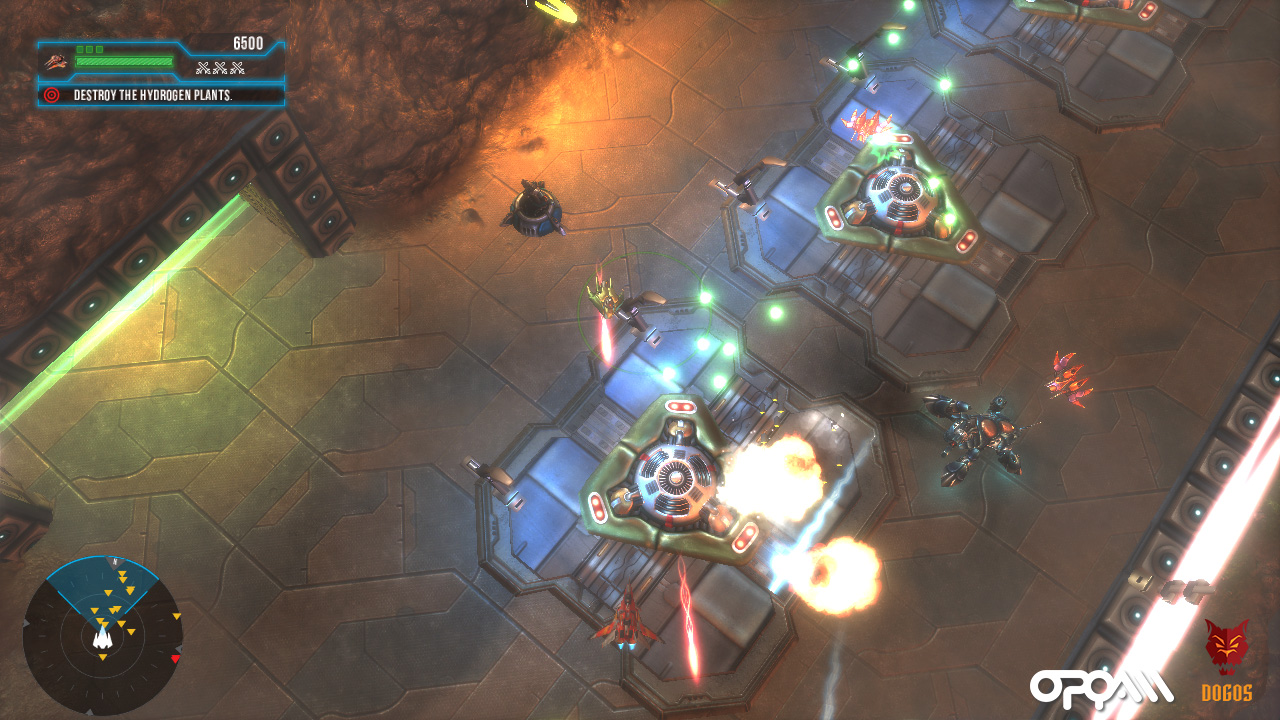 Clouds add the depth we aim for the floating rivers level