Hi there! Just bringing the news.
---
This isn't new. The development is paused since the first days of April aprox. This is because my motherboard died. Unreal Engine 4 and the Proyect files are in the hard disk so I can't access to them. I have another computer (the one that I'm using for writing the news and setting the page up) but it's crap. 32 bits, 1ghz and 2GB RAM are useless for working on the proyect.
I can't even open Unreal because it's 64bits-only. Even if the computer had 64 bits I can't get into the HDD because it's a laptop.
---
Plus, I opened a page for the game in GameJolt, and the game will use the GameJoltAPI so you may want tu create a GameJolt account for the beautiful trophies and other stuff.
Also I'll update some media stuff in this page (banners and icons) so pay attention.
That´s all for now. I'll keep you in touch.
ErackGamer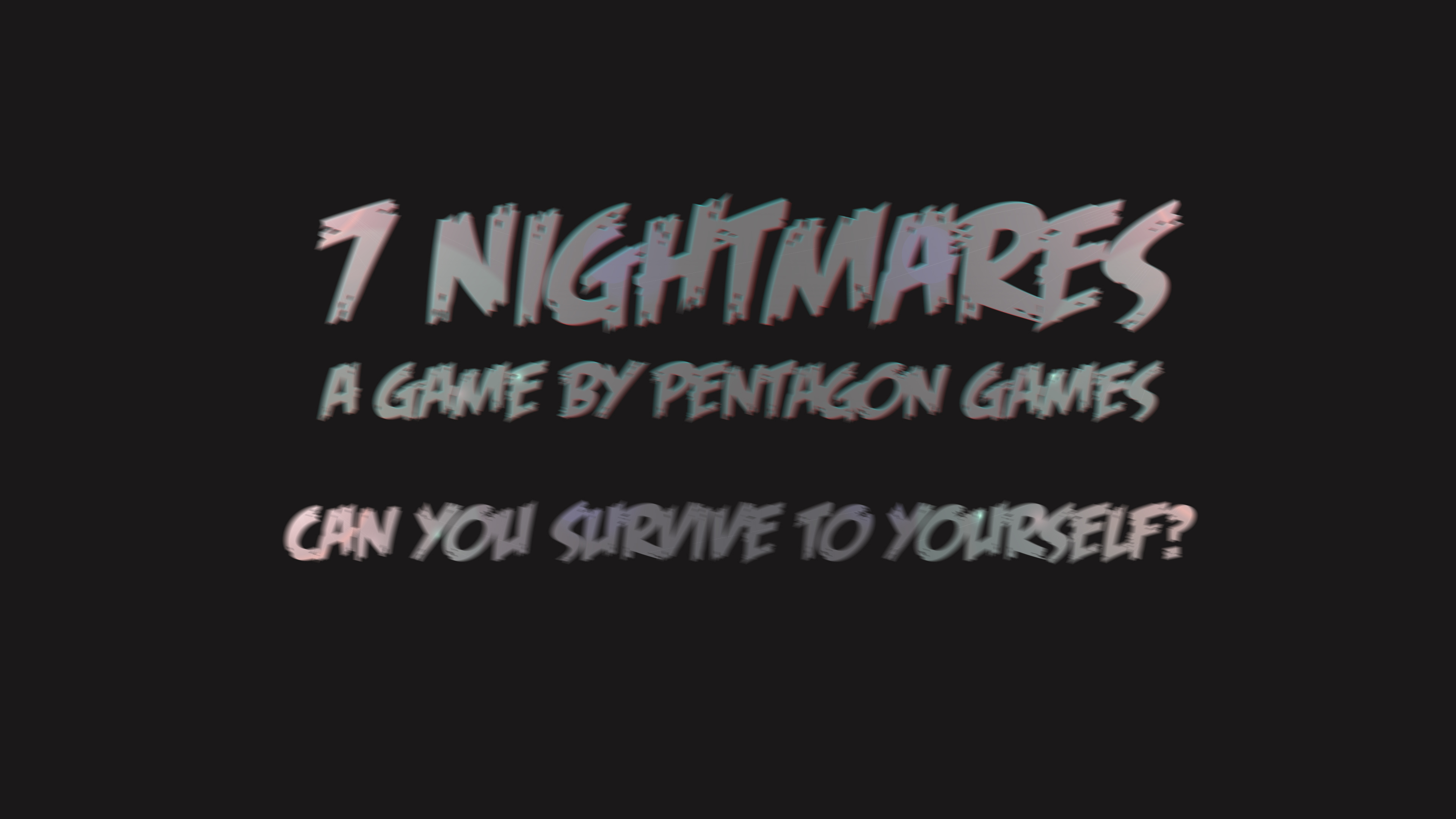 It's beautiful :D