Bionic version 1.0.2 Alpha has been released. You must update to play with players owning the newer version.
1.0.2 Alpha - Windows

1.0.2 Alpha - Mac

1.0.2 Alpha - Linux

Visit our website for more info.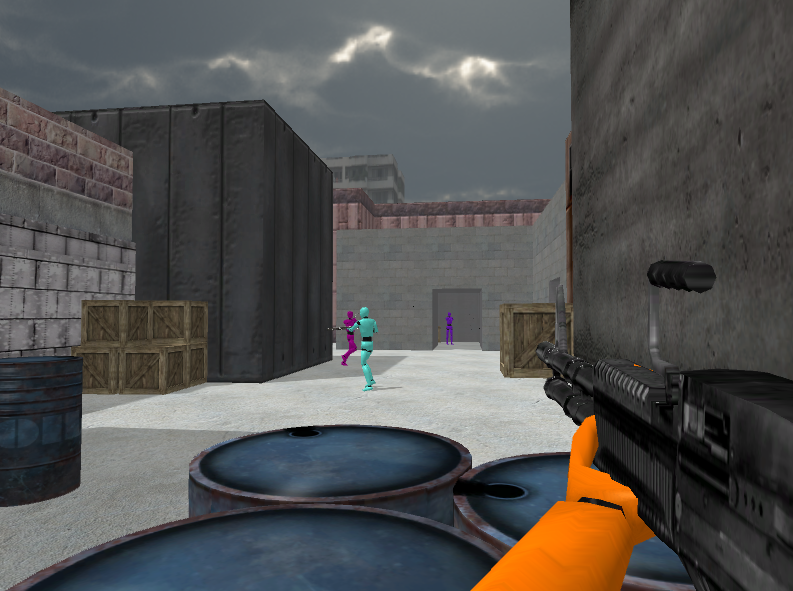 Changes:
Added ability to check if Bionic is outdated with the button in the server browser
Added player counter to scoreboard
Added "[MC]" (Master Client) tag to scoreboard
Added spin feature to the character in main menu
Added website link in "About" menu
Added quit button
Thanks for reading!