It's been a long time coming so we're excited to announce that with this update multiplayer has been added to HB14. Although the new version runs smoother and has more possibilities than HB13 multiplayer it is still pretty experimental so bugs may and probably will occur.
This update will allow you to meet up with friends and host LAN/online servers. We really look forward towards seeing you guys in multiplayer and would like to thank everyone who has been helping us to improve the game so far.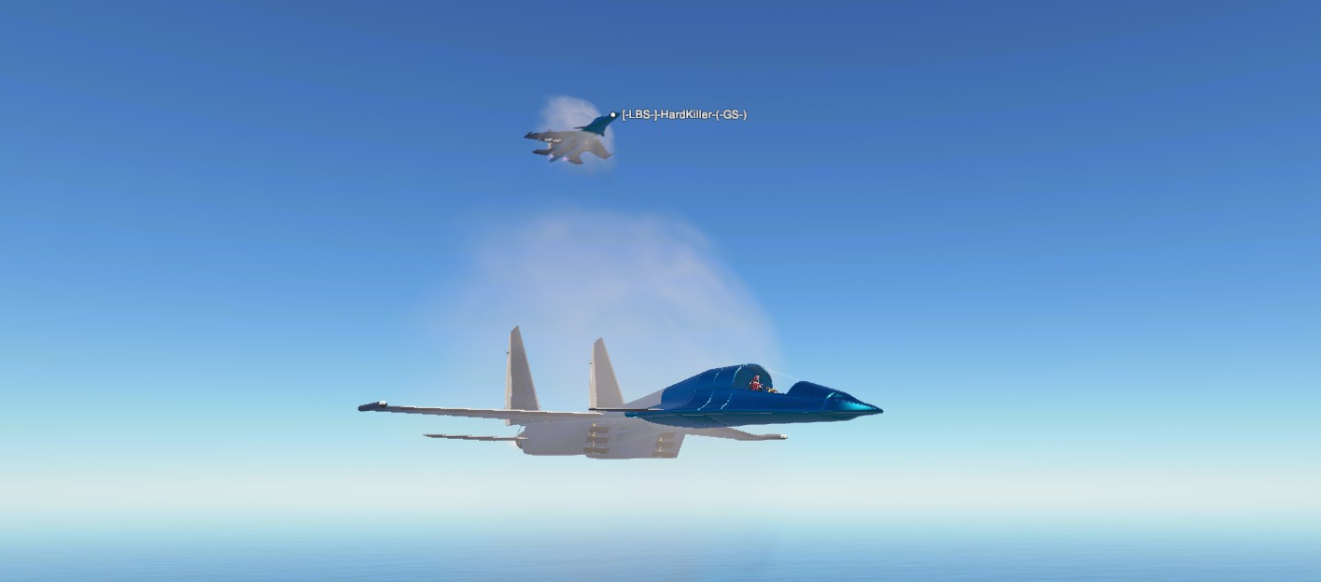 Joining a server
To join a server follow these steps:
Click on multiplayer in main menu.
Choose between official/community/custom servers/Local network (LAN).
Click on Join server; a purple globe icon in the top right corner of your screen will indicate that you're connected.
Hosting
When it comes to hosting port-forwarding can get quite complex so we've implemented a solution (which works through UPNP) that will try to do this automatically. Although this works in most cases, we can't guarantee that it will work for everyone since there are simply too much networking set-ups.
Another thing that you need to keep in mind is the fact that your AntiVirus software may be blocking the server app. If you're unable to host please make sure to check this first.
With this knowledge in mind you can set up a server as follows:
Click on Multiplayer in the main menu.
Click on Host Server.
It's not necessary to change the server settings, but you can set things up based on your preferences.
Once you're ready click host, a purple globe icon in the top right corner of your screen will indicate that your server is online and the admin panel will appear. There's where you can change your settings, but we'll go in-depth on this topic in a future post.Dedicated servers
If you'd like to host your own dedicated servers, don't hesitate and let us know. We'd be more than happy to help out. The quickest way to get in touch with us is by looking us up on DISCORD.
Biggest changes
This update isn't limited to just multiplayer. We've already mentioned a variety of changes in our previous posts and you can read more about them by clicking on one of these topics:
A big screen in the builder that displays community tutorials.
We'd also like to thank everyone for making these videos and allowing us to use them in-game. You guys are awesome and we appreciate everything you've done for us.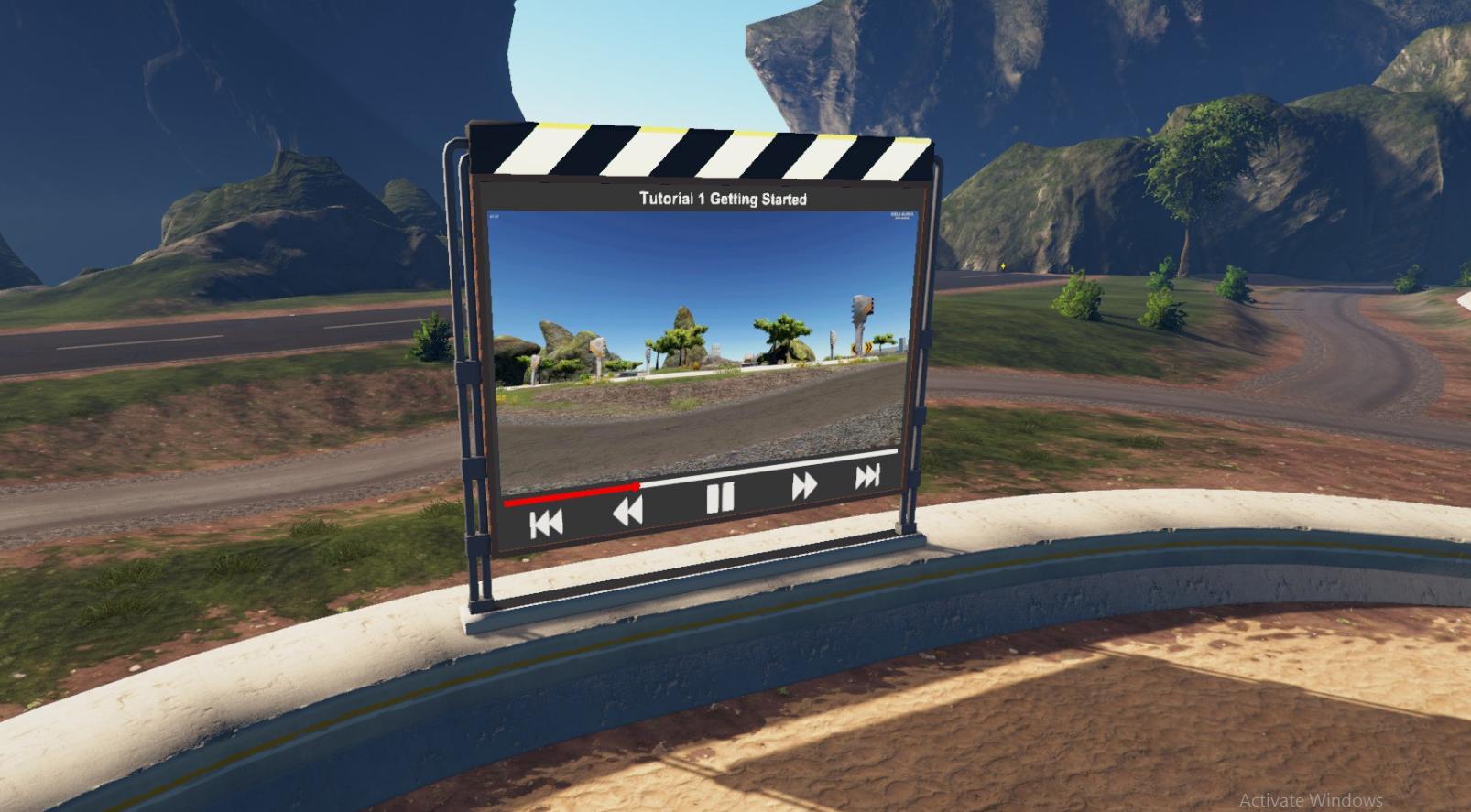 First look into new multiplayer
New way of loading vehicles
Reduced network traffic
Port-forwarding won't be required in most cases
Different server modes and the ability to create custom ones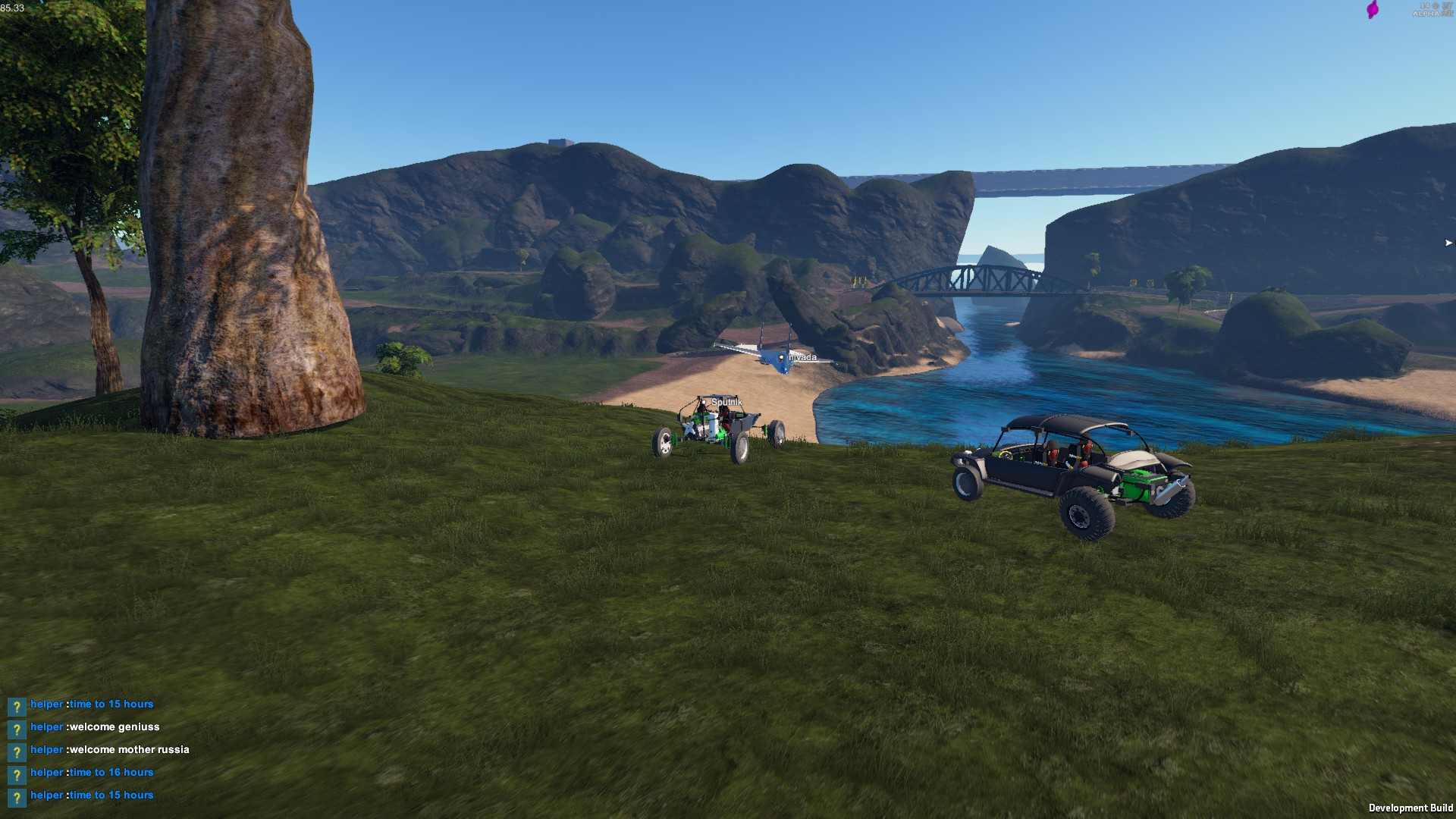 Vehicles that are controllable by both keyboard and controller have been spread all over the world and can be picked up.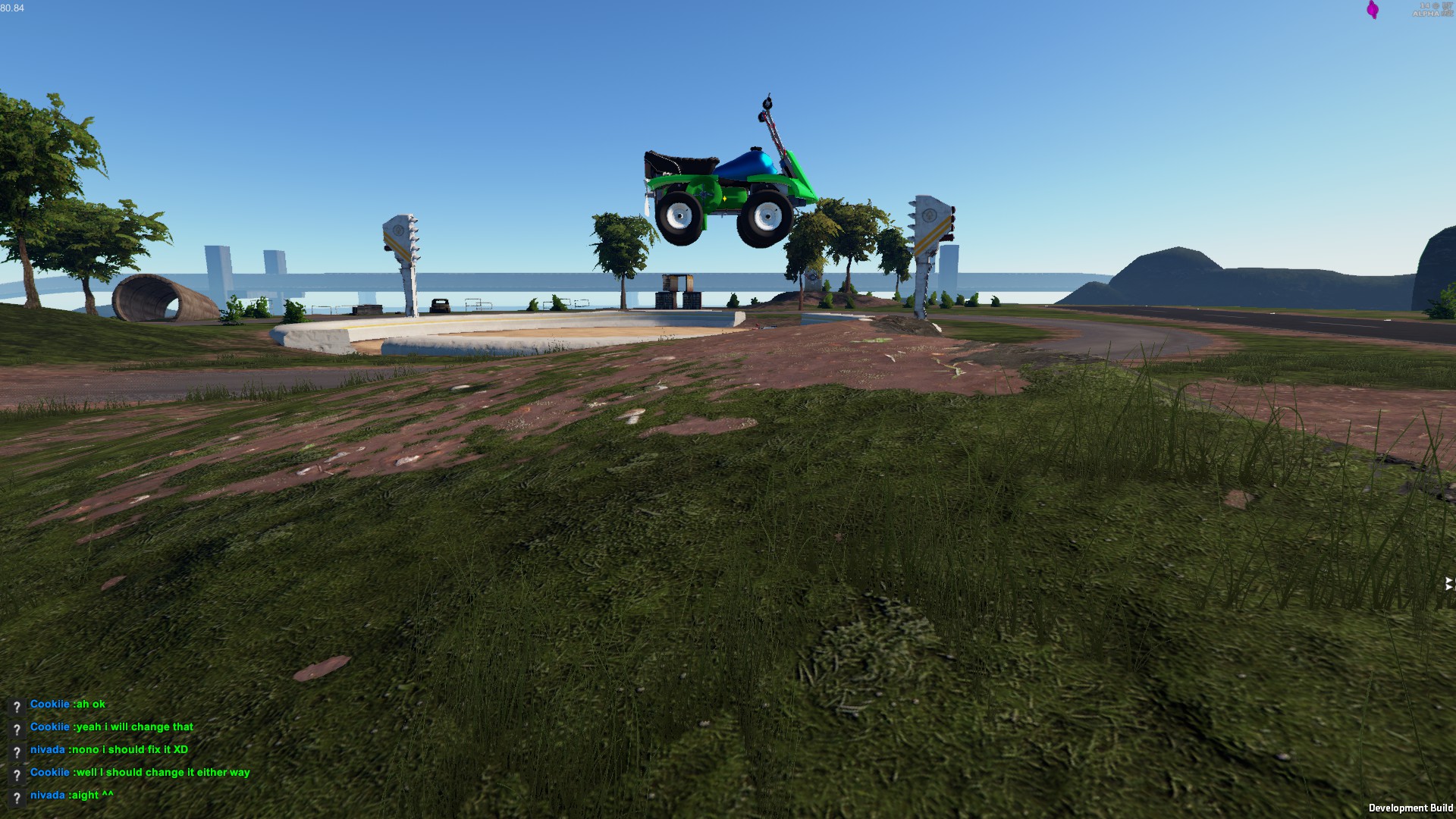 Supports multiple channels (you don't have to be in multiplayer for this to function)
Command support (changing in-game time, connecting directly, ...)
Instantly teleports you to different locations in the world.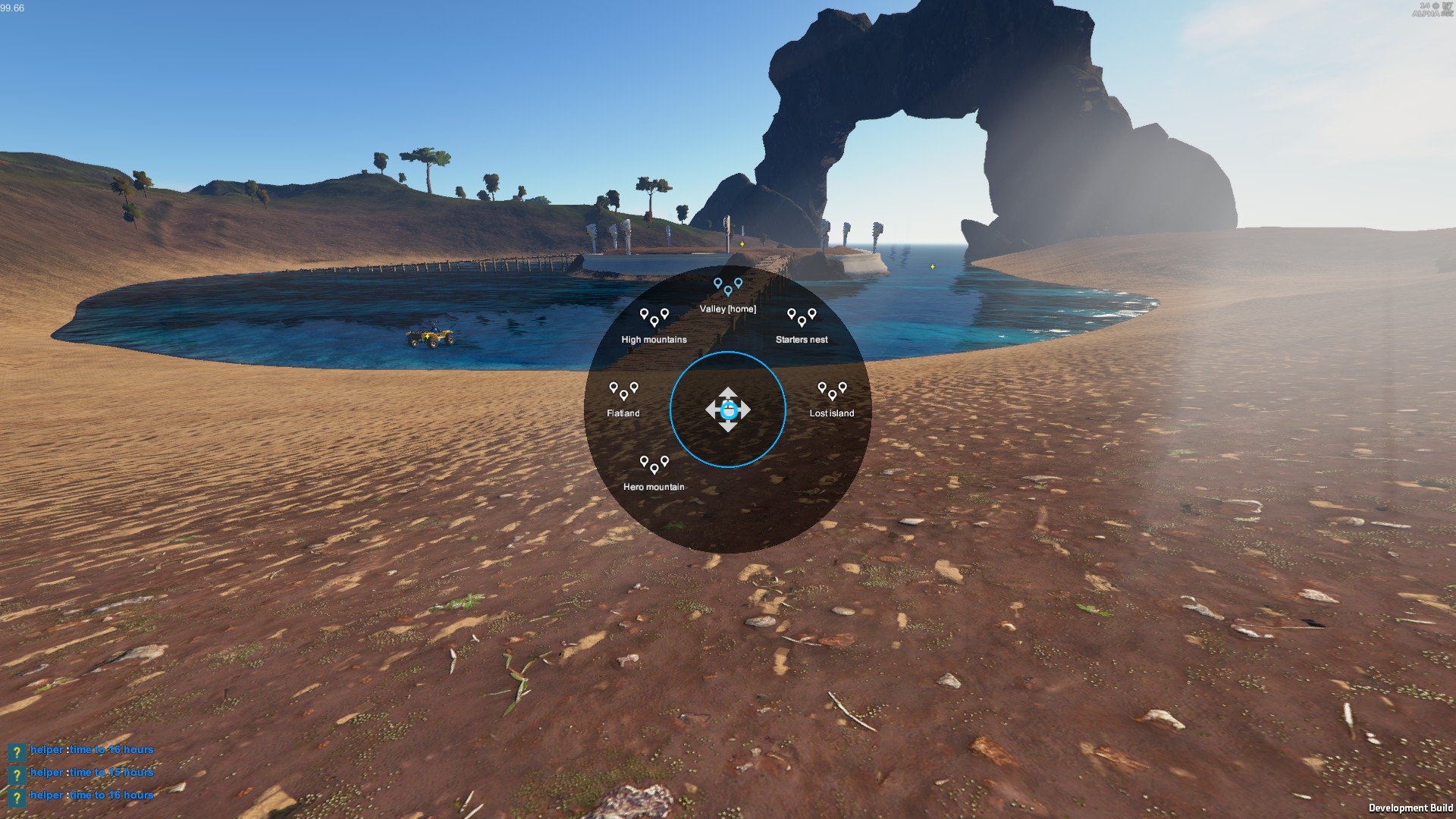 An area that is roughly 9 times bigger than the valley; especially great for climbers, gliders, buggies and all other crazy creations.
Skybox has been modified.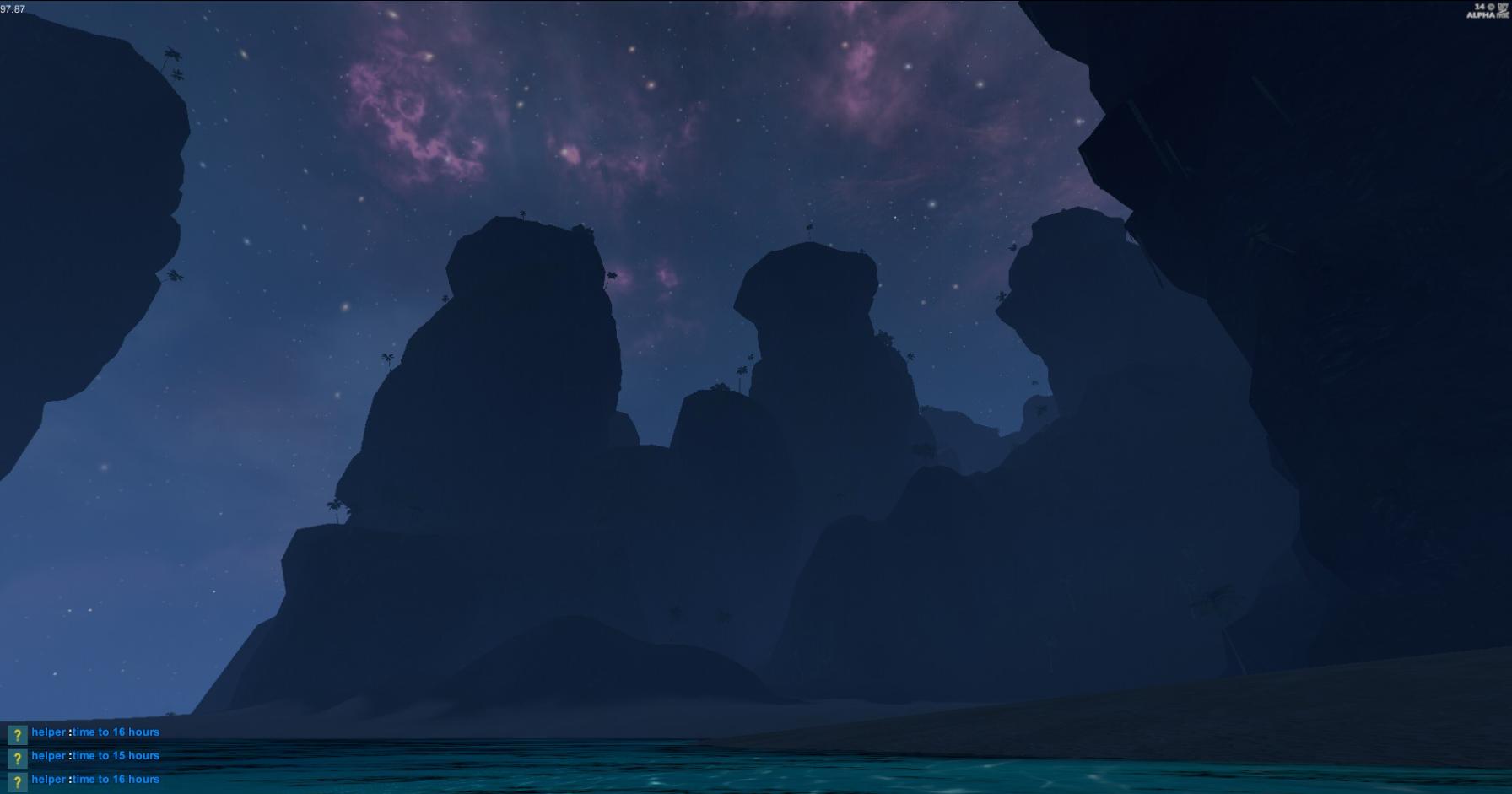 Player animations and menu changes
Player animations have been added and work in multiplayer.
Some of the menu's (especially the main menu) have been overhauled.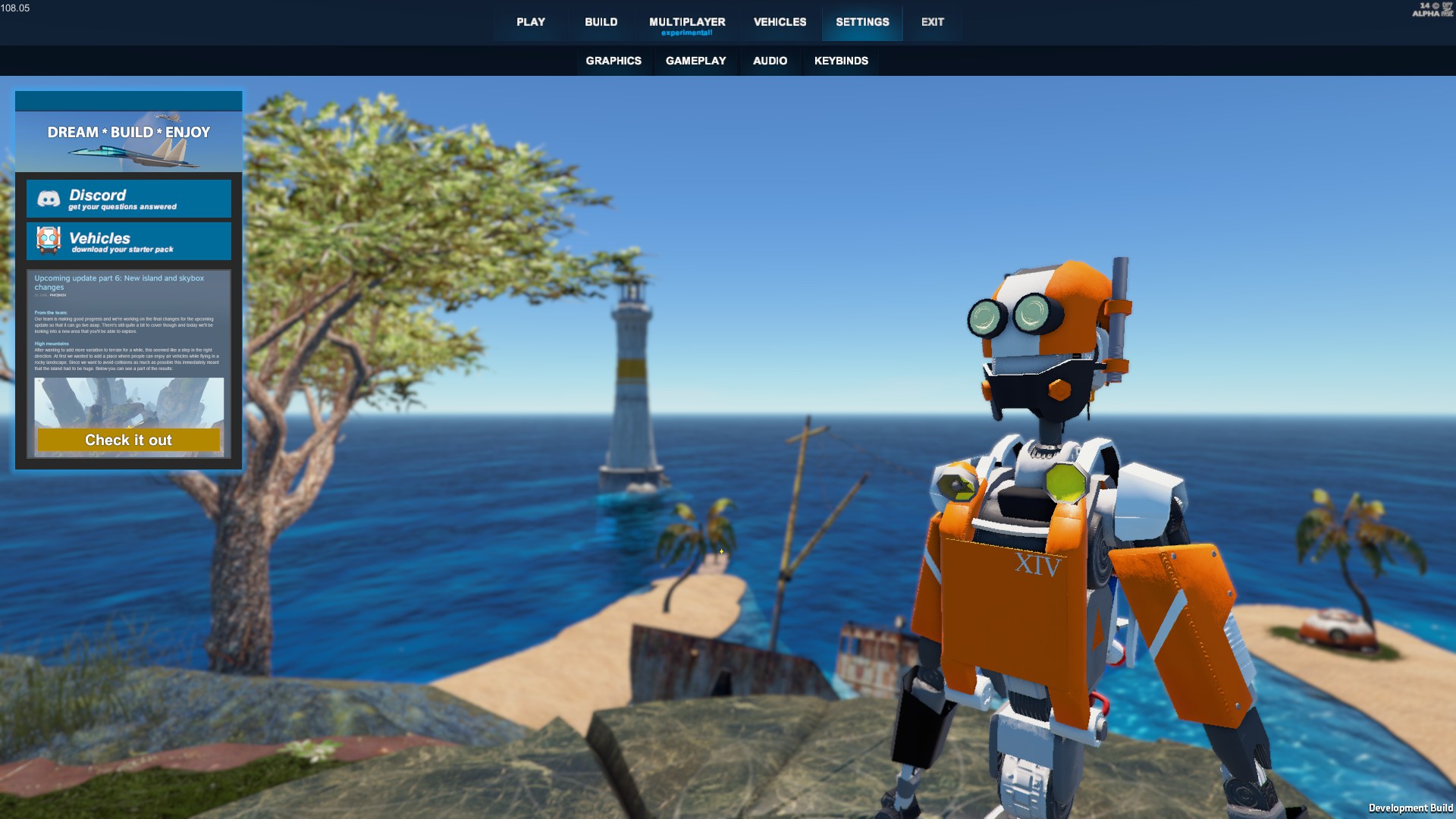 A tutorial that explains how to control the player outside the builder.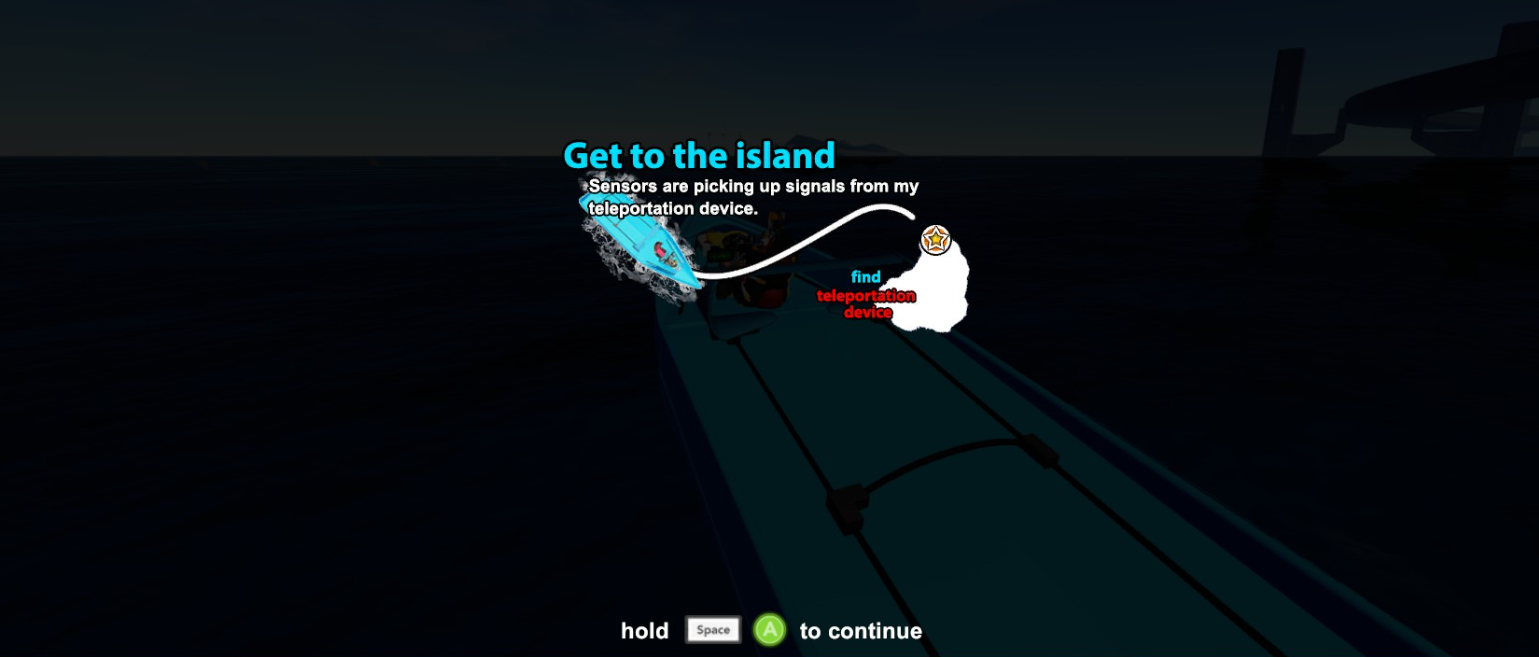 What if I have a problem?
To ensure that no issue is overseen we'll be monitoring steam, DISCORD and our other channels even more over the course of the following days. In the unfortunate event that you encounter a bug please follow these steps so that we can release a patch asap:
See if you can replicate the bug
Be as specific as possible about the issue, the more information the better. Preferably attach your output_log.txt file which can be located in: installed directory / HB146_Data folder (right click on Homebrew in your game library, select properties and then browse local files)
Notify us on Steam or Discord (faster response time)
[/list]
DREAM - BUILD - ENJOY
Copybugpaste Team