December 18th
So finally the date has been set for the Closed Beta of Major League Wizardry. And there is two options of getting in - either you can use one of the codes below and sign up at Beta.mlwcards.com or you can become a member of the Evolve Gaming platform and get invited that way.

Beta keys for indieDB!
5Q6HU070

VUQSE4SF

7GSD15VZ

FG61NWXJ

G0JTFZ2P

2NOV6ETC

O9D50X1Z

PEEJU490

B0MIOLT1

C4J7ZSPY

71NY1RWZ

1DWB4Z38

4AH5JWQ7

V75HQNGP

ATDHTW23

3P76JVQ4
New cards and animations: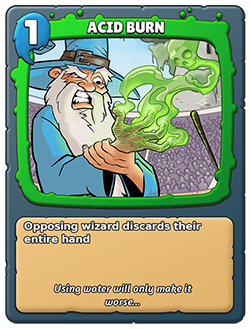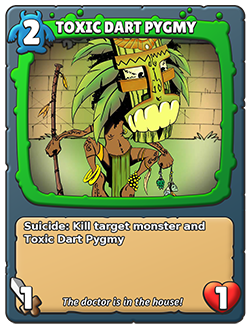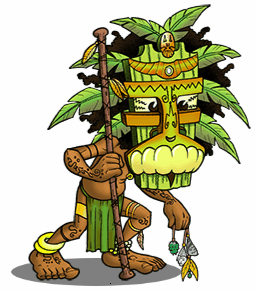 A couple of screenshots from the beta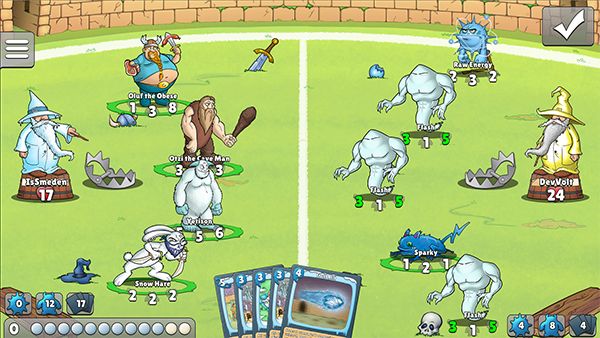 In game Action!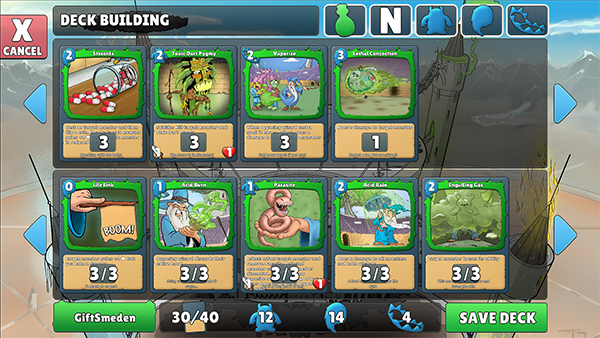 Can't wait to see you all in the arena!!