Hello again everyone,
So time to address a lot of things in this update some personal some not, mainly just so that everyone can understand the situation of development currently.
Roughly around mid July I moved back out of my parents house for the second time in development again, last time proved rough and put a huge dent in the time that was spent on the project and as such this time has been similar, this is mainly due to me having to furnish the new place and make it awesome so as such I got to work and made it freaking sweet (two pics below).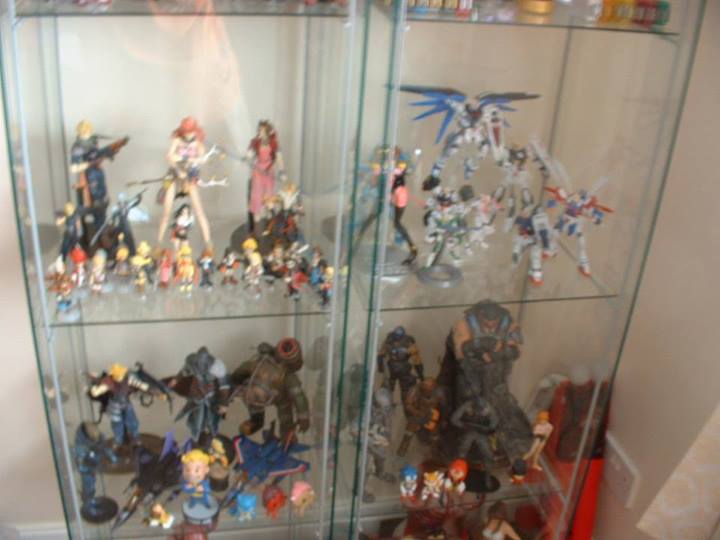 So I have been spending a lot of my time getting furnishings for the place and turning it into a tribute to video games, (one of the display cases with all my AC collection in was featured on the AC Online FB page) as well as this I have been hard at work doing over time at crazy times (one shift was 4am - 4pm).
So as you can tell life adjusting to my own place again and working really hard at my job is taking up most of my time, to the point where I do not want to do anything other than relax when I get home from work, this has become a problem for development however.
While I have had some times where I have been working I have been doing things slowly, I have to start the entire process of the project modeling new high poly models obviously which will take time, especially with having to get the proportions right so things have been slow, especially because of no one helping, all that help I asked for ages ago fell on deaf ears unfortunately, so what should have been done with help by now has instead forced dev times to be longer and all the work apart from character models has fallen on me.
Speaking of character models, my friend that has offered to do the character models has been practicing and improving over time to get a really damn good looking set of characters for the project, currently his work is still on going but so far he has produced awesome work like the pieces below.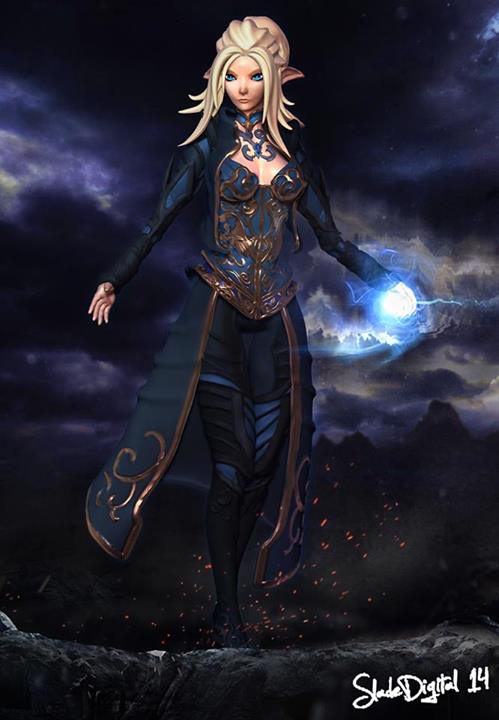 So as you can see when we are finally done with the characters they will have tremendous detail and and awesome unique look to them, this will help the project have some good characters that stand out from similar 3d works.
As for the script and how the characters and things in the universe will interact and work I have recently made changes based on events in "Verdict Day", so I am going to be making changes to the script to allow for Verdict Day to be included into it allowing for it to all flow nicely, this and it allows for things to make more sense, changing certain scenes and other things will allow me to see any problems I may encounter after re-reading the script and checking it for any abnormality, things that are not first time viewer friendly, or do not make sense.
and lastly due to over playing games outside work I have messed up my right arm, I over used the tendons in my lower arm below my elbow, this means I have to take quite a lot of breaks from gaming and stuff now, especially since the tip of my middle finger on my right hand is now numb almost permanently which has me slightly worried.
So as you can see a lot has happened in the down time between updates, I am sorry for slow progress and I hope this at least reassures people that like before I have not killed this project I am just taking my sweet time due to being focused on quite a few things at once. I am still however looking out for more reliable people to help with 3d modeling parts as I have to do 90 + parts for all the extra things that will be included so if you wish to help and can definitely give me your time and assistance then please find some way of contacting me.
-Dave