Welcome lady's and gentlemen, welcome back to the Limit Release project.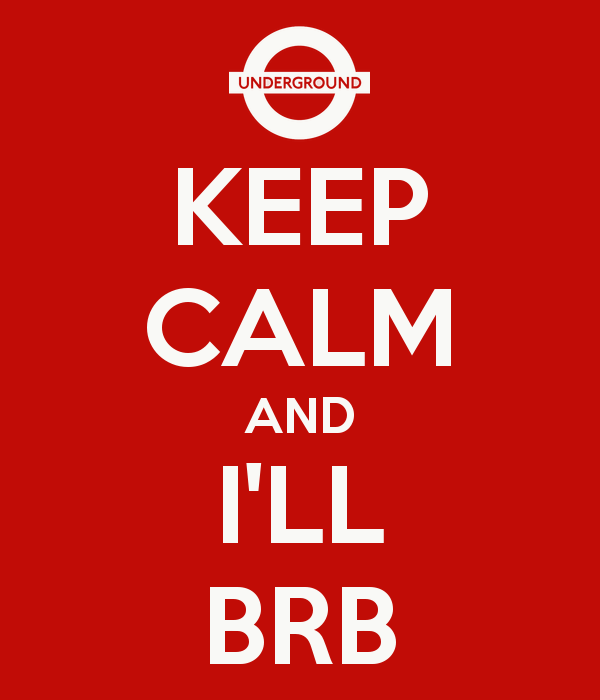 Whats this image about? well I try to avoid mixing work with my personal life obviously because you guys and girls do not want to hear me complaining or going on about my life all the time, needless to say that this has to be mentioned in this update as I will be yet again moving house, this time its to a small flat so me and my fiancee can both get to work easy, this means I will not be updating for a while due to sorting things out so this is the update that will cover a ton of information.
Limit Released
Since the release of the OVA it has gotten a ton of attention from fans, it has become a success over time and people can obviously tell how much effort I put into it even if it does look sketchy. After I released my few videos and updates asking for help through Facebook, Moddb and Youtube I finally have started getting assistance off a small team of people that are willing to help me create the massive amount of content in this new segment of the project.
Armored Core Limit Release : The animated Movie
The idea is to create a much longer animation which will be in the same format and style as a movie, and the movie will be based on my original idea for Limit Releases story before I had to cut it down considerably to release it before the end of 2012.
Currently we have a huge 159 page google document that contains all the ideas, story, details and concept art as well as work in progress content that you do not see here that is updated weekly, I am working hard on it as its the plan that I never really had with the original animation, I learned from my lessons with the last animation being planned out in my head mainly and instead decided to write it up this time as a document to store all the information.
So in this new animation I am focusing on delivering a even better experience that will feature some of the following.
Large scale battles
Pilots and out of AC interaction with other humans (We have never really seen pilots until now)
Over 90 parts! (The original animation had just over 30)
Larger scale set pieces
Dynamic lighting throughout the entire animation
More accurate particle effects
More action and better fight sequences
All the cover art ACs in one animation
If my motto for the OVA was "Release your limitations", then my motto for this one would be something like "Go big or go home".See you next update!-Dave