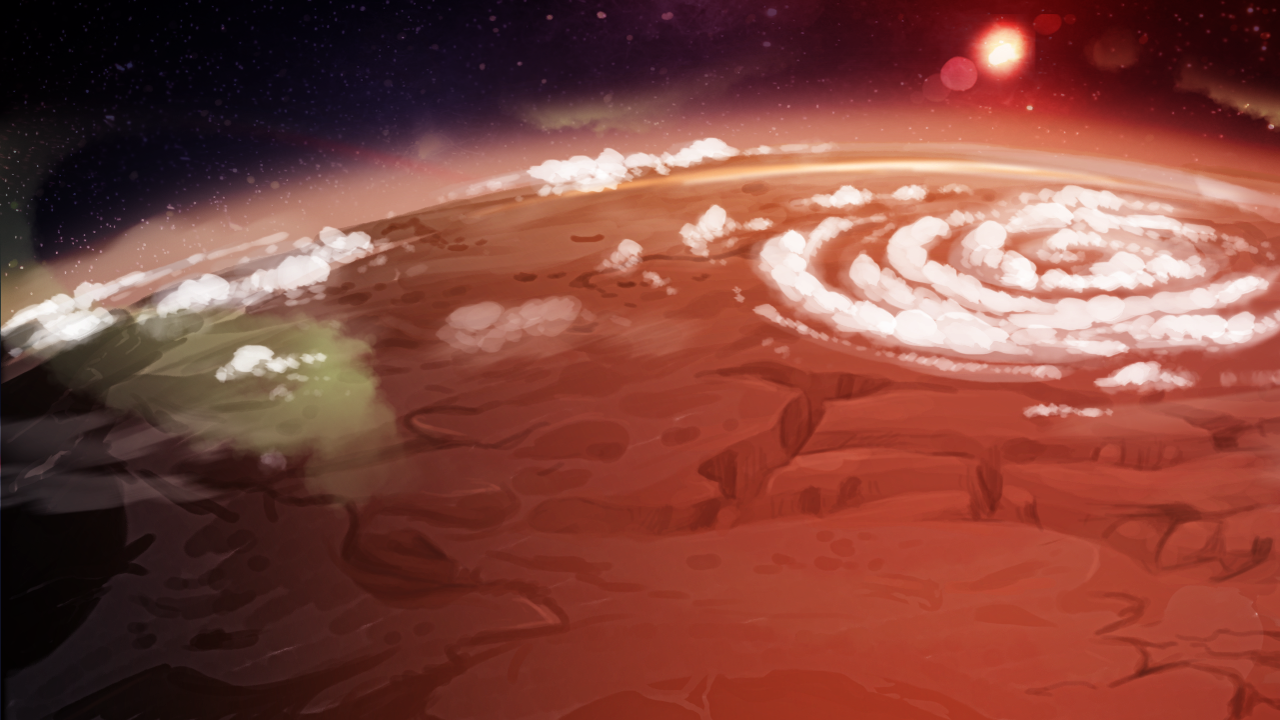 Red dust flutters in the dry, desultory breeze. The wreckage of the starship Exodus lies scattered across miles of empty ground. The broken pieces of what was supposed to be your home. There's no air and no life but what you bring with you.

The deck is stacked against you. But when has that ever stopped you before?

This planet will challenge you. Now rise to meet it. Build a home. Rally your people. Survive, at any cost.

The Next World awaits.