Ahoy ye mangy curs!
It's June. Not of 2018, but of 2019. Yikes, another year of silence right? That's absolutely right! After a bit of misfortune on the project side of development, the loss of key staff members, and other unfortunate realities that life has to offer to us from time to time, the project wasn't in the best of states. We've had to completely re-write the project from the ground up in just about every aspect you can imagine. Luckily though things are in the best shape they have possibly ever been! With the addition of two new programmers and better circumstances at large, things are looking up for this sexy title!
I believe I can fly!
If you've been following us since the beginning you might recall we once had a flying elephant. He has sadly left the project due to not being able to properly negotiate a contract. In his place though, we have created the first iteration of red fury! Red fury is a biplane that the player will unlock around halfway through the game. This plane will be used in vehicular sections to traverse distance from island to island. During these sections, the player will have to collect items, dodge various hazards, and shoot down enemies.
Presently the player can throttle, reduce throttle, pitch up, down, left, right, and land. The controls are still quite primitive and in the early stages of development, but it is progress none the less!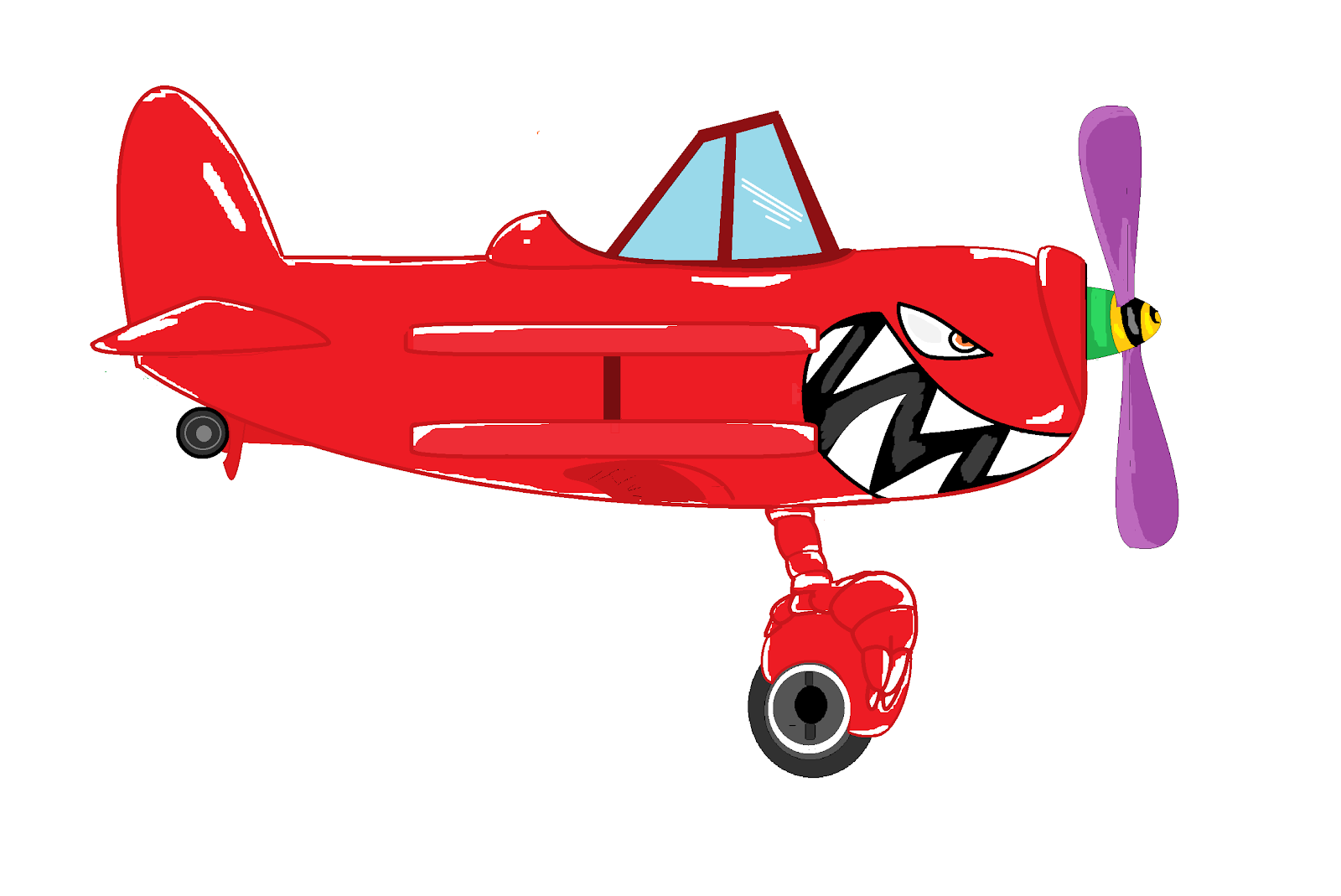 Animations R Us!
We've refined old animations as well as introduced new animations for the characters and environment as a whole!

Truffles now rotate horizontally and bob up and down vertically to give it more life than previous.
An animated glow appears around each truffle. The color denotes its numeric value.
The map piece is also animated in that it rotates and bobs up and down vertically.
The map piece additionally has an animated golden glow as well.
Added a death animation for Max. Our once invincible pig is now mortal, beware you swine!!!
Added a swing on rope animation for Max. Now he wont look like a paraplegic pigeon when he swings on ropes!
Introduced the standard attack animation for Max.
Introduced the standard talking animation for Max.
Added a rope and matching animation for when Max swings. Now he wont be swinging on thin air! Instead using a finely modeled grapple hook by Jeremy!
Added a new run animation for Max so he doesn't hobble like he used to.
Re-created Tedwins idle animation
Re-created Tedwins run/jump/double jump animation.
Refined the death animations for Minor Pig, Miner Mule, Miner Moose, and Miner Mouse. They all die in a much more satisfying way and there are floating stars above their heads on kill.
And much more.....
Can you hear me now?
That's right! The game is no longer exclusively for the hearing impaired! We have now created over 120 sound effects for the game. Some of these include.....

Dialogue box prompt sound effect
Dialogue box click sound effect
Truffle collect sound effect
Map piece collect sound effect
Swinging sound effect
Max running sound effect
Bat-Bat triggered sound dialogue
Trampoline bounce sound effect
Button press sound effect
And again, much more! If we listed it all off you wouldn't finish reading till yer' bones began to creak.
What's on the menu?
We have completely re-designed the menu. No longer does it take place in the grassy hills of Porkland with our characters awkwardly onlooking. Now it takes place in one of the beginning levels in the game, the Old Mine! It showcases our main duo towards the bottom of the cave towards a lava filled surface and loads of smoke. I mean, the result speaks for itself. Need we say more?
We've added three different menu options. Or, we have four. But the fourth one is to quite the game, and why would you do that?

"Test Level 1" is the cavern level you all have come to know and love! It features the opening section of the cavern level, similar to last update.
"Test Level 2" is the prototype level. This is the level where we test out the newest gameplay features and is the best one at this rate in terms of gameplay. Once everything we introduce is refined here, we move it to the base game.
"Test Level 3" is the newest level, which is the plane demo.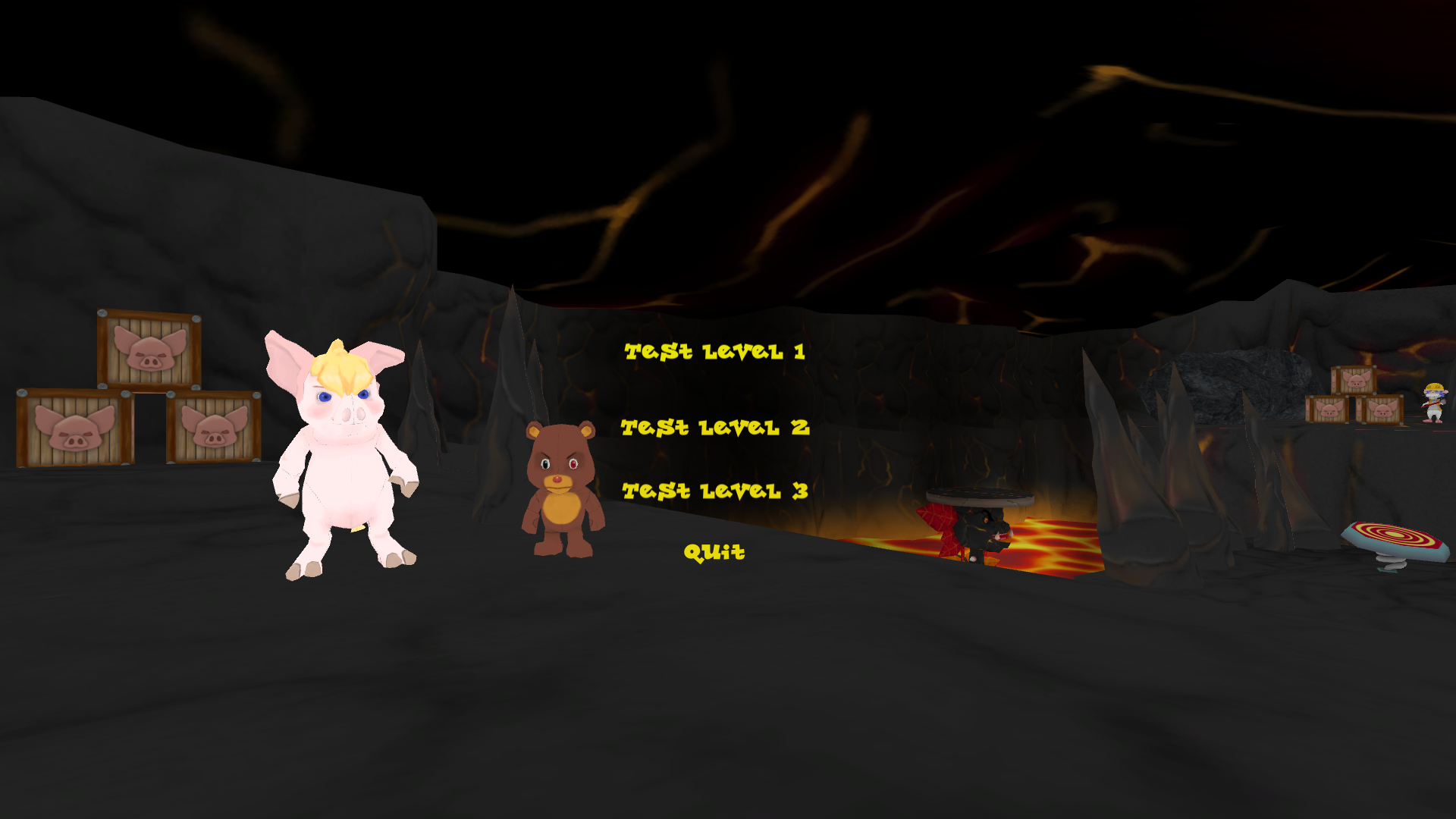 UI
We've made progress by way of UI as well! Practically all of the health, truffles, and map piece UI has been revised and looks much cleaner!
We've also added a controls menu. Loads of folks were quite confused as to how to play the game, and so we made a menu for it! Seems like a pretty logical thing to do. It is entitled "Controls" and can be found in the top right corner of the screen.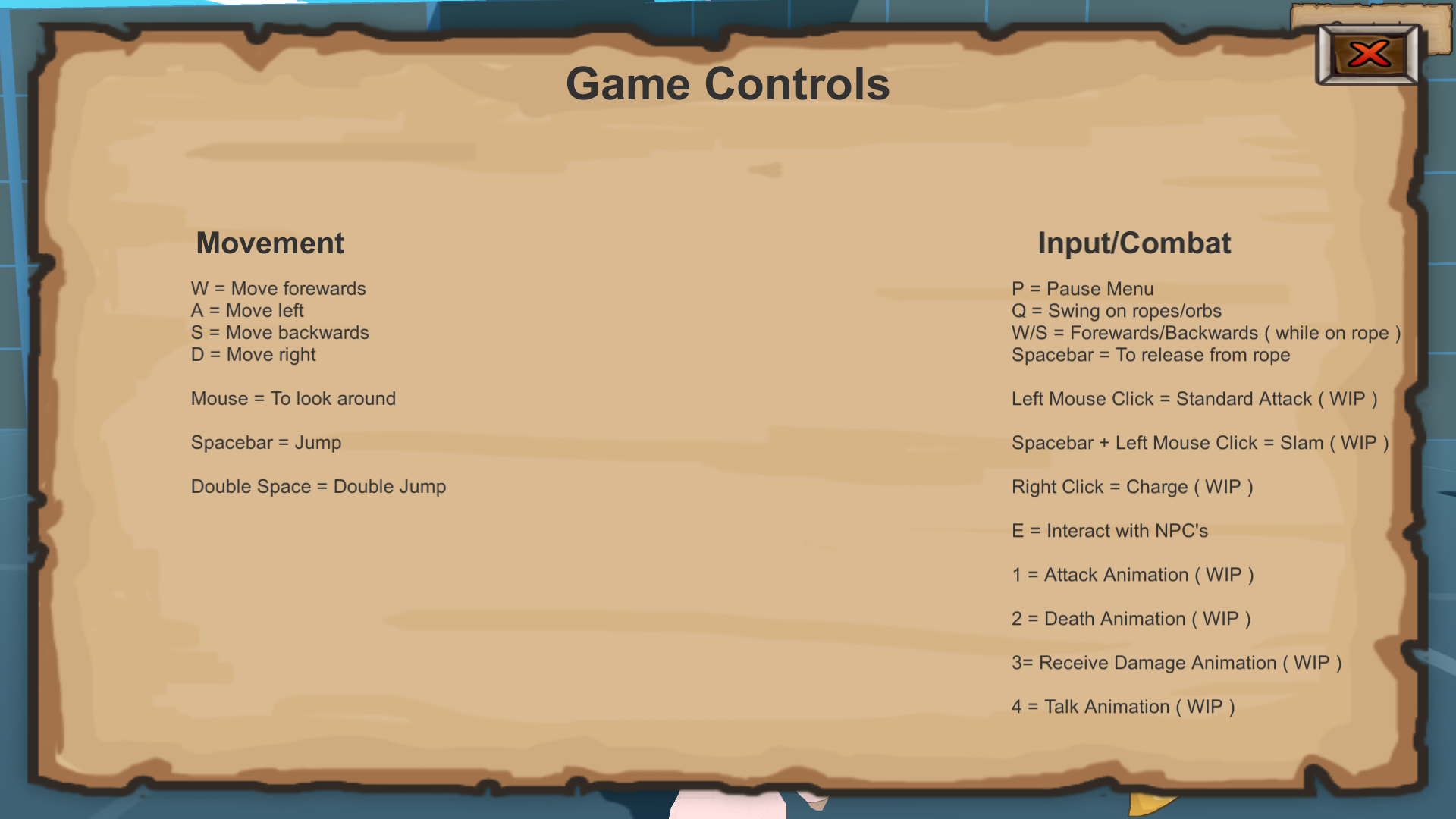 Mechanics
As said above, we've had to be pretty much re-write the game from scratch. Every feature we had previously has been slowly re-introduced, but in better form than it previously was. With the addition of our new staff, we hope to accelerate progress and get this game the sexy, solid gameplay demo it deserves in October!
That be all!
Remember, this only be a small amount of the stuff we've been working on. We are more than excited to show you all! We have added a new Youtube channel for game footage and information. Be sure to check it out! You can do so by clicking here.
We apologize for the long absence!
Download: Available Now
Click here to see the last update!
Cheers,
-The Crew