Wow, number 7 already, thats 49 days of BFD, pretty cool huh?
Unfortunatly,
the time is now 21:42.. I told FW-Wolf, well, it was more, he told me,
that he would have a uber l33t video of ALL our currently working
vechs, (yea, including those Ordos ones, thank CMDBob for that
) complete by 8PM GMT.
He has not handed the video in.... Point fingers at him for this weeks lack of content, as that was planned to go in oO.
Once again... a Bullet.Designer production.
The
Atrides Palace.. You can select a destination for its cargo.. which is
strangly a bird which makes all enemies in the area retreat off the
map. We're not sure on how we will complete that, so suggestions are
welcome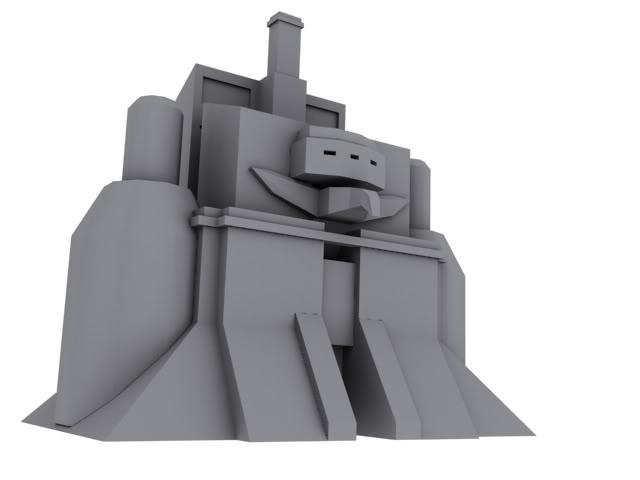 Hurray, Aydynbek is back...
He showed us this, and he decided to skin it, which is cool
Reduced: 62% of original size [ 1024 x 819 ] - Click to view full image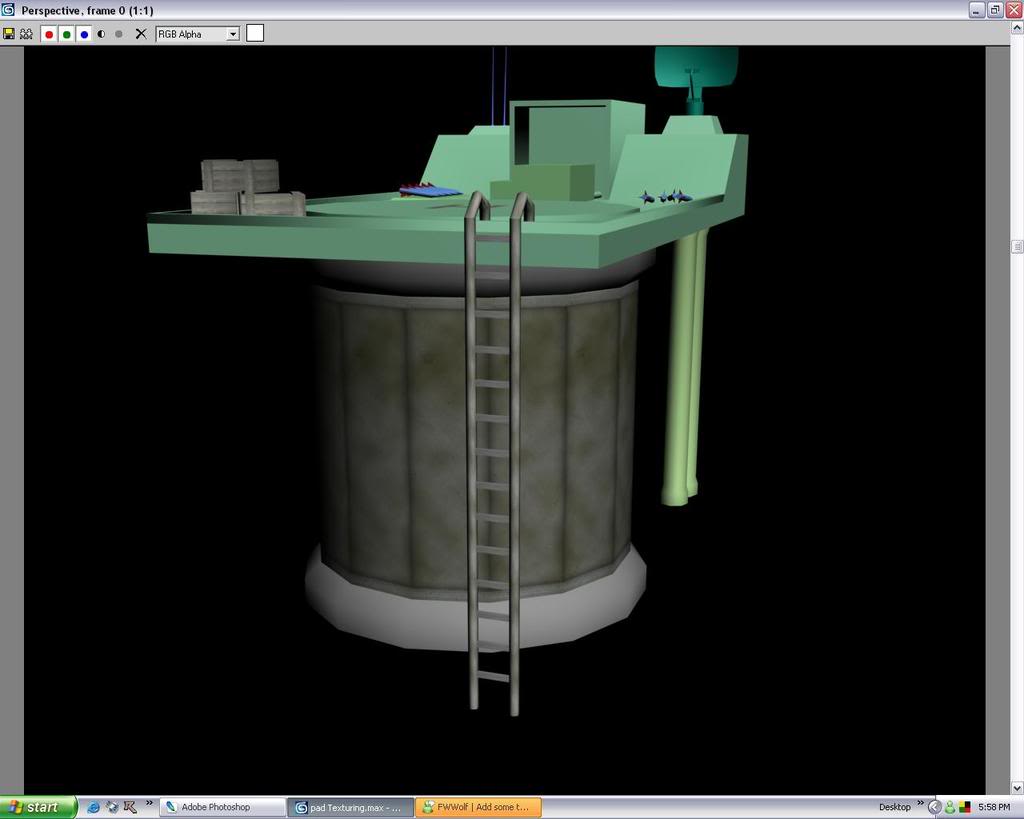 And finaly, another Bullet.Designer production,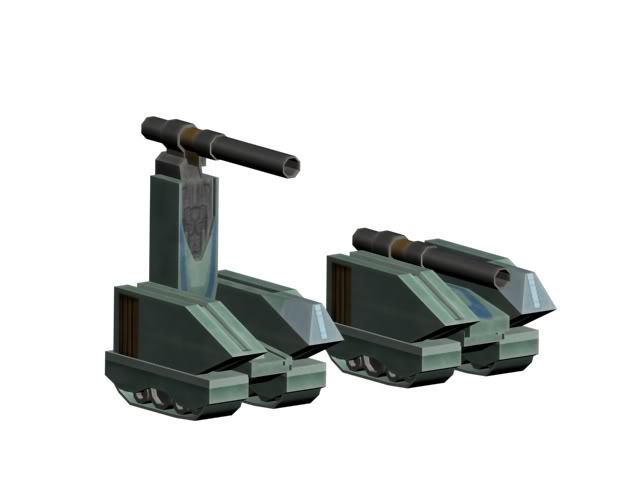 The Cobra in deployed mode, and undeployed mode.
We expect a script will be made for that to undeploy and deploy.
______ _________ __________ ______________ _______________ ________
Team notices:
FW-Wolf.. has told me nothing, so.. nothing to report on him..
I have 57 hours on COD4 (win)
Aydynbek has returned from the dead.
Bullet.Designer has some serious exams, so... nothing from him for a while (
)
//<![CDATA[
fix_linked_image_sizes_attach_thumb( "11-0-34443100-1200099077", parseInt("1044"), parseInt("722"), "94.92K" );
//]]>
<!--IBF.ATTACHMENT_419-->