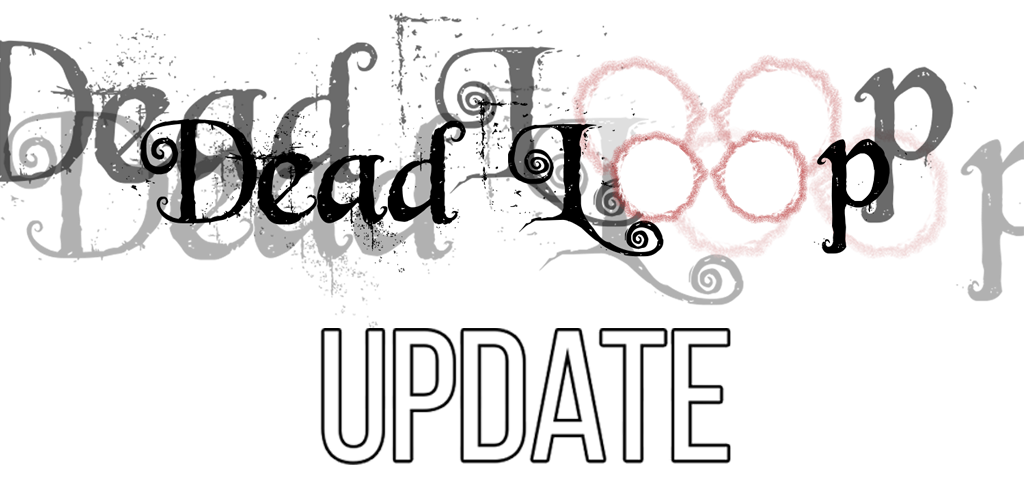 Our quest to keep you guys informed is something we take very seriously. Absolute transparency is our goal, so here we go with yet another update!
There are a few awesome people, that have made a video on Dead Loop already! If you are stuck, or just want to watch some great gameplays, these are our favourites so far!
Hitting Top 50 in Steam Greenlight is just unbelievable. When we launched the game no one even had an idea who we were or what our game is all about, and hitting #45 in just a week is absolutely crazy! It's just mind blowing how much support we're getting there! More than 1600 people thought, that our game is good enough to go on Steam!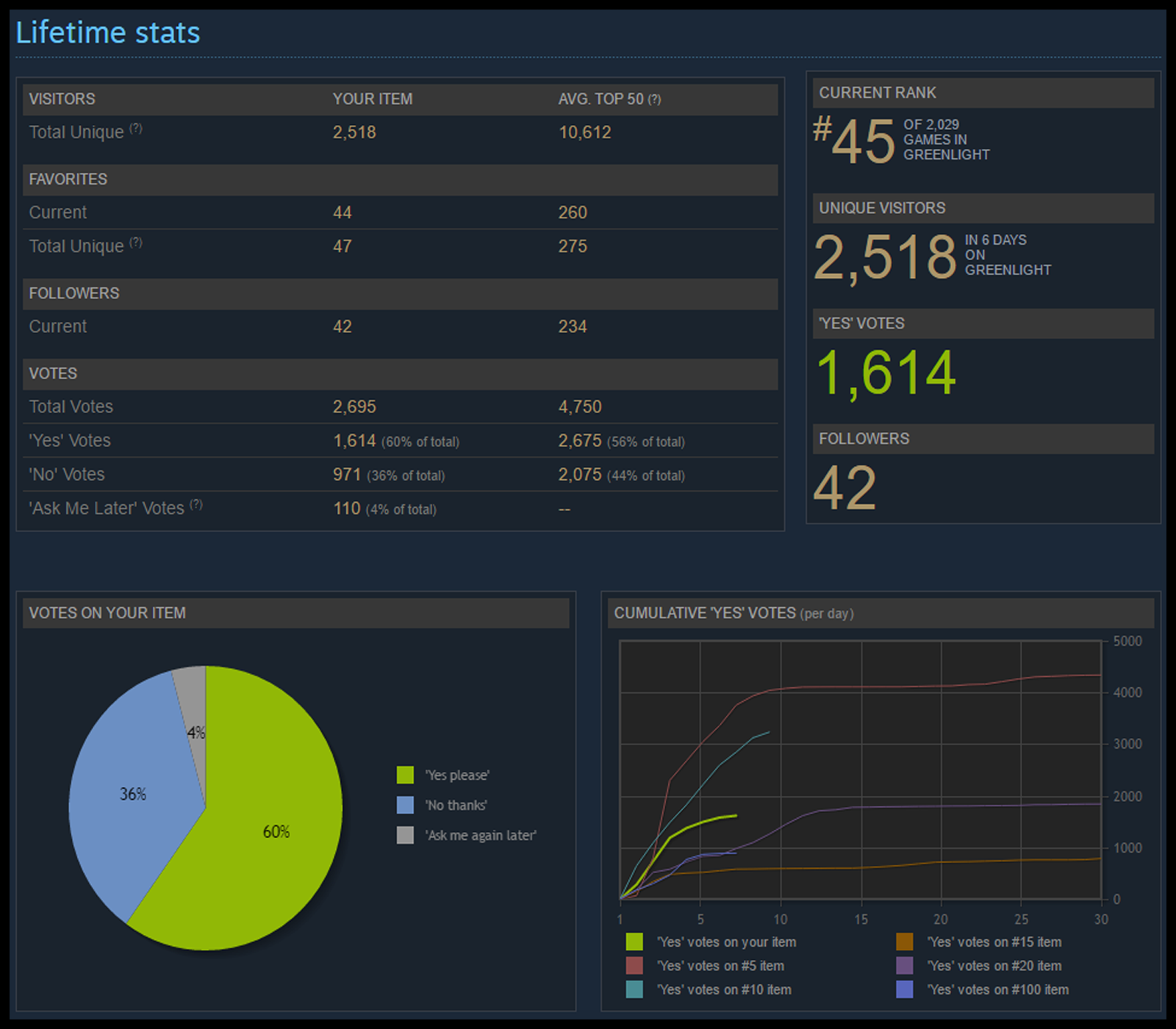 We're closing in on £1000 pledged, which is 1:15 of our goal! While this is amazing, we are still not on track. At this rate, we will hit about 50% of the goal by the end of the campaign. As always, spreading the word about Dead Loop is the way to support us! If you're a Let's Player, we strongly encourage you to record Dead Loop on your channel!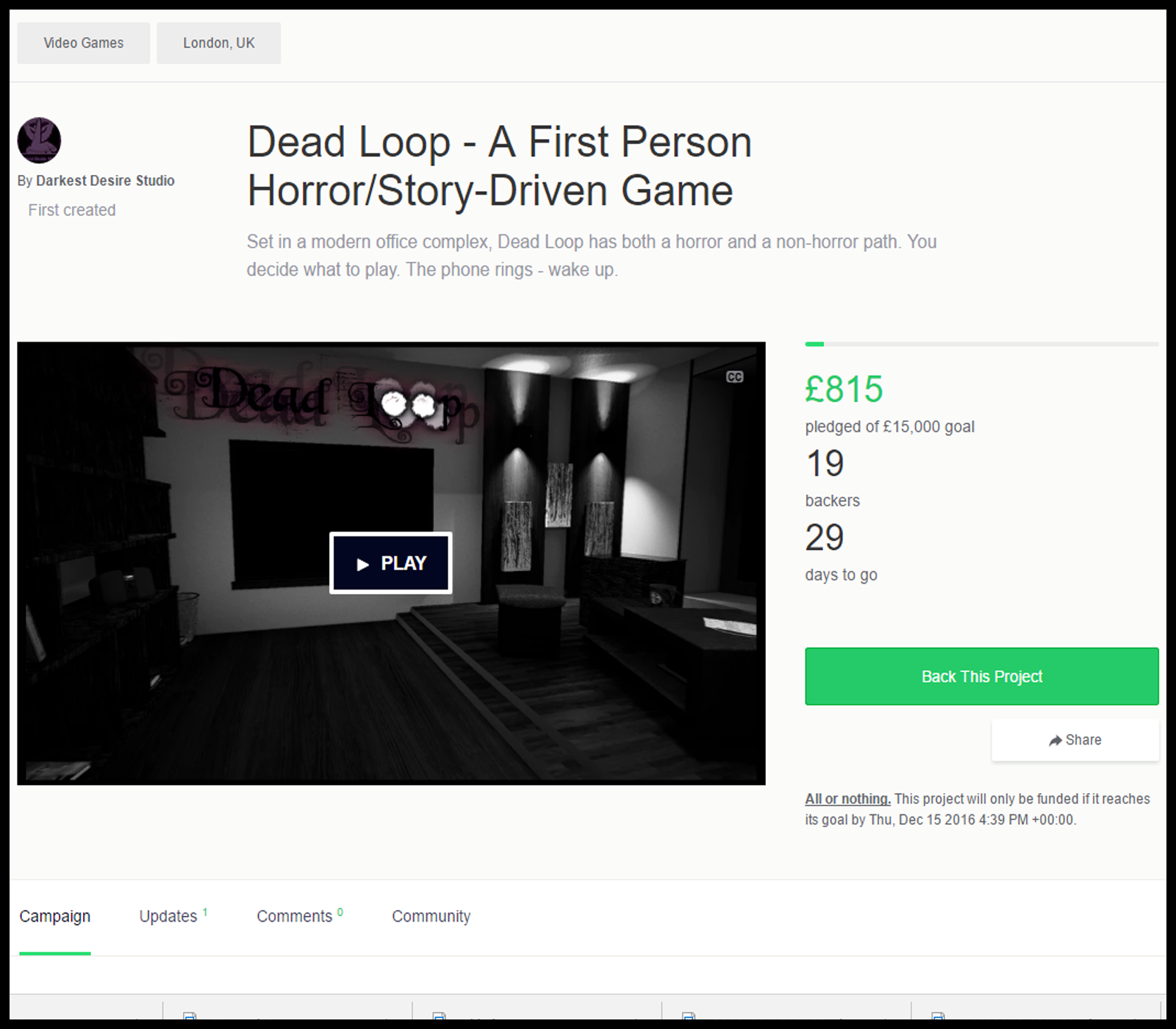 One of the things that really surprised us, is the problems players have had, finding the code. Some of them assumed the door to the storage couldn't be opened, and that the demo had no 'finale', which is far from the truth. We've added a small hint on the padlock, in hopes that players will have an easier time finding it now. Also, fixed some glitches around one of the endings.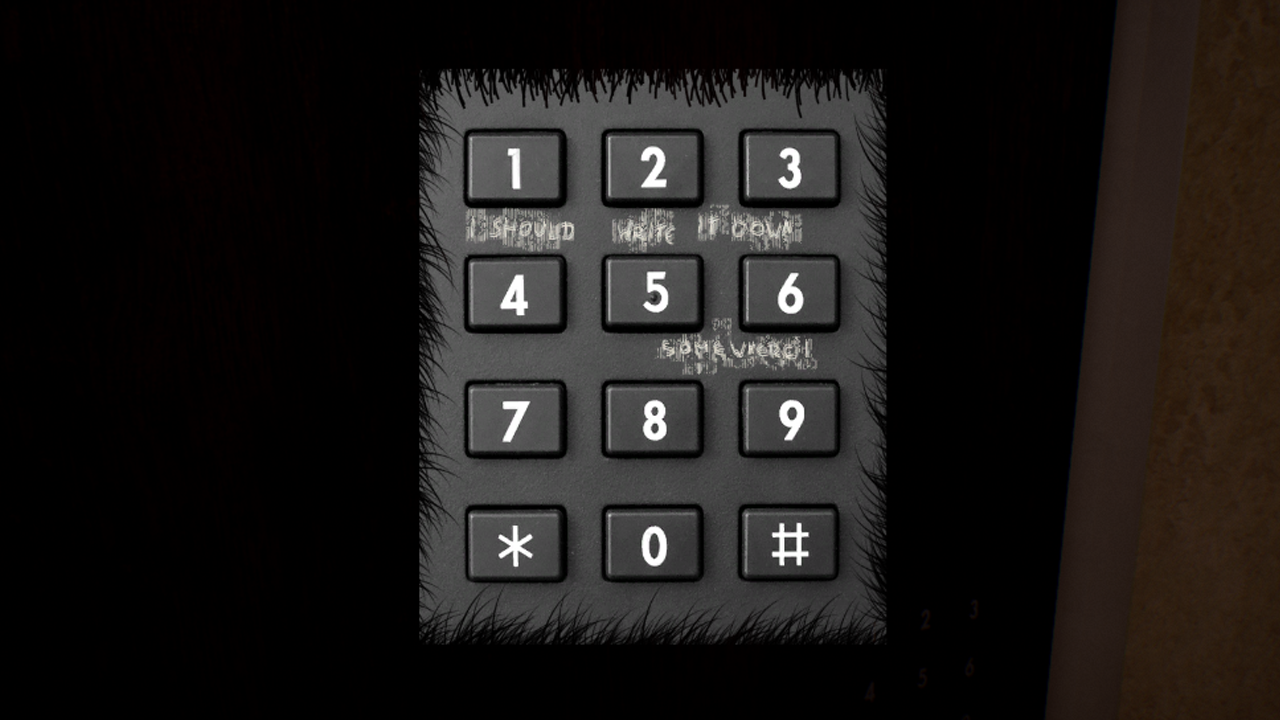 More updates are to come in the near future - we are thinking of releasing some videos too. Thank you so much for the continuous support - we cannot make it without awesome people like you! Until next time!