Hi and welcome to the first update of this year
.
Little progress has been made due to the holidays, but thats only natural.
Still have quite a bit to show you...
Unfortunatly, I was unable to recieve rigged Ordos vehicels from CMDBob, but hopefully I will have a vid for next week.
Again, all models by Bullet.Designer, I don't know where we would be without you, (and of coruse, the rest of the team).
Here is the Atrides/Harkonnen Starport, if the warfactory dies, you can still purchase vechiles from here
.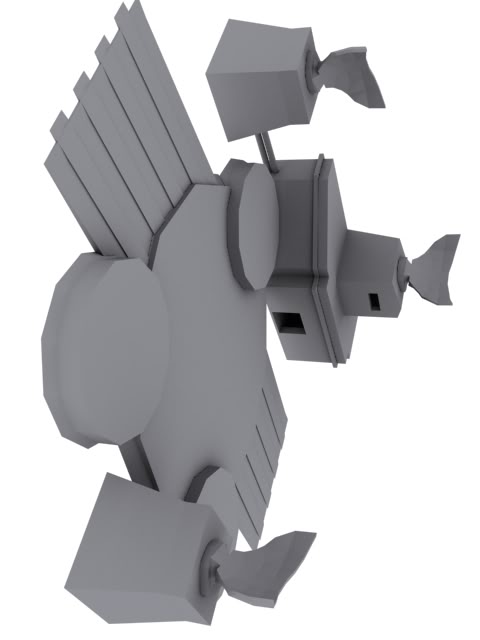 He also made some terrain, for infantry units to use to their advantage.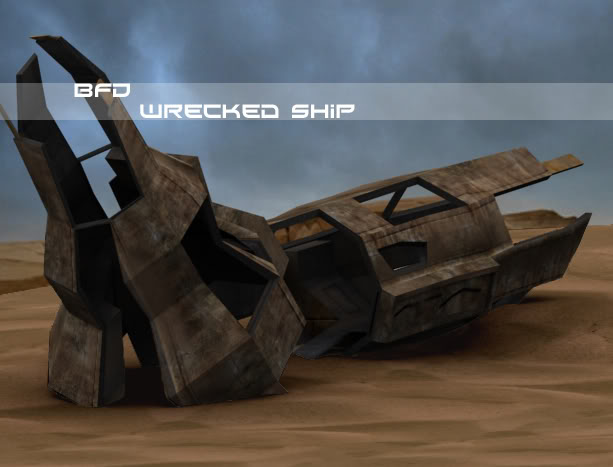 Maybe he likes Emperor: Battle For Dune, because this is a nice piece of concept art.
Reduced: 62% of original size [ 1024 x 819 ] - Click to view full image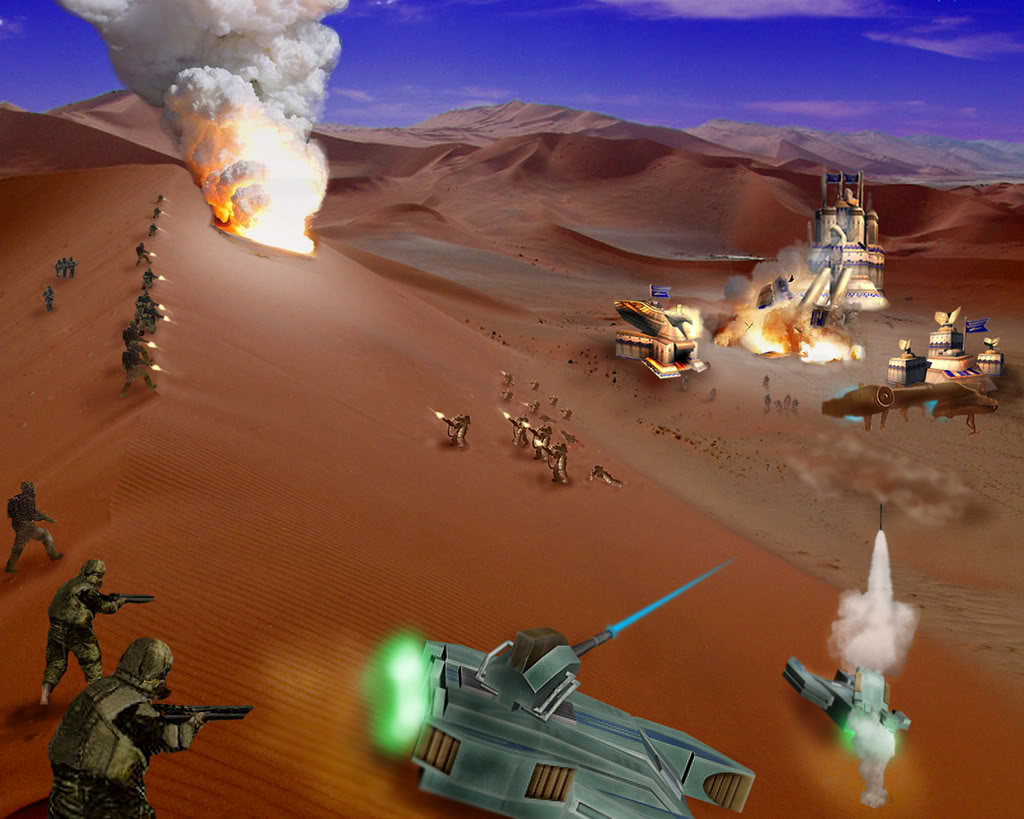 However, here are some Atrides and Harkonnen vehicles , mostly unskinned, but most of them work perfectly *most*.
Atrides- Clicky
Harkonnen- Clicky
You should check out Staude's Rise Of Apocalypse Mod, he has made some really leet models.
He plans to put a lot of hard work into geting the mod running again, so support them to the best of your ability.
If you ever want to see C&C95 bought into Renegade, that is.
_____________ ____________ ________________ __________________ _______________
Team notices:
I have become addicted to COD4
FW-Wolf watched Nirvana live from his room (wtflol), he is also recovering from a new years eve party.. (details are preffereably unknown
)
Aydynbek and Reborn havn't reported in for while, but I doubt they have left, last time I heard, Aydynbek was really busy so..
MajorK has begun serious skinning on vechiles, his work looks leet so lets hope he can do the same to our vechs
We have decided to open a group for mods, although, this will be different to BHP or RenEvo(AFAIK), we will work on other engines and other programs, i.e, NOT only mods, but other things. I will announce the website for it soon.
__________ __________ ___________ _____________ ____________ ______________
Update it shutting down:
Reduced: 80% of original size [ 800 x 600 ] - Click to view full image