Hey there folks!
Back with a new update post, super excited to share some more development highlights and some awesome concept art!
Our concept artist Dogyeong Lee has been lovingly crafting the world of Gerel: Against The Corvus Empire. We're so proud to share her work and more, starting with this cover art!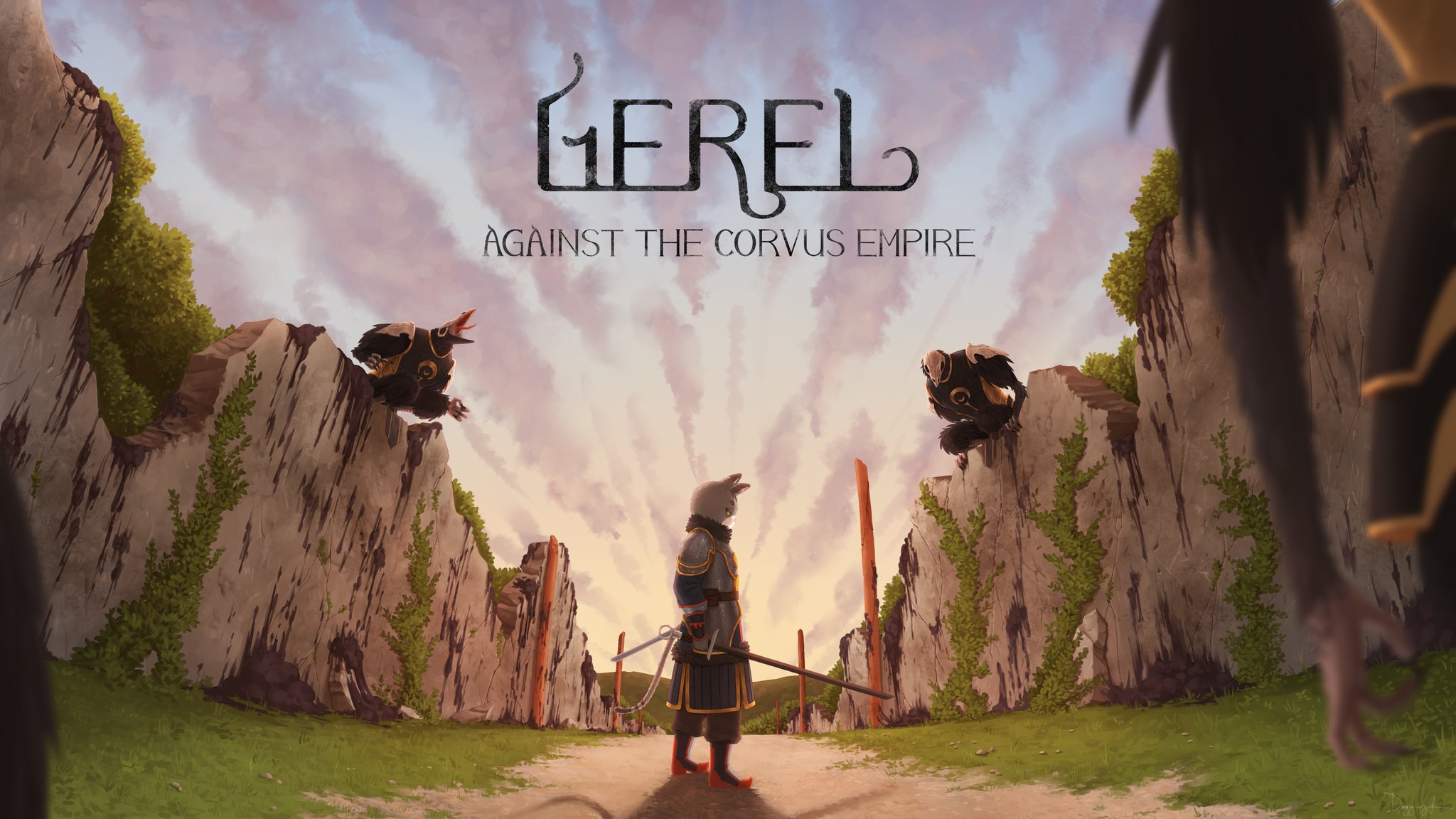 Here's a closer look at our protagonist Gerel, fully geared and combat-ready.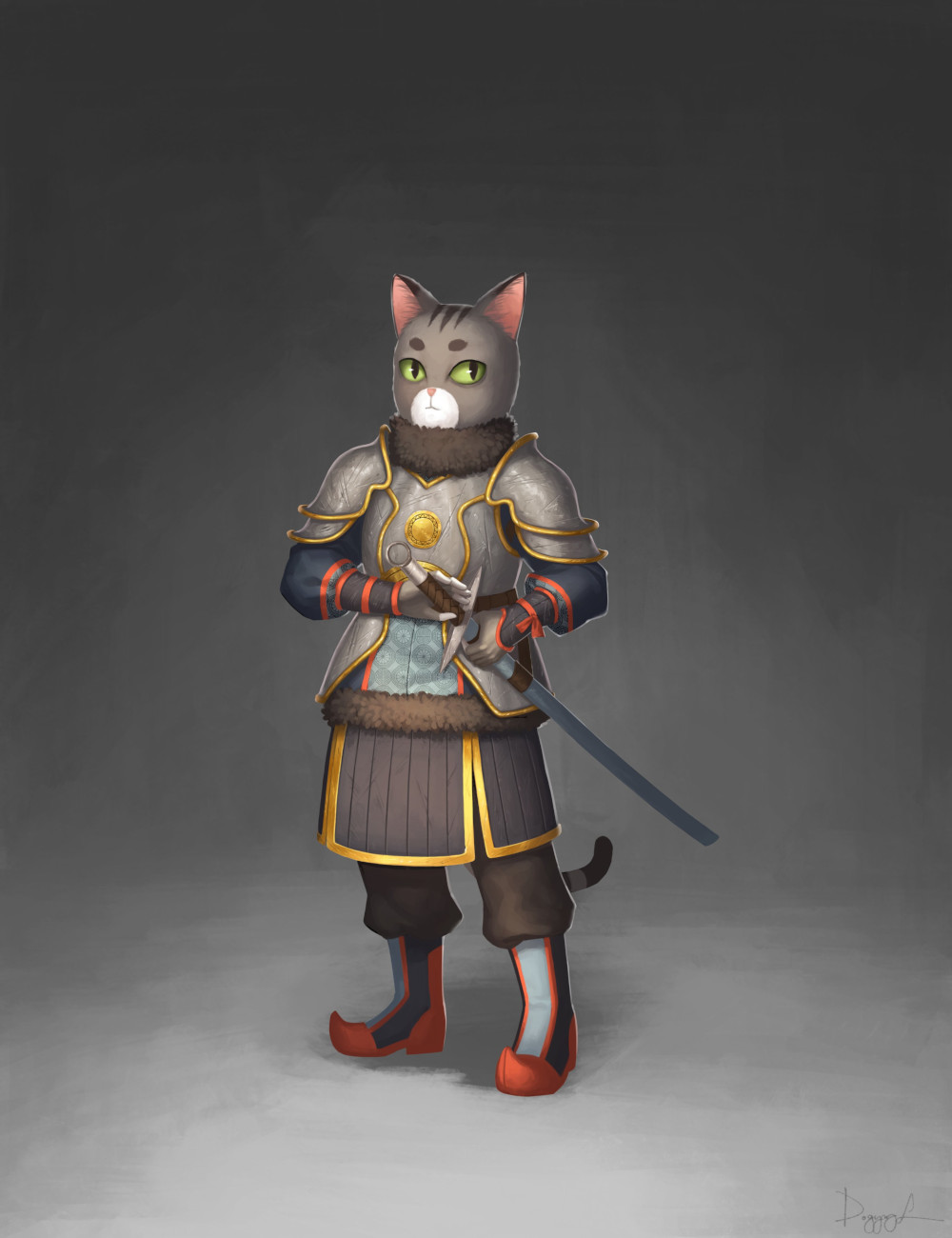 This is a Corvus Empire Guard, they're fast and temperamental. Best proceed with caw-tion! 😉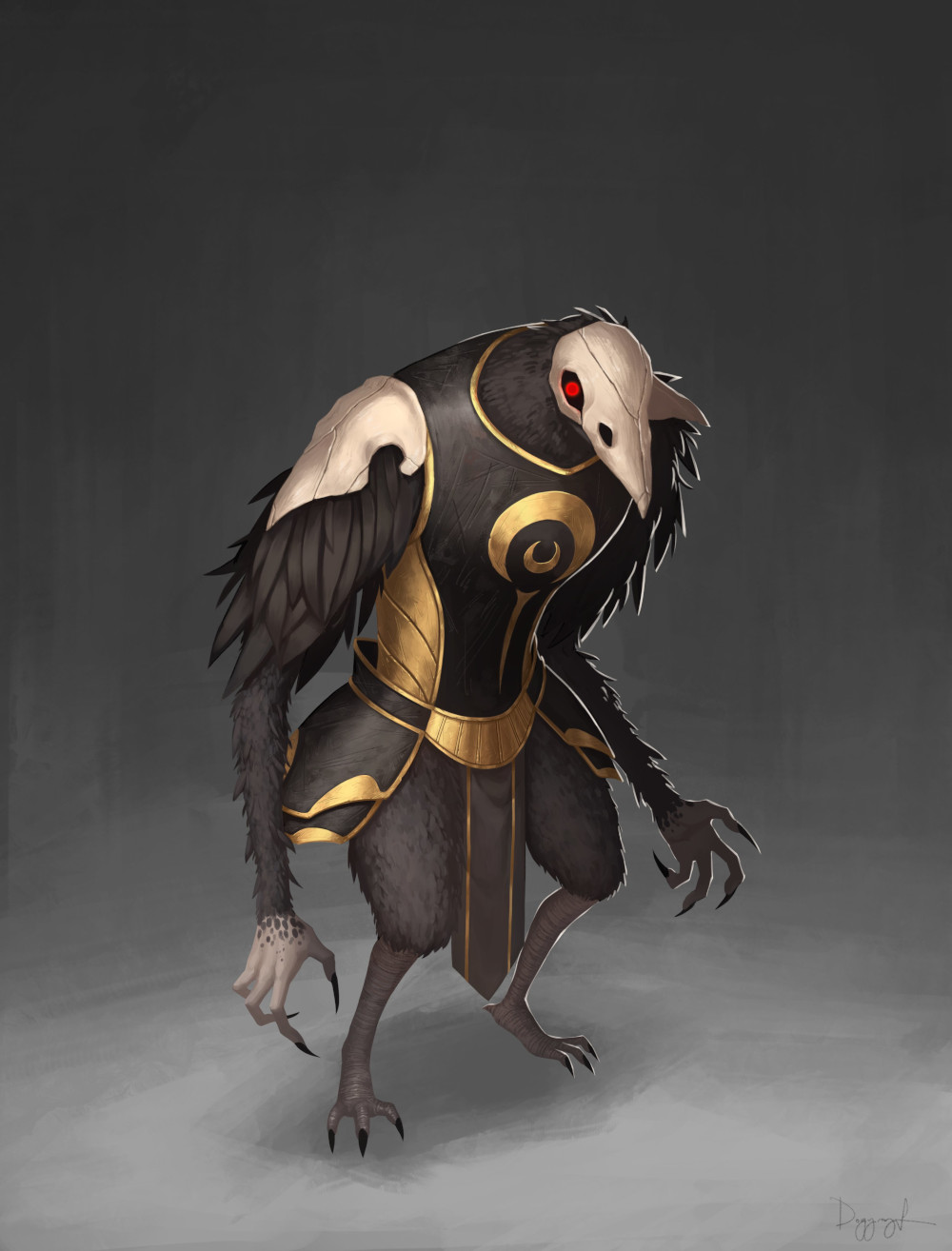 Check out Dogyeong's ArtStation and Twitter to see more of her work!
Twitter:
Twitter.com
ArtStation:
Puuuush!
Push/Pull moveable object-based puzzles have been implemented, rounding out the 'Moveables' portion of the puzzle system.
Have at you!
Combat elements are now a part of the puzzle system. Sometimes the puzzle is figuring out how you're going to get out alive 🤔
That's all for this update, feel free to comment and let us know your thoughts. If you like what you see, why not consider following the project?