It's been a while since our last update, and so much has happened since, not just to the game, but the studio as well! We went from Mindblown to Lone Hero, Rising Islands is now much further along in development, and the conventions, they NEVER END!
So to clue you in on where we're at, here is an update!
But before we go on, did I mention we have a new teaser?
Cons, Cons Everywhere!
---
Game Developer Conference
We are currently having a blast in sunny San Fransisco together with Sweden Game Arena. We've spent many late nights the last few weeks preparing for this journey and getting Rising Islands ready for this trip, and we're psyched to be doing this!
If you're interested or you aren't clued in on what GDC is you can see some of our comings and goings on our twitter, and check out all the good stuff from GDC by checking out #GDC16 or by going to their website!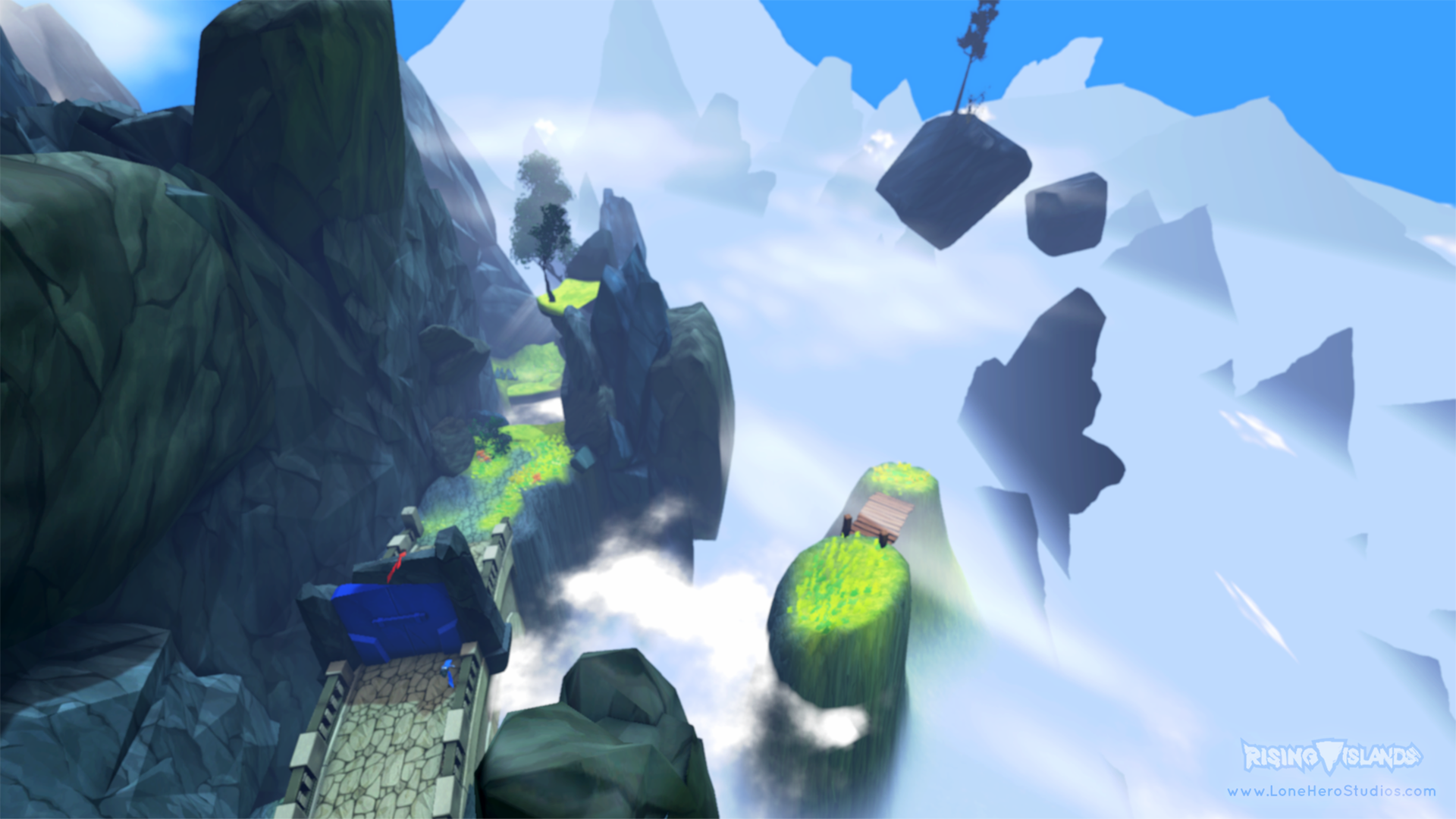 EGX
We were recently featured on EGX's website, as well as in most of their social media like Twitter, Facebook etc.
"Why?", I hear you asking.
It's because we are going to be attending EGX Rezzed 2016 in London! So all you British fans get your, ehm, buttocks down and check out this extraordinary event, swing by our booth and play some games!
For more info, check out EGX, and we hope to see you there in April!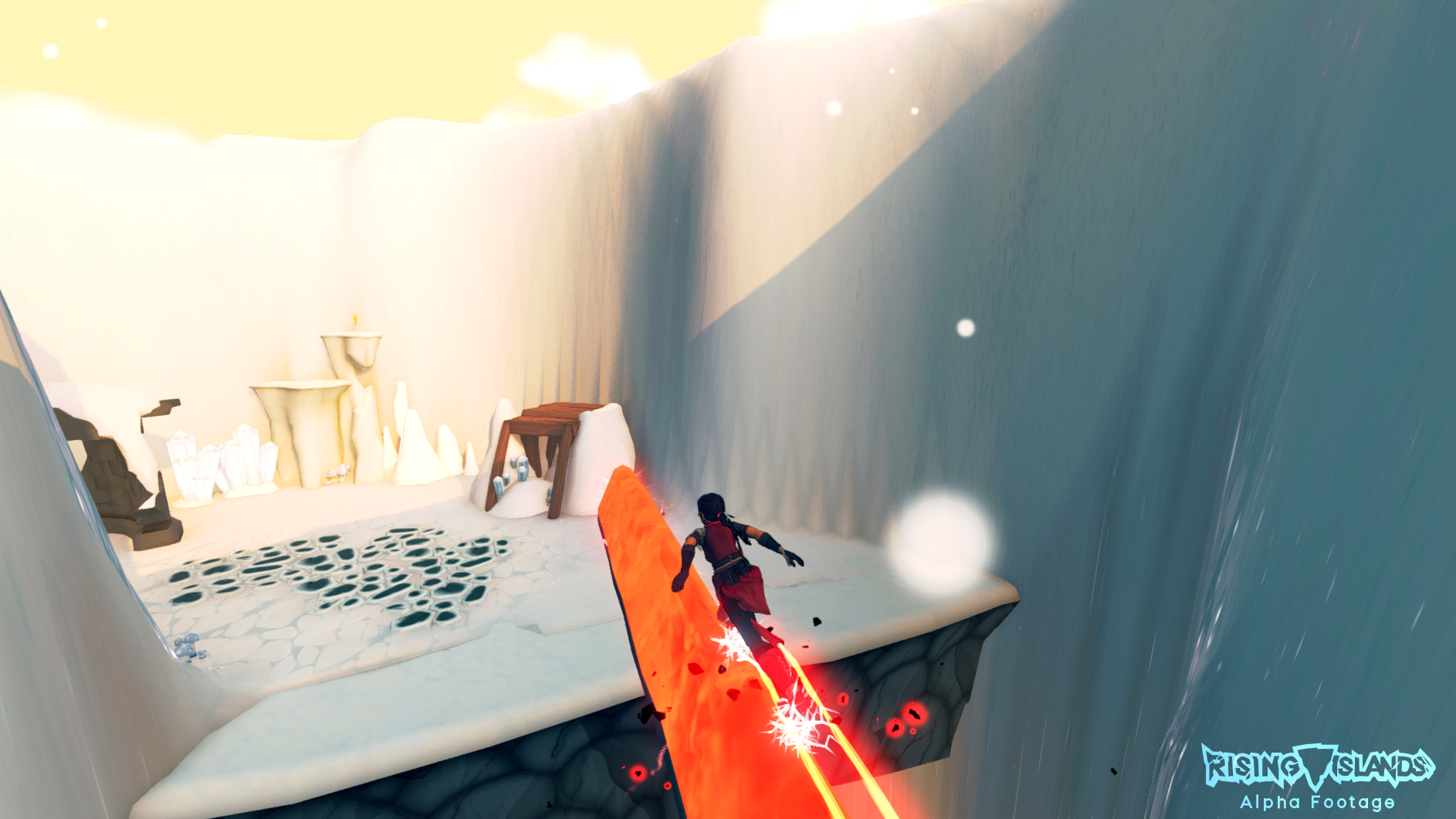 ---

So yeah, it's pretty hectic at the Lone Hero office, and we're loving every minute of it!
Thank you all for your support, and don't forget to check us out on social media, and to brush your teeth before bed!