First of all, I assume that I stopped the project for a little time to take a break. About three months to be exact. But nevermind, I'm back again. These last few days I've been working hard on the game. So much that I can show three new screenshots, while not revealing anything, it's something. I don't want to show too much information.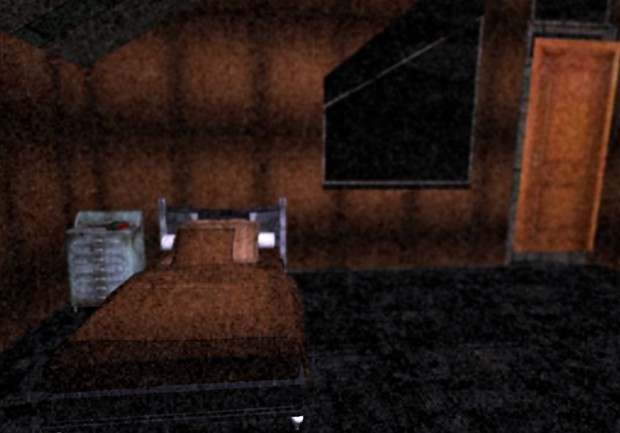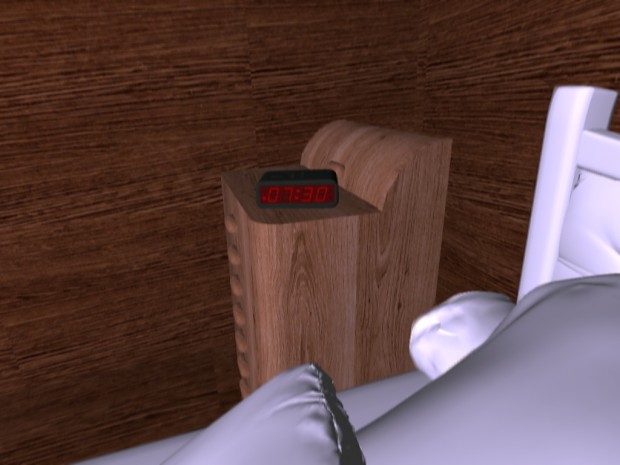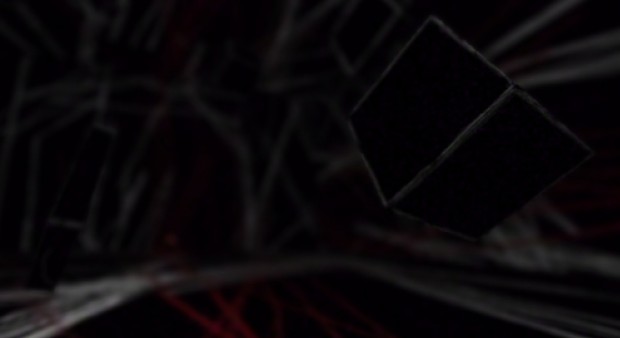 Second, today I uploaded another ambient music for the game. In total there are now three. Listen to them and tell me what you think in the comments.
And third... do you remember any of the concept arts or 3D models that showed long ago? Well, I got a new idea of ​​what would be the game in the future, and I have decided not to include some of the ideas or monsters, for a little more serious touch. Don't worry, It's gonna be still a pretty scary game by the way. Also, Slenderman is still gonna be in the game. Slenderman would be part of the nightmares of our protagonist in the mind of the evil.