The editor has received some much needed attention in the form of new shading for the 3D parts and some new tools. The Tabletop had a few tweaks and the rest of the site got more secure with SSL.
Faking Shadows
3D objects now shade themselves to loosely mimic baked on shadows.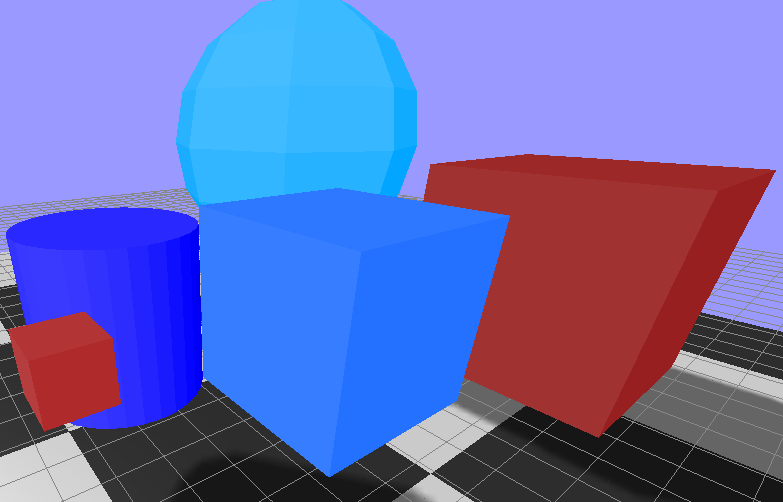 This minor shading works as a good middle ground between no shading, and the heavy performance hit real shadows would cause. Take a look at some of the first attempts that created some weird but interesting results.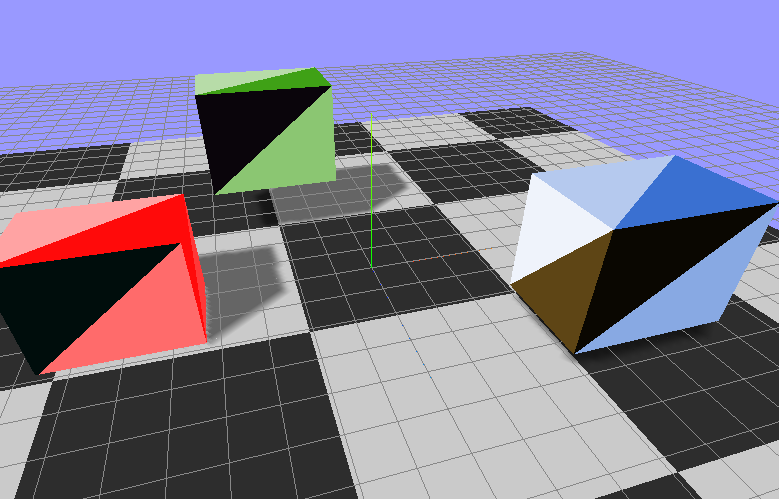 Each object is baking its shadows into the vertex colors with varying degrees of darkness based on the normal. The above photo was an attempt that failed spectacularly.
New Editor Tools
Copy and pasting are the backbone of any editor, and the new copy tool should really improve the unit creation process. Take a look at the tree I built with a few copied cones and a cylinder for the trunk.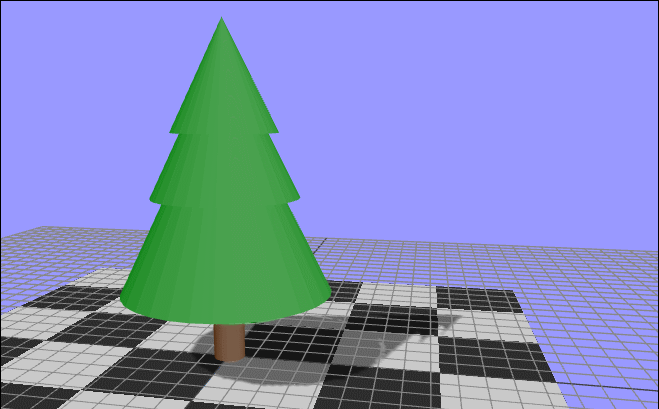 Even a simple unit like this looks pretty good on the tabletop.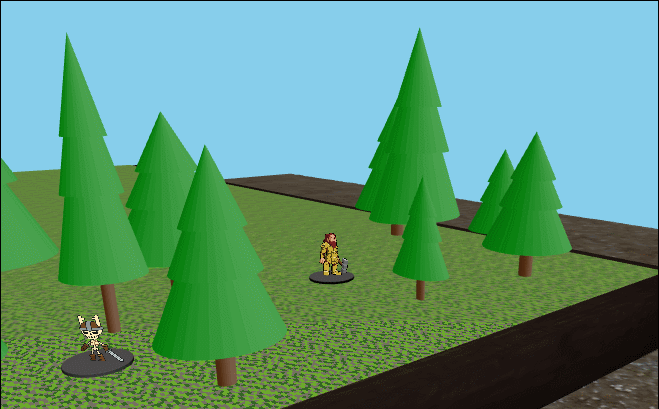 Tabletop UI Tweaks
Selecting and moving units now looks just a little bit better with the new unit highlighter and ghost objects.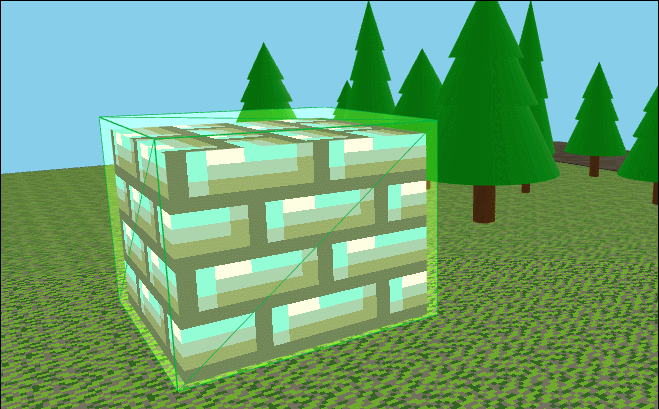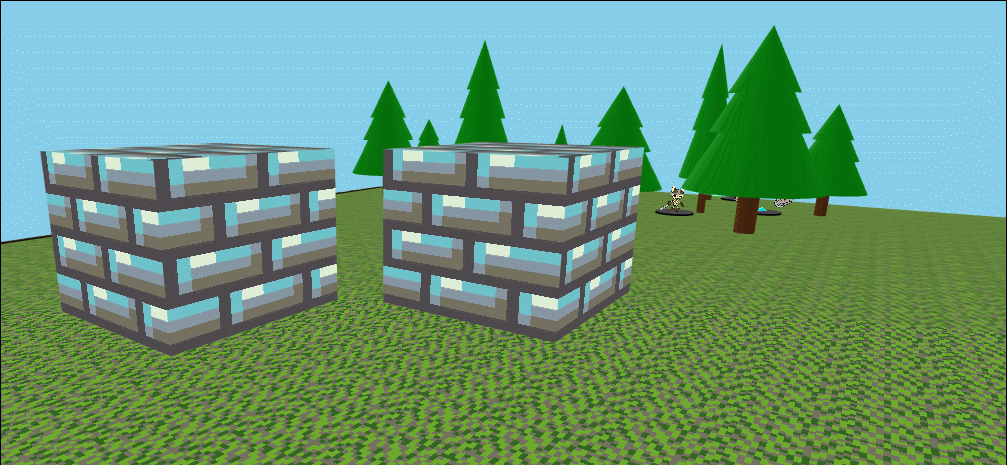 As always come give the tabletop a try at sandbox.3d10.net, or take the editor out for a spin here.

Comments and feedback are always appreciated.
---