Hi there! It's been awhile since our last update came out, sorry about that. Quite often things don't go the way you plan them, but we will do our best to avoid such long breaks and will try to keep you updated with fresh stuff, at least once a month.
In this update, I will briefly cover what happened for this period, what has been done and what our plans are.
Changes
First of all, we have some changes in the team, the freelance concept artist who has been working with us found a full time job, so unfortunately she can't continue working on Frozen State any more. This happens and it shouldn't let anyone down. We are seeking for a new freelancer who will catch up with the style, which was set up in the previous arts.
However, there is room for good news too. Thanks to IndieDB, the core team has grown by a new member - a very talented 3D artist Luke (LoneHunter). Along with Anatoly (Remingthon), Luke will be working on props and environment. Actually he is already started, and you can check some of the models he is doing for a tech-demo.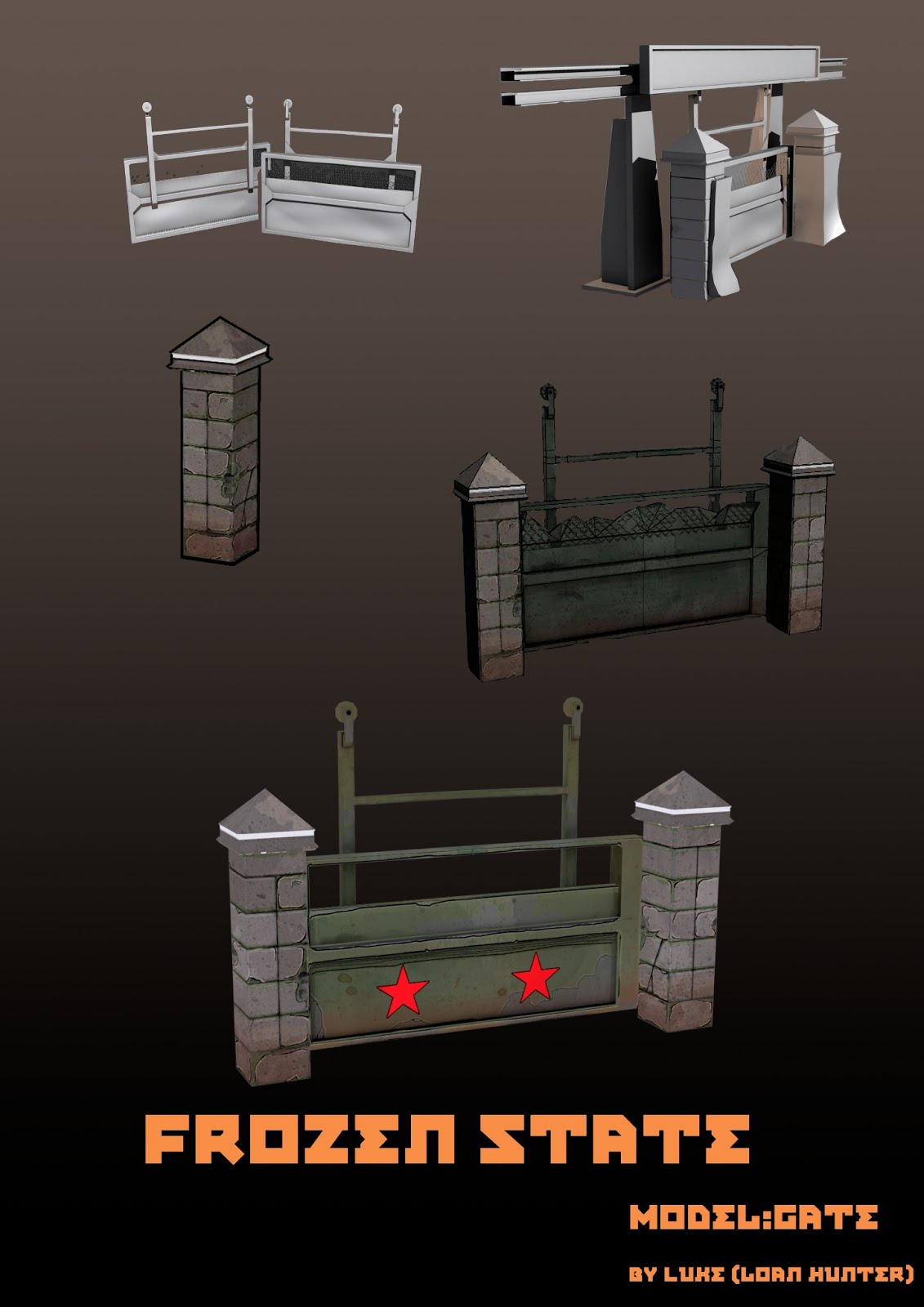 Progress
I can't say we've made a huge leap towards the demo, but we are definitely moving there. Our programmer (Panerox) has been playing around with weather and lighting. Now the ingame weather depends on temperature and atmospheric pressure these factors change over time and effect clouds, fog and snow. For example if the temperature is low and pressure is high, skies will be clear and your character will have a bigger view radius around him, but at the meantime, you'll be getting cold faster.
Some more 3D models for the first demo scene is coming up.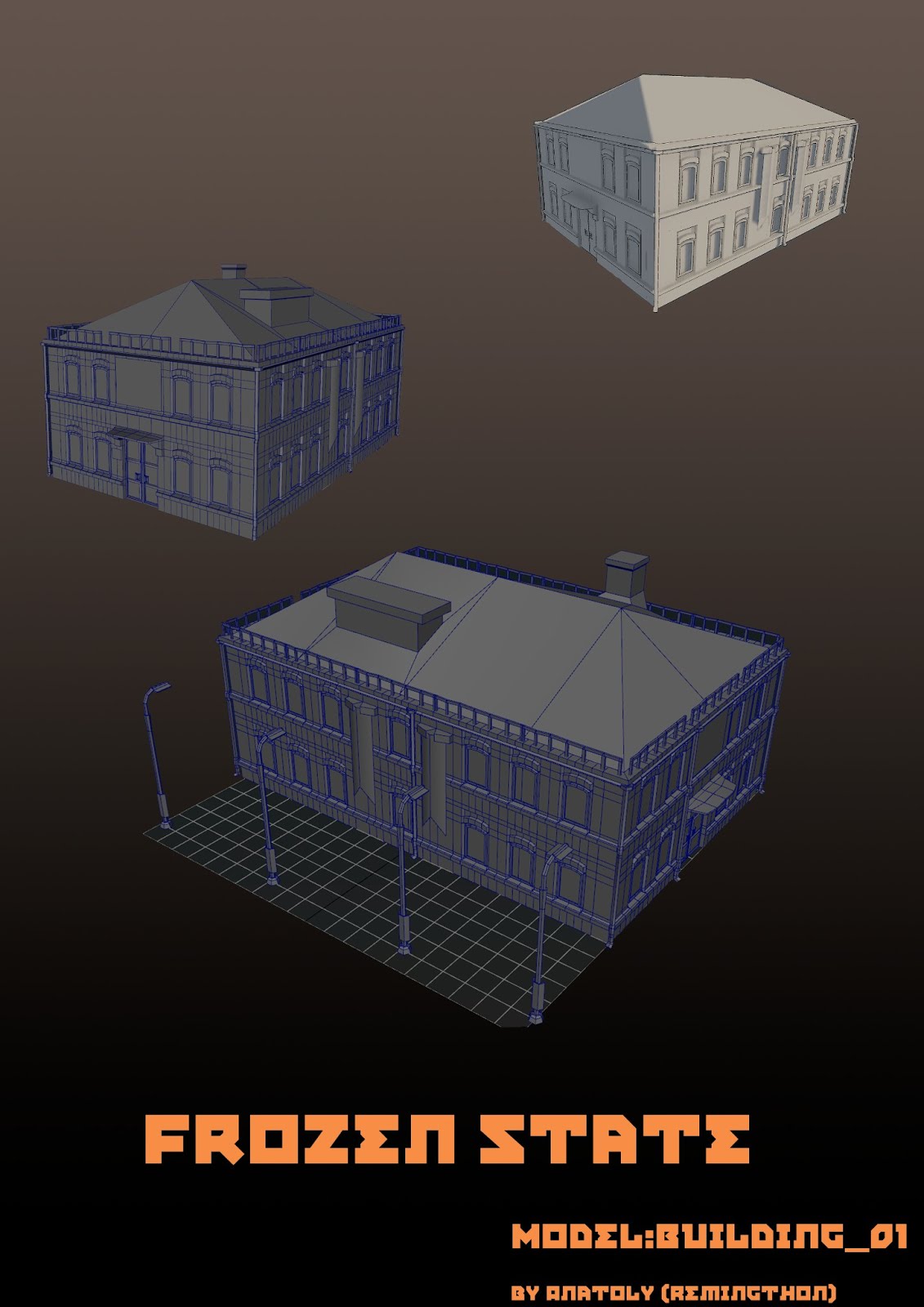 Epic fail, but not the end of the world
Unfortunately, virtually all animations for the main character we made in October appeared to be broken, the lack of experience with mock up technologies and slow laptop have played a bad joke. How this will affect to the development? Hmm... sadly, but we still have to use a character model from AngryBots for prototyping. On the other hand, we've learnt a lot and new animations will be even better than old ones, I'm going back to Moscow at Christmas holidays to redo all the work with animations. Hopefully, you'll see our own character running, crouching and hiding around, in the beginning of January.
Plans
We've been discussing a lot about the tech-demo, what should it be, what must be included at first, features, size of it and so on. And considering all those technical issues and unpredictable contingency we have faced. We think that the most logical way for us would be stayed focused on the actual gameplay, start of a tiny scene (part of a big location) with a few buildings in it and creating a playable prototype out of simple meshes and models.
Our schedule for the next two months:
Start putting together a simple playable prototype (using simple forms and assets we already have)

Redo all the animations for the main character

Keep filling the Demo scene with polished content
So, this is it. Thank you for your patience and support, if you have any questions or suggestions, leave them in comments or on the forum.
Snow Arc team