Wow, It's been almost 2 years since I released the demo. Time flies.
I think I went a little crazy with the graphics update stuff. The game should really stick to it's roots and original gameplay. While I've called PDM a demo, it is a full (but flawed) game.
So what are my plans moving forward?
Stick with the original graphics
Fix the controls
Improve and fix the AI
Add another area or two to the building
So in summery, the final version of the game will be very close to the demo with improved gameplay and some extra content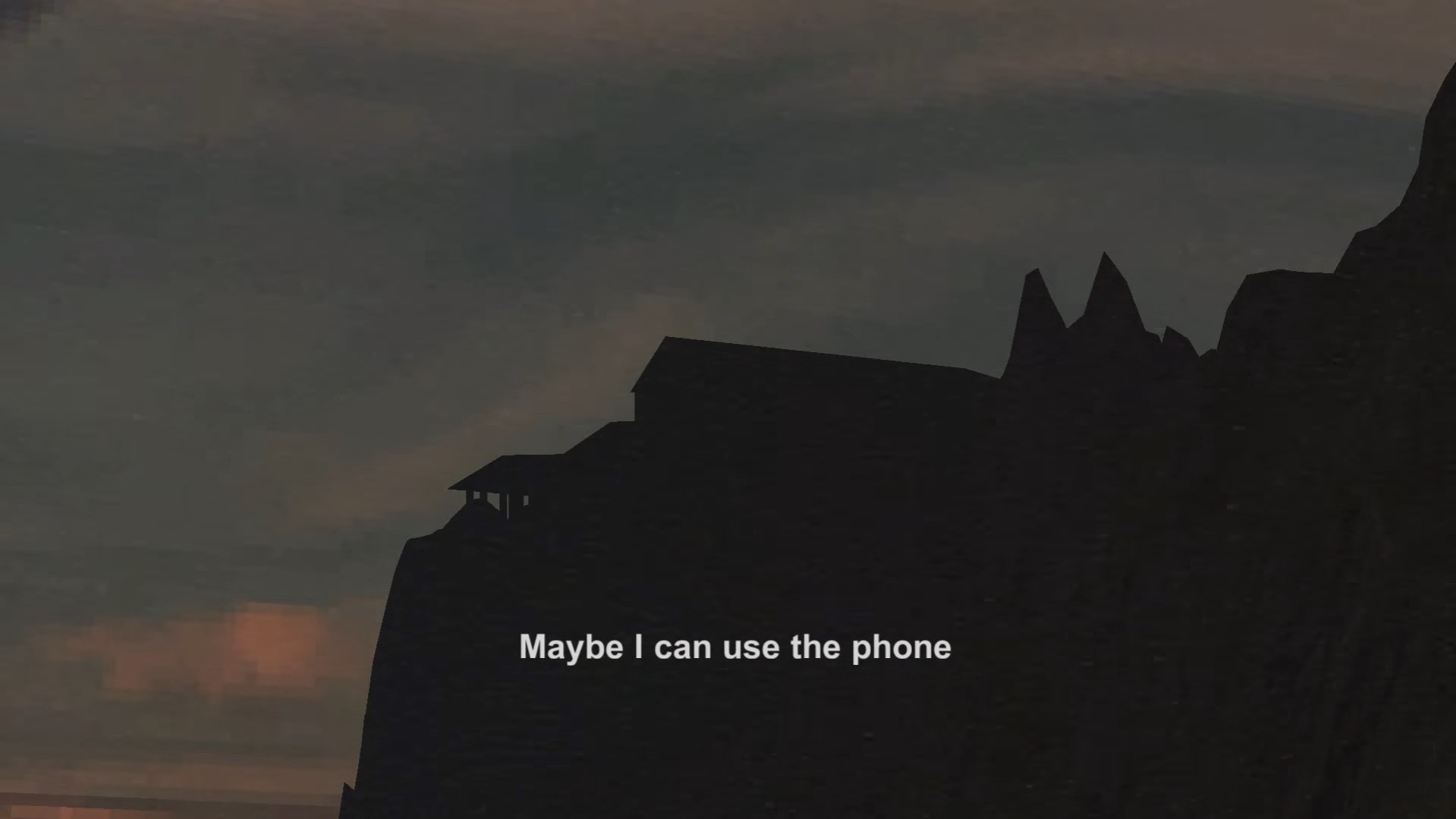 Will there be a sequel?
It's possible someday but I'm kind of sick of PDM right now. The updated graphics and mechanics I was using for PDM will make their way into future games.
Why is the killer in PDM so cheap?
I'm going to make some changes to the AI in the full version. But there actually was some thought put into the Driller Killer's current attack pattern.
Most killers rely on the element of surprise and ambush you when the moment is right. How many of Jason's victims actually stood a chance? Youtu.be
The killer in power drill massacre isn't exactly fair but neither is life. Especially if you're the victim of a homicide.

Being hit with a power tool would mostly likely be a shock to somebodies body, making vision difficult. The limited visibility in the game reflects the confusion, fear and panic.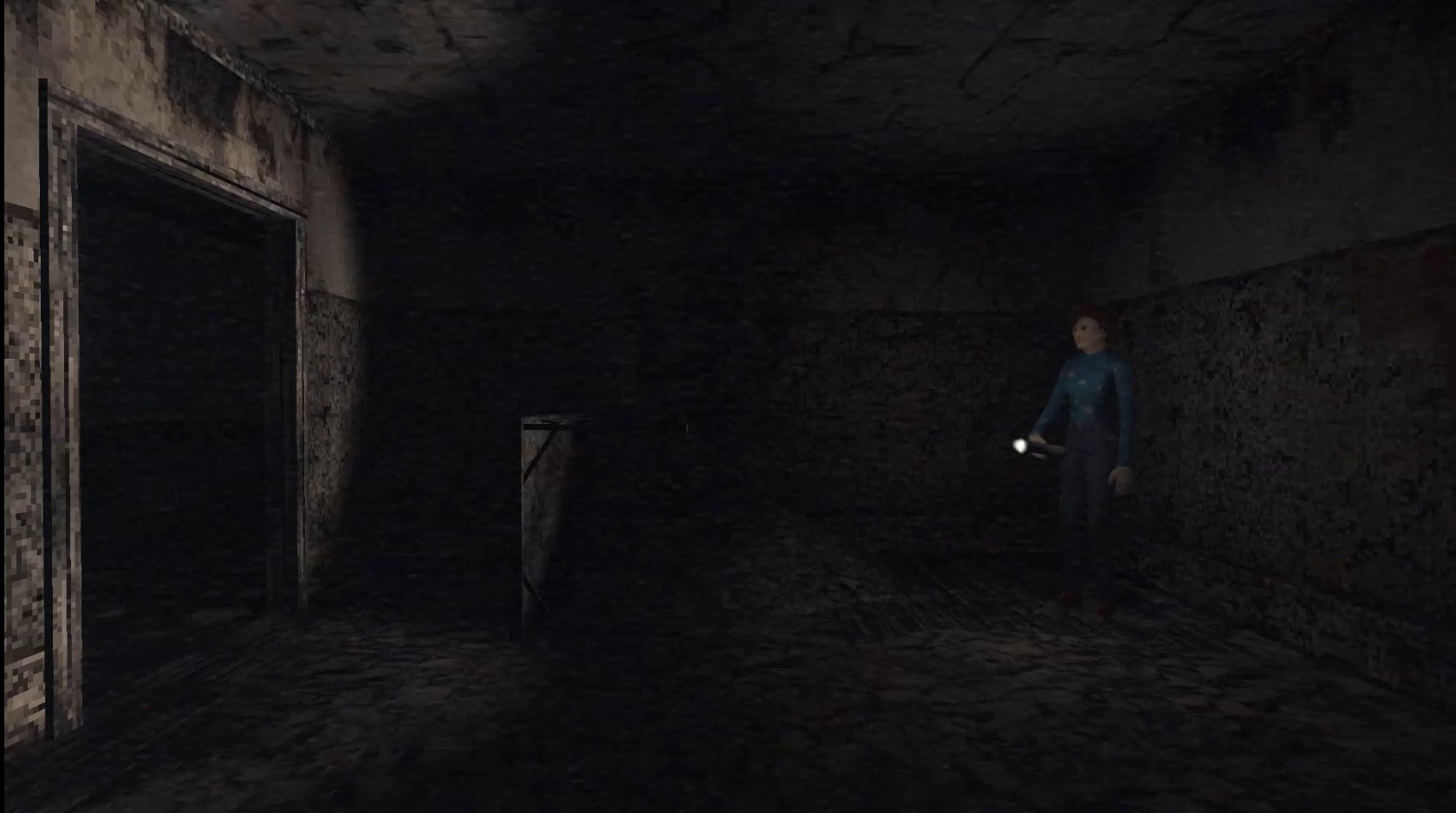 When will the full version be released?
I wish I could tell you but I don't know. I tend to be extremely disorganized, especially when it comes to dates so it's almost impossible for me to estimate. Sometimes I think something will be finished in a week or a month and it takes years. I honestly have no idea until the day it's actually released.
Unfortunately the source code of PDM is a complete mess, which complicates things a little bit. I basically have to recode the game to make any updates. It could take me a while to work up the nerve, but I'll get to it eventually
I still have plans for a VHS drive release