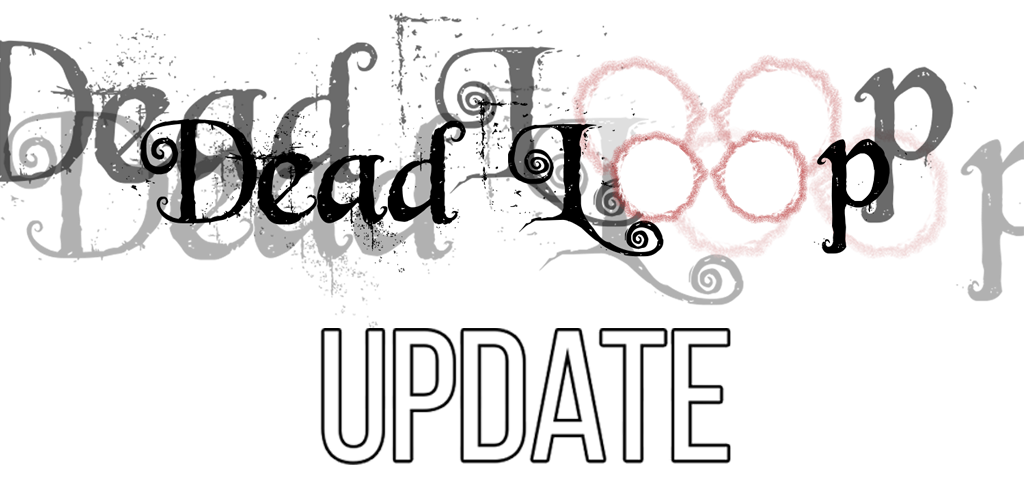 In our new video, we show you what it's like to create a sound effect for in-game. If you haven't, we strongly suggest you subscribe to our youtube channel in order to stay up-to-date with the content we release there. We try to make it interesting enough!


New Menu (Final One, we promise)

After changing what the main menu will look like twice now, we are finally done with it. The previous one had an animation, but that's a newly added feature in Unreal Engine and it's not fully functional yet. That's why we decided to go back to an image based menu, but tried spicing it up a bit by adding sweet animations and smooth transitions. You cannot see the animations and transitions we're talking about yet, but check out how it'll look like for now!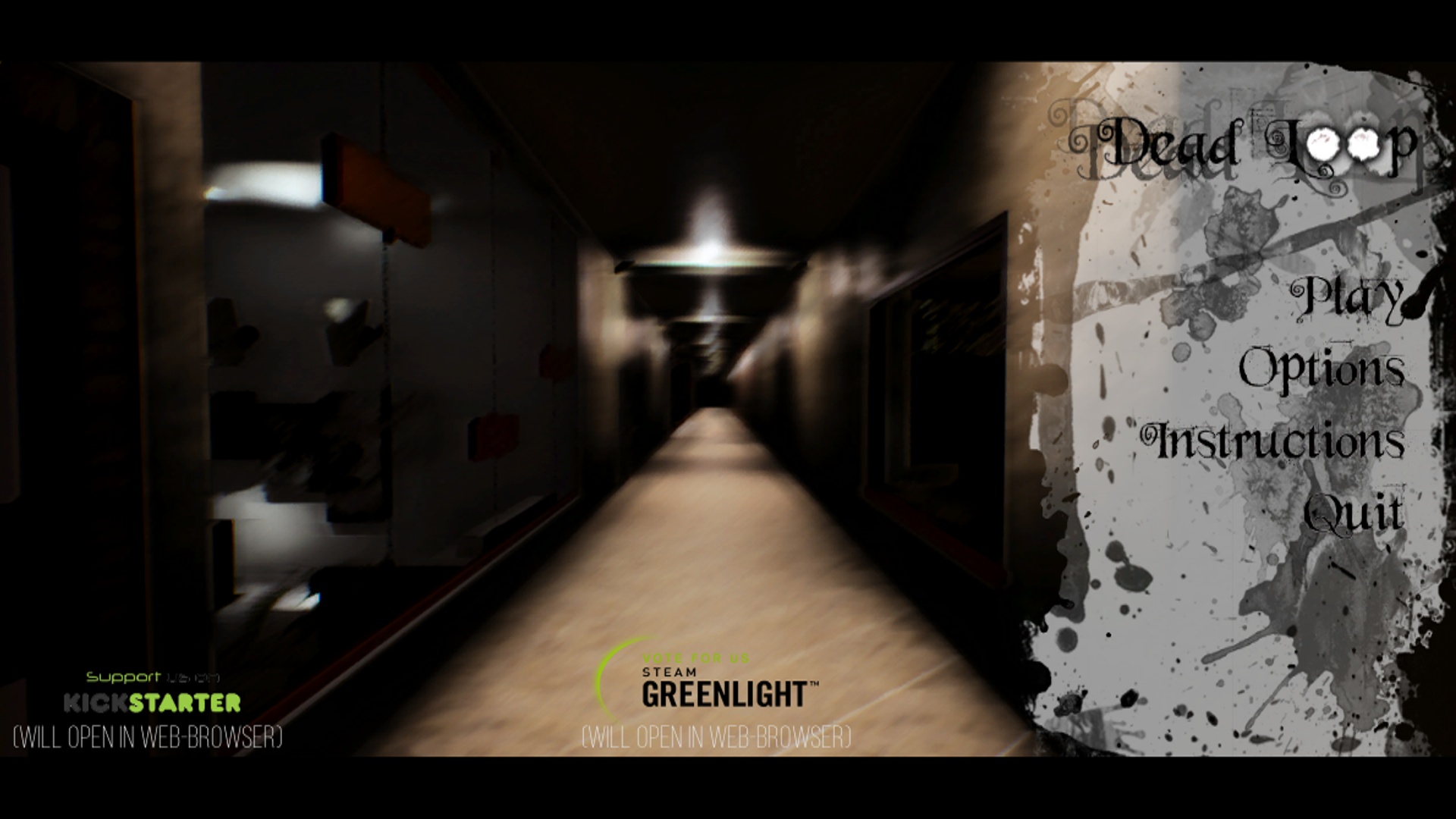 Options... For Low-End users!
We do realize that not everyone has a NASA computer, and that's perfectly fine. Since it's our first ever project, we are pretty bad at optimizing the game, and we're sure that it will run worse than it should... but hey, at least we added some options you can change! That should help at least a bit.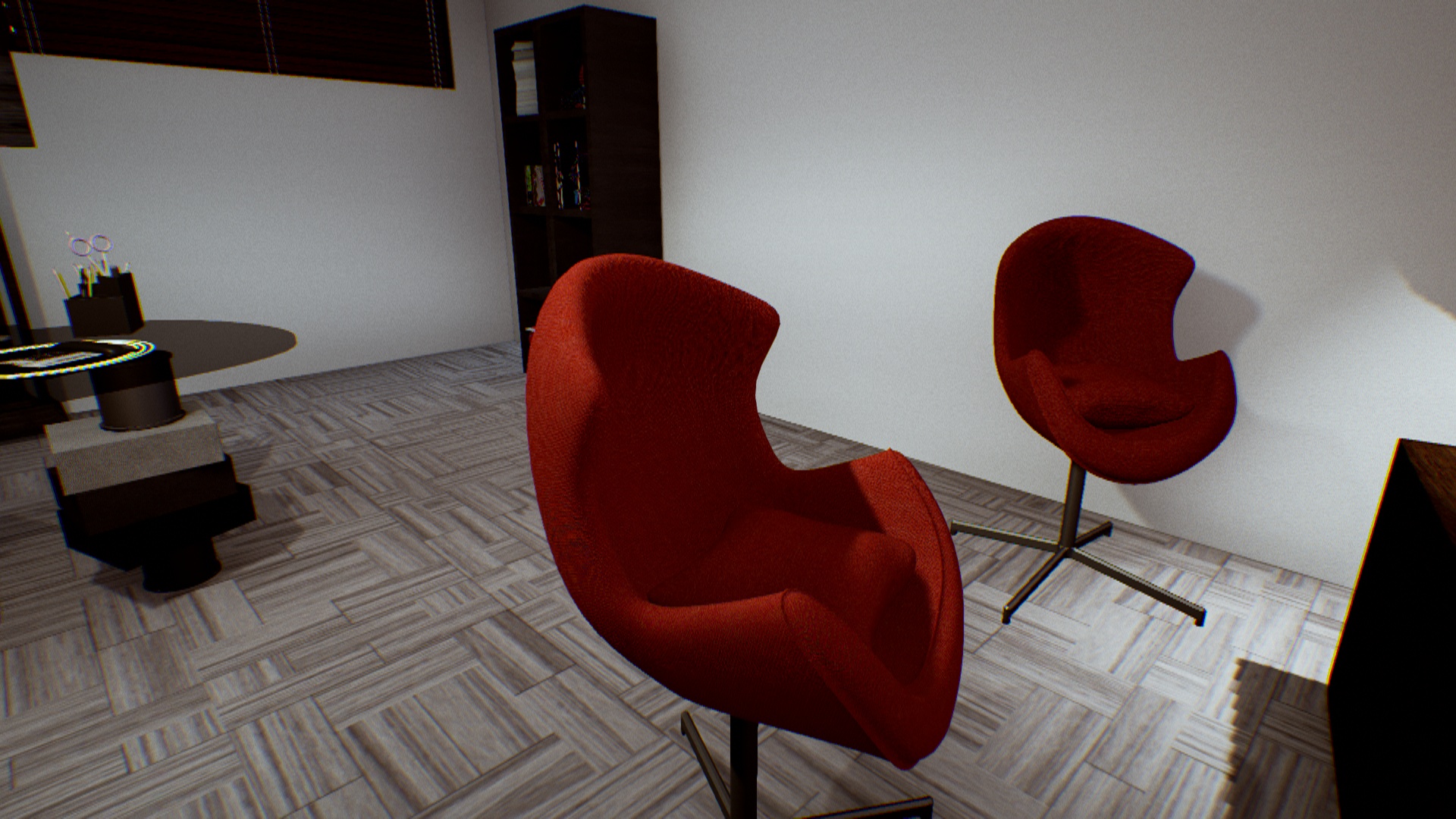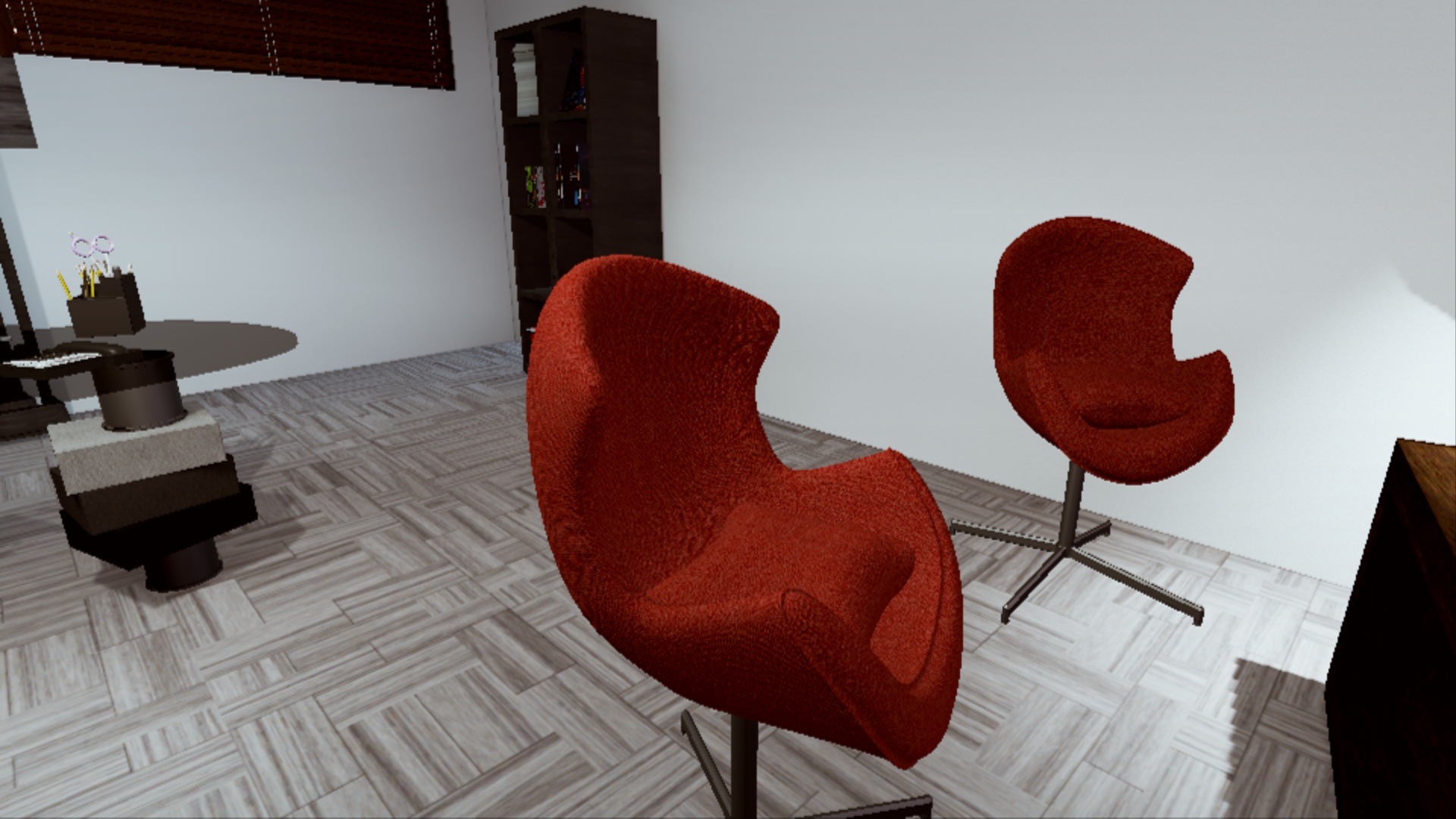 You won't be playing the whole time... There will be cutscenes! Not many, since our graphic designer doesn't like animating but... it's something! That moment you wake up and everything around you is too bright. Our main character certainly knows that feeling!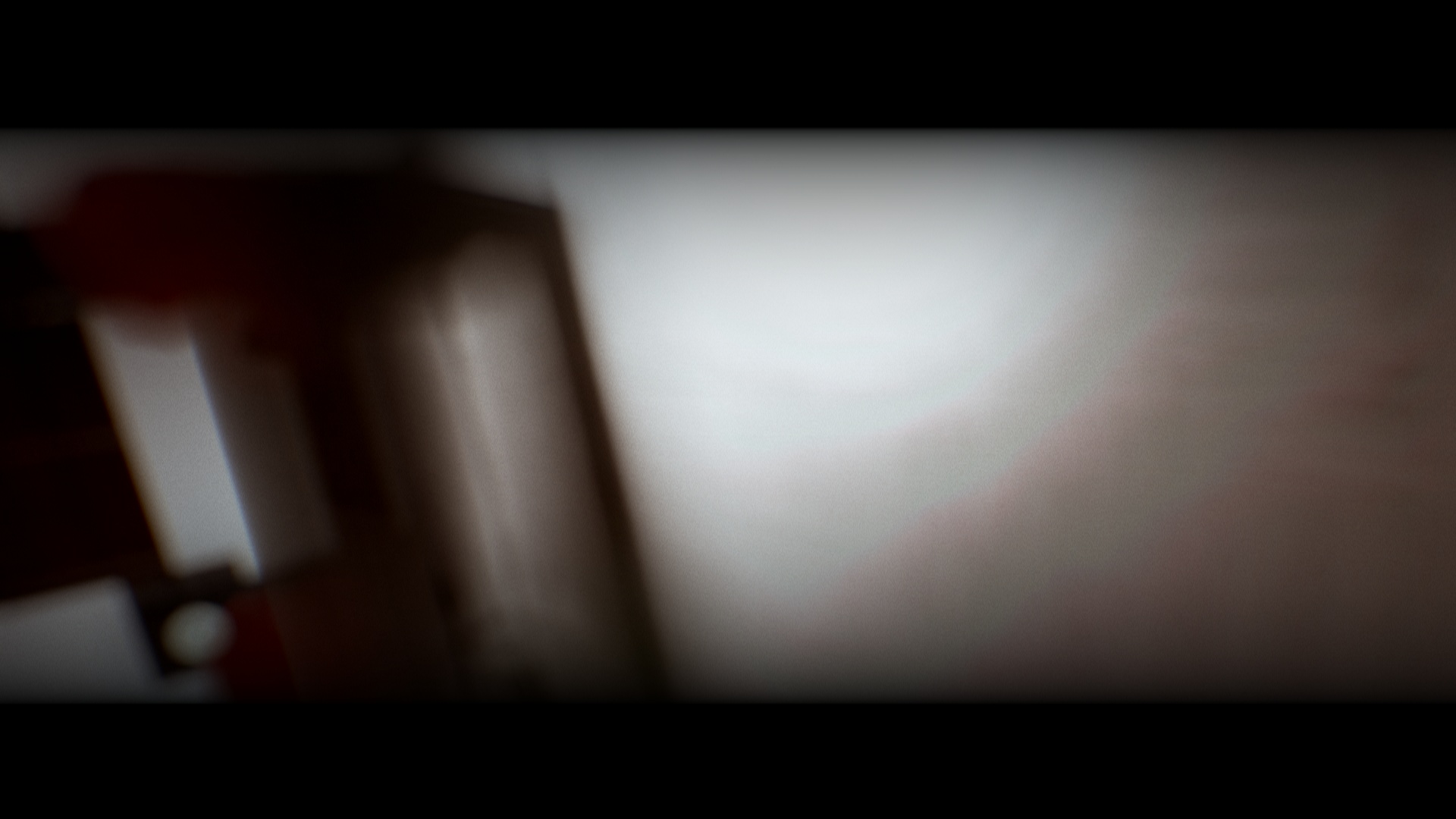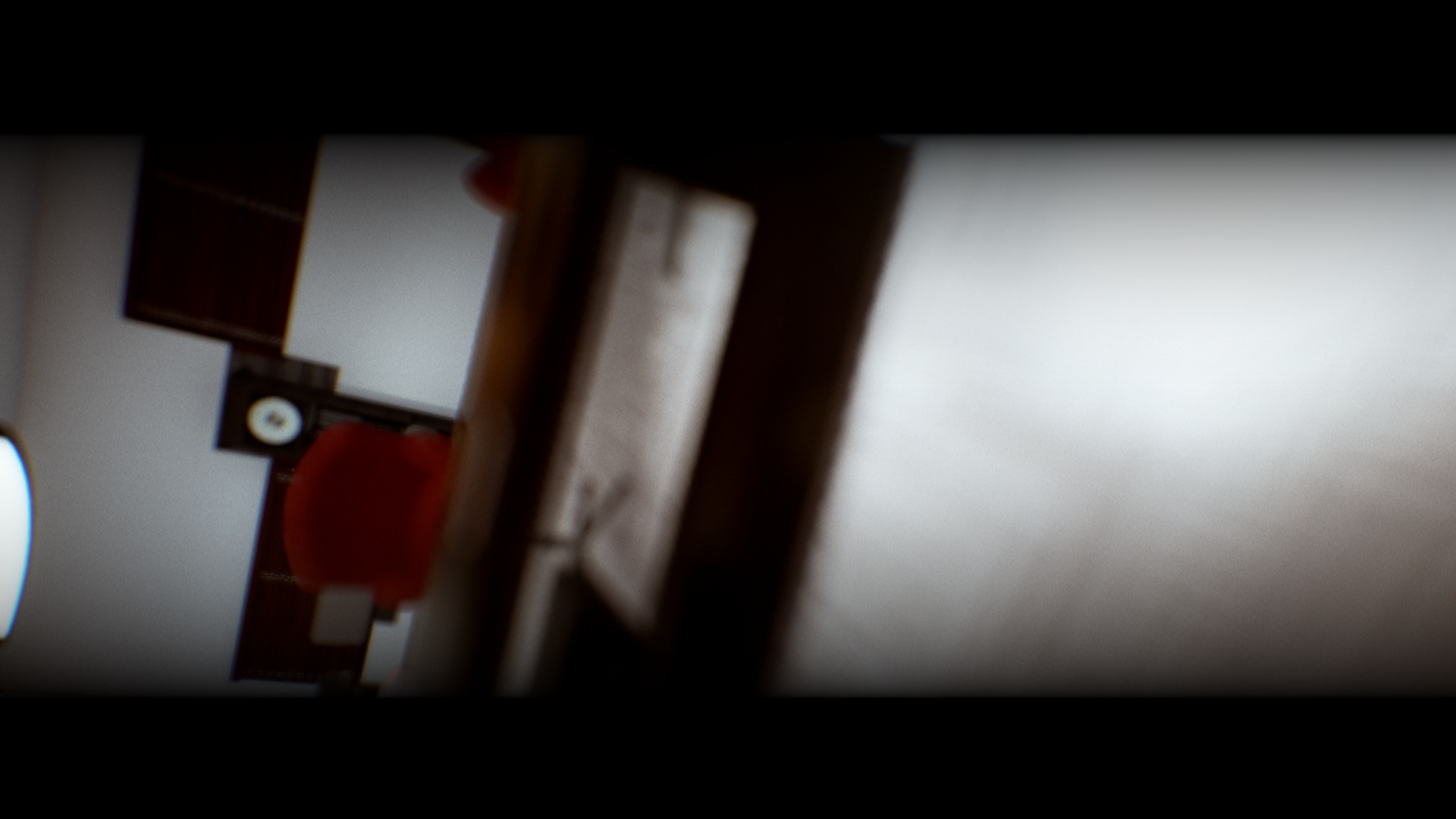 We've come to an understanding for the coding part... if it looks too complicated, it's probably more complicated than it should be. That's why we went back and tried to optimize each line of code that looked too weird. In the end, some of them still looked like we're trying to hack the pentagon... Have a look!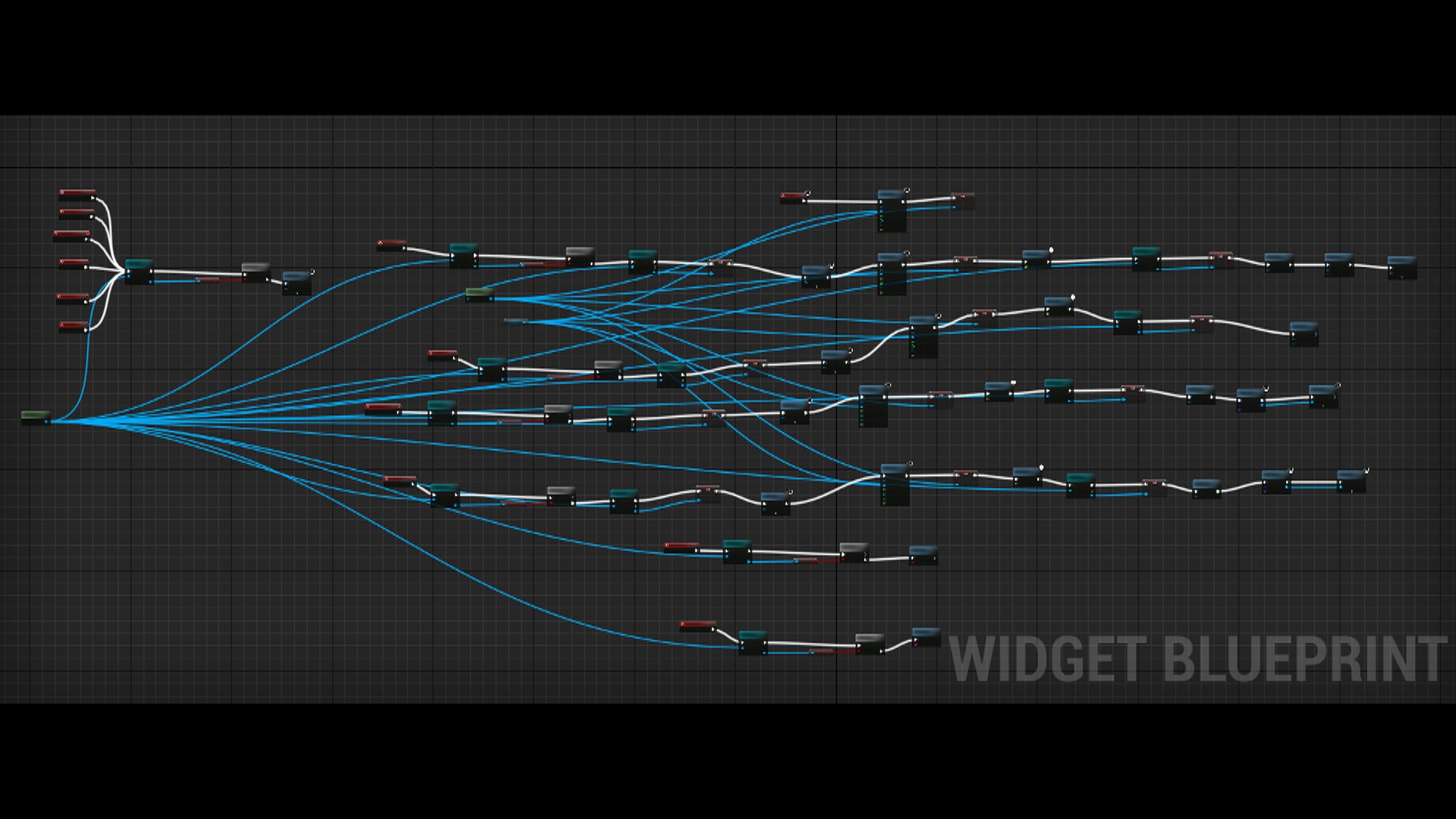 If all works out well, there should be a download link in about two weeks time! Woohoo! Enough talking, time to actually play the game. Hope all will actually go well, and that everyone will enjoy this game.
As always, leave a comment if you have any questions or if you'd like to let us know what you think about the game! They're always greatly appreciated. Aside of that, thank you so much for taking the time to read this article. It truly means a lot! If you'd like to stay up-to-date with the latest news regarding Dead Loop, make sure you follow the game! Until next time!