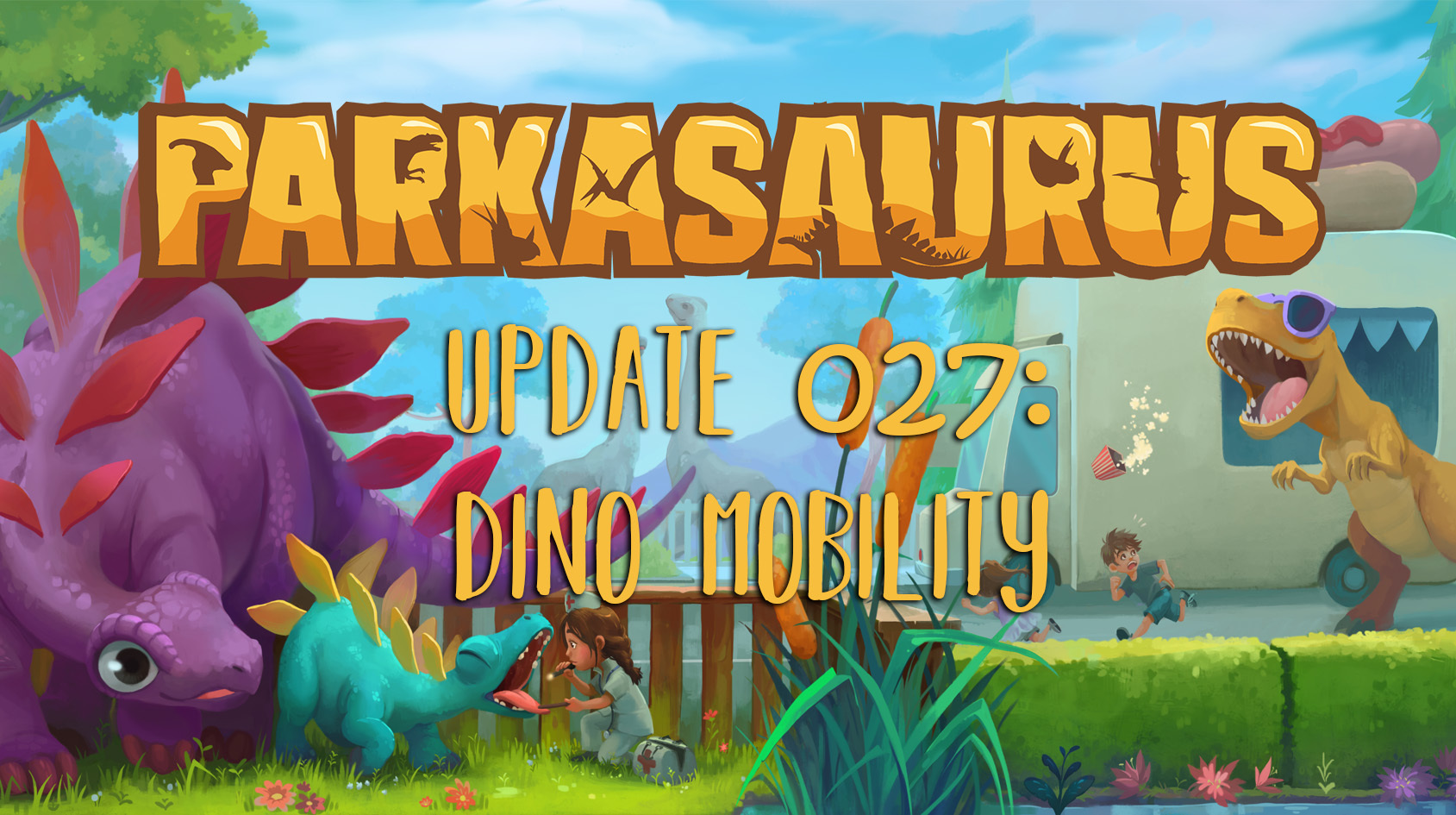 Update 27 : Dino Mobility
First update since the Economy Update (v0.620). The feedback we've been receiving is great, thanks everyone! The economy sounds like it is a step in the right direction but keep in mind there are more changes on the way!
You might notice we have started to indicate which patch notes are from a player suggestion – our community is so superb we thought a little recognition was in order.
A few highlights for this update:
Update:
Dino Navigation System
The Perfect Fit
Carnotaurus Love
Egg Info
Dino Navigation System
Over the last few months, your dinosaurs likely are getting stuck in fences and doors. Granted, this wasn't the worst bug; but maybe the saddest? What is worse than having your dino best friend calling out to you because they are hungry due to immobility? Saddest bug to date.
We added an entirely new navigation mesh (NavMesh) for our dino friends that hopefully resolved a lot of problems. And of course, here are some of the maze tests we did: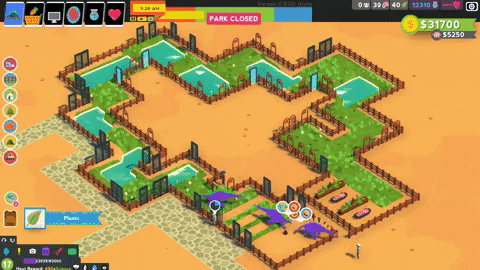 And yes, I then figured why not have 100 Oviraptors run wild: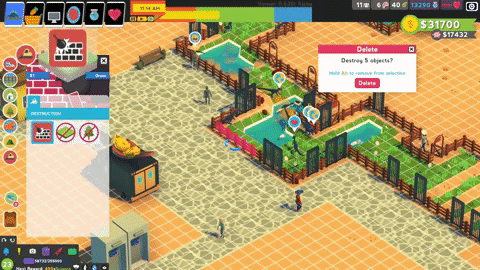 The Perfect Fit
Did you ever notice how our 2x2 square buildings never quite fit? That's because they didn't! This made my OCD go nuts. And thankfully now you can perfectly fit your outhouses together for the ultimate smell. (note: I realized as I post this our 2x5 buildings don't quite fit. DARNIT!)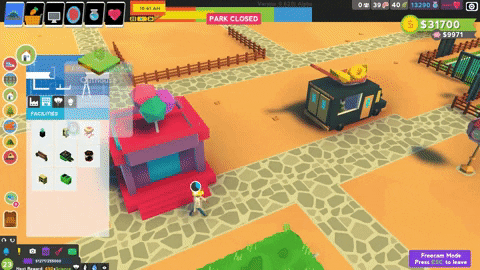 Carnotaurus Love
Our Carnotaurus have been in the wild for 2 weeks now and we're seeing a lot of great screenshots coming in over the interwebz.
Egg Info
Ever get that moment you buy an egg and then realize you have no idea what the dino requirements are? Well – consider your problem solved. Dinosaur requirements now found on all the hover over tips for your eggs.
To all the early supporters who have helped us in Early Access thanks again. We have a long journey ahead of us and you motivate us each and every day.
Here are a few ways to follow us:
Disclaimer: Any crazy features we write about might change by the Early Access version