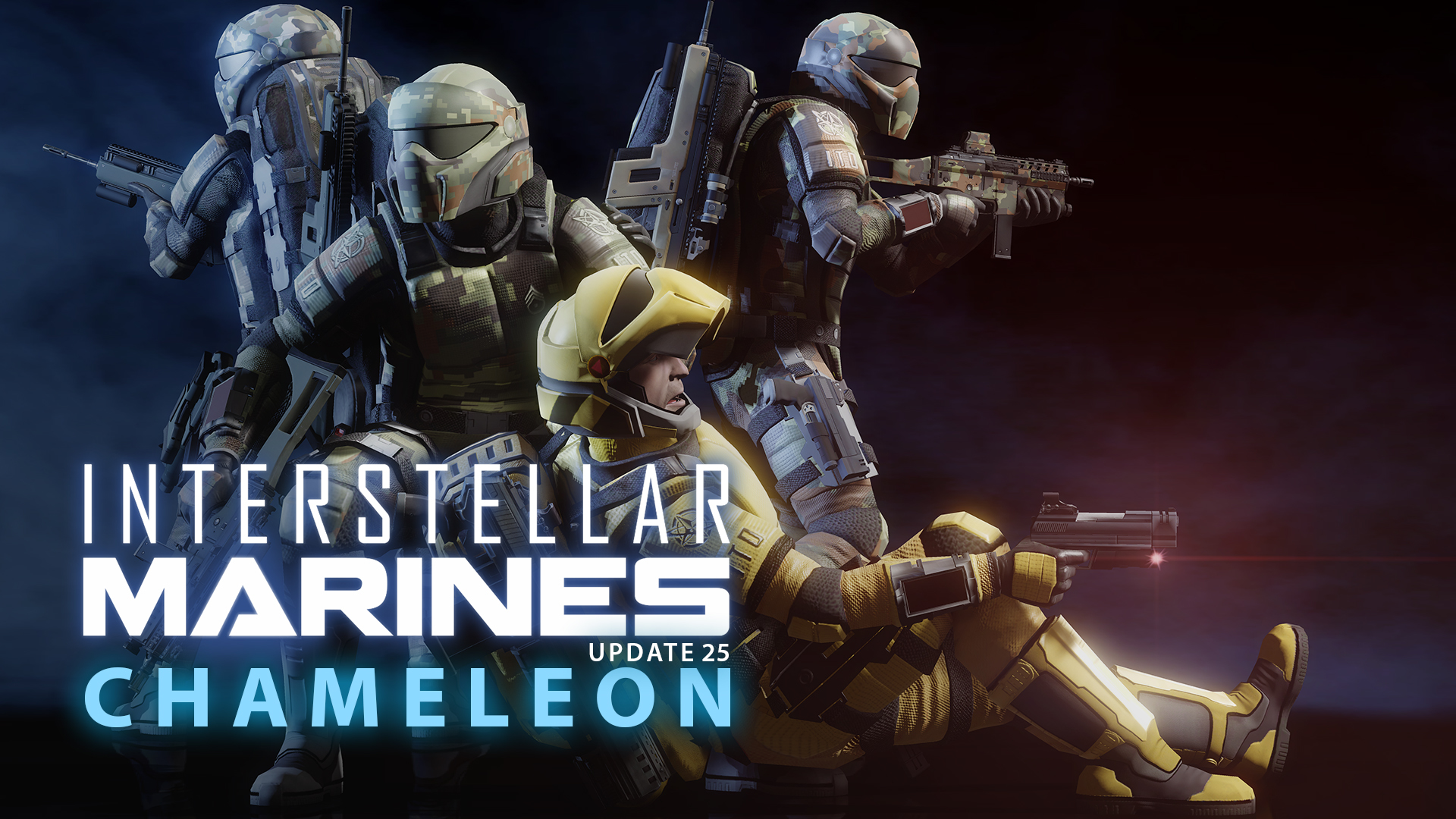 Good Morning/Afternoon Marines! This latest update to Interstellar Marines increases the value of your Combat Points (CP) by offering unlockable skins allowing you to blend in, or stick out, as much as you'd like.

Update 25 also adds a shining new menu interface and we've revamped the Introduction mission to include some of our new features.
Get Interstellar Marines on Steam: Store.steampowered.com We've finally wrapped up and released Update 25. Here's a video highlighting the most significant changes and additions to Interstellar...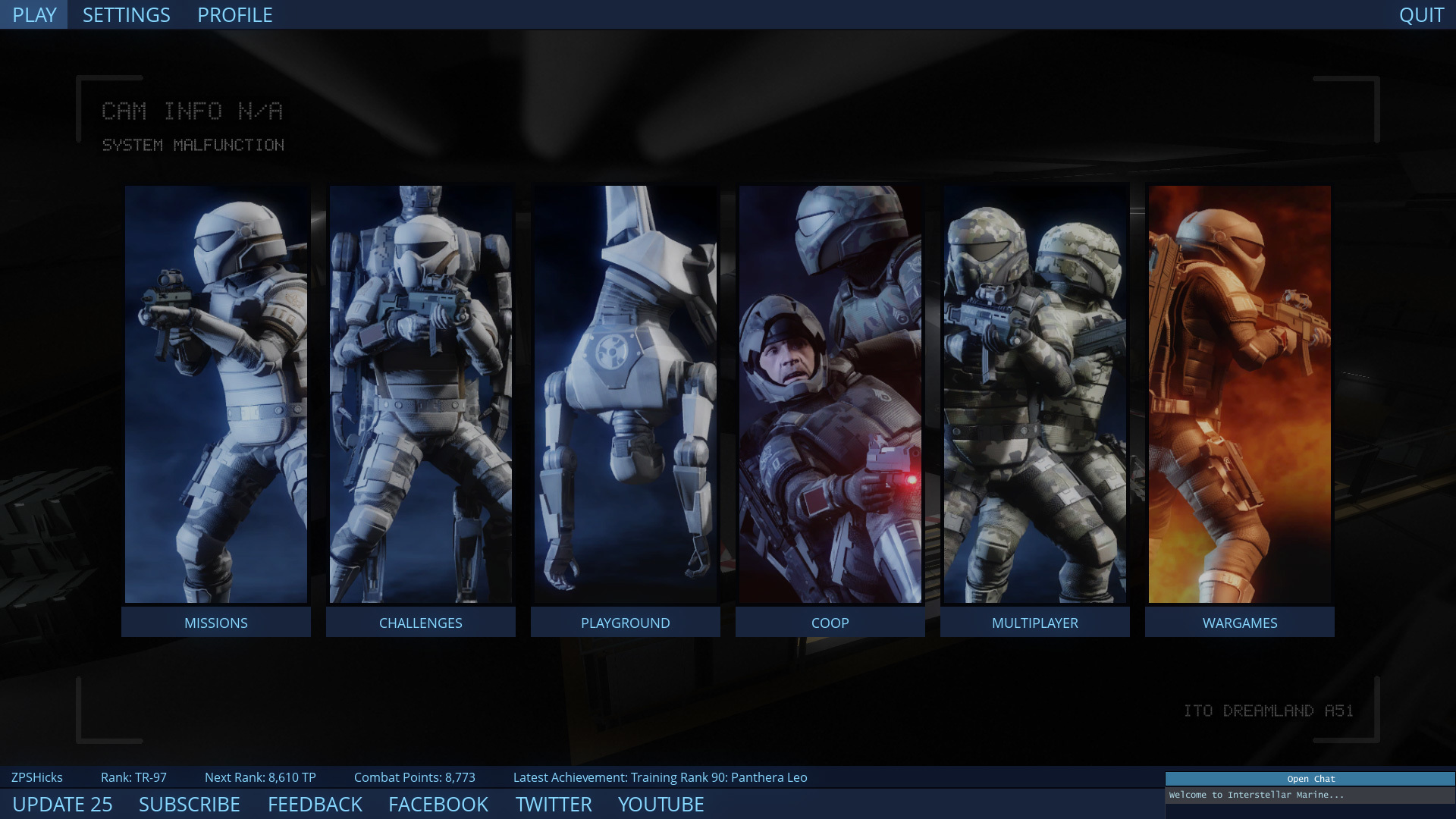 We've added a new menu interface created with Unity 5's UI system and we've also managed to squeeze in the option to vote for map, gamemode and difficulty in both co-op and multiplayer.

In our brand new customization hub you'll find a broad range of cool tactical skins, and you now earn Combat Points (CP) during missions, challenges and multiplayer to unlock them with.

Special thanks to our community members who helped with camo designs!
Bourbon the Insane
Ninja Cat
ZundiePW
Gater
OG SWAT RV [LINUX]
TmsFin
Jackerino
Rien Moeyaert
Timothy Creitz
Five5staR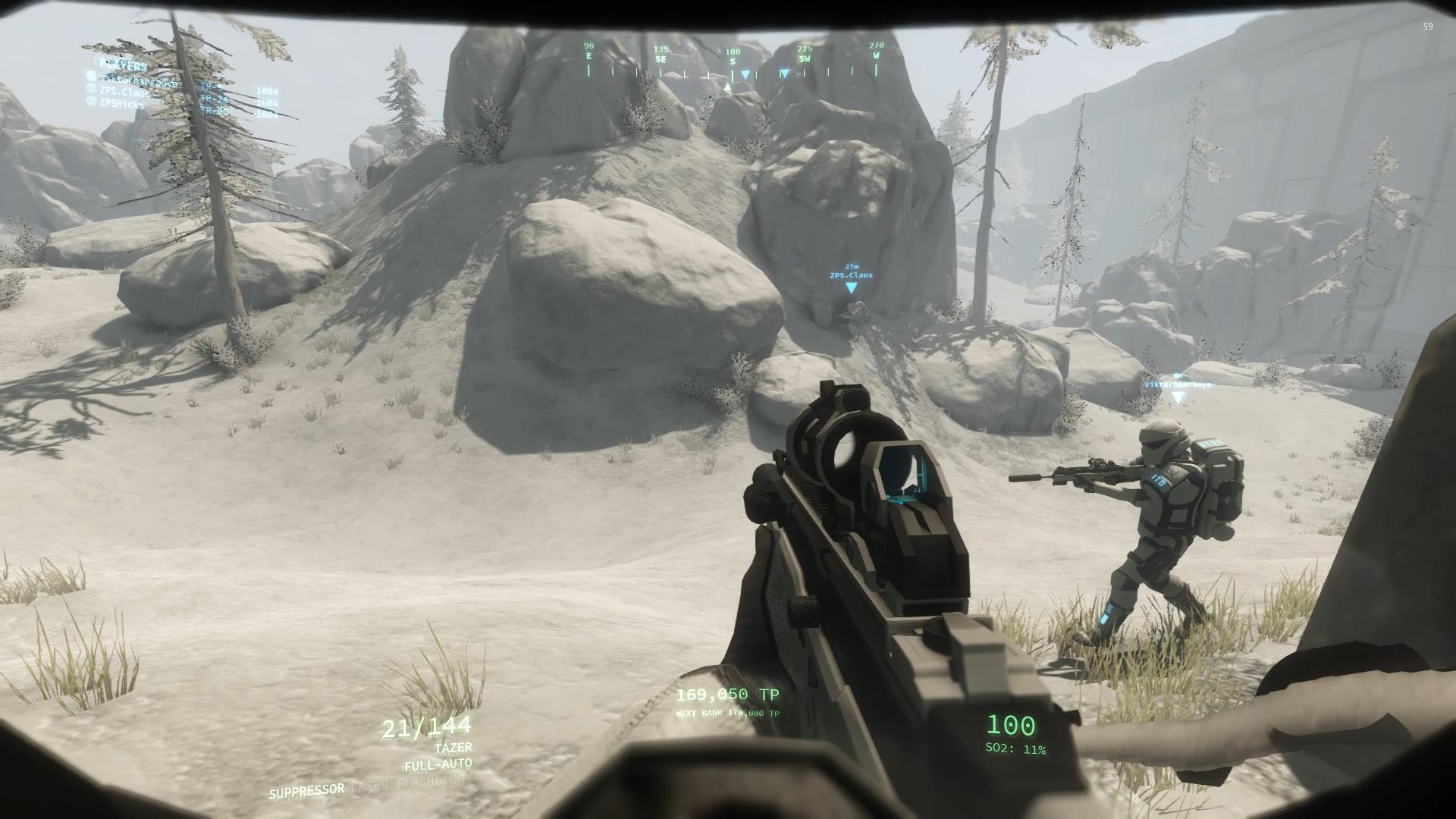 In its new iteration Hell Week has been renamed Wargames, a more fitting name for our co-op, singleplayer and player-versus-player sandbox combat simulator in the making.

We've tweaked the server settings and added a new Wargame called Scavenge, where you can collect combat points 24/7. But look out - You are up against 128 bots as well as all the other skilled and tactical players!
Scavenge wargame is 55 minutes long.
Scavenged CP's are collected when wargame ends.
Unlimited respawns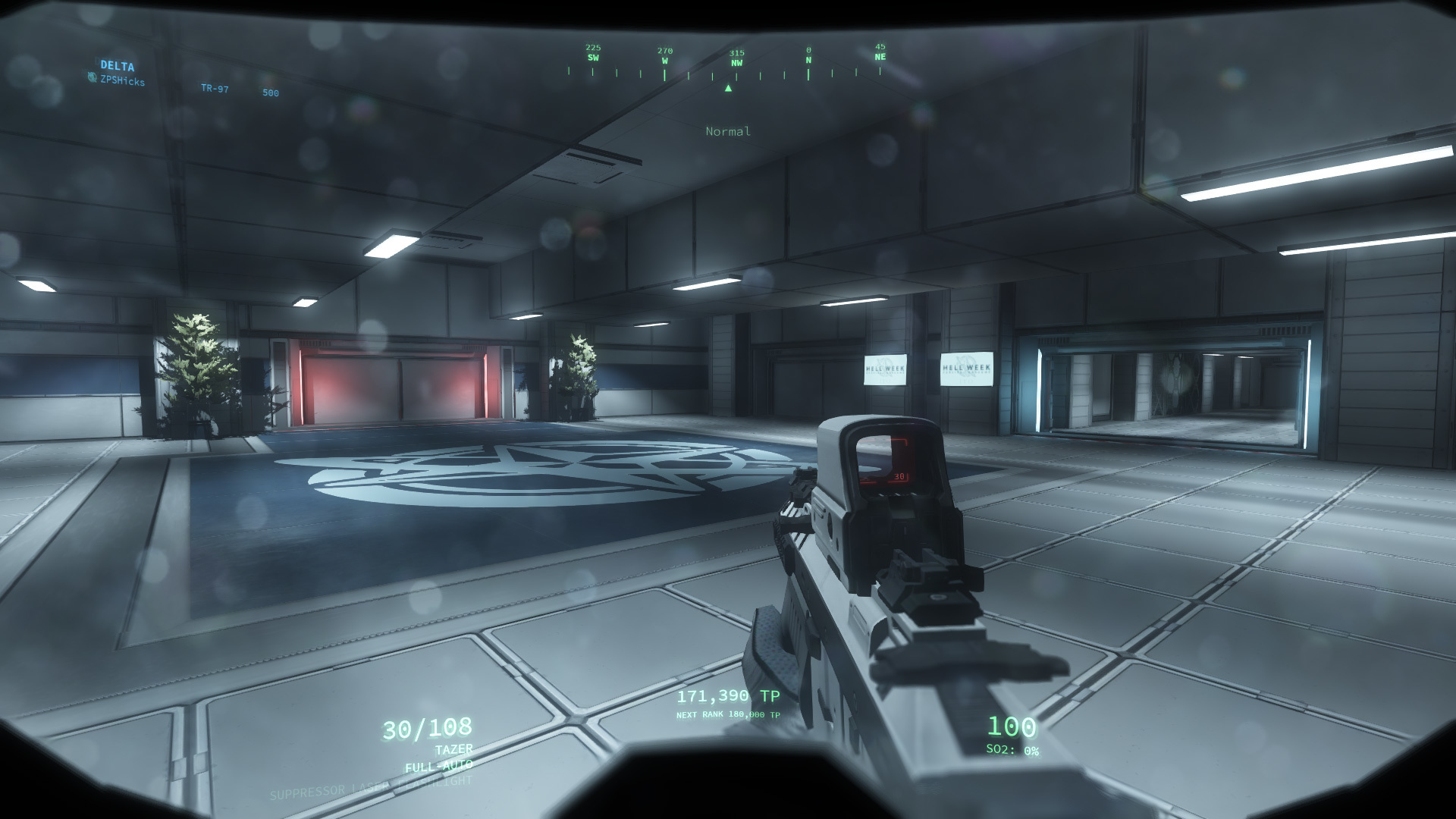 We've updated the Introduction mission to make sure new players get a more consistent first impression of the game and the features currently available. Revamped sections are shooting range, stealth test, crashed dropship mission simulation and we added a fun little stress test and maybe an Easter Egg or 2.

FULL CHANGE LOG

What's Next
We've been taking a critical look at the inertia and general challenge of surviving in Early Access and decided to find and team up with an indie-friendly publisher moving forward to improve our development capabilities. Meanwhile, there will be updates, missions, and new game modes as often as we can make them while we search for the right partner to help realize our ambitious vision for Interstellar Marines.

FOR THE LOVE OF THE GAME,
Your team at Zero Point Software