Howdy Survivors,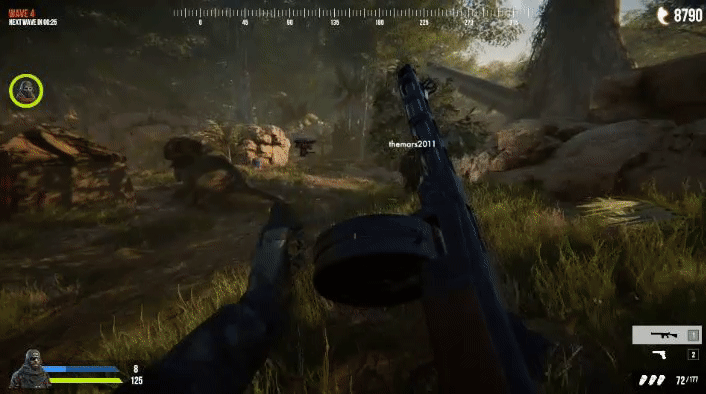 We have added the new "Pterodactyle" so take care and watch your head!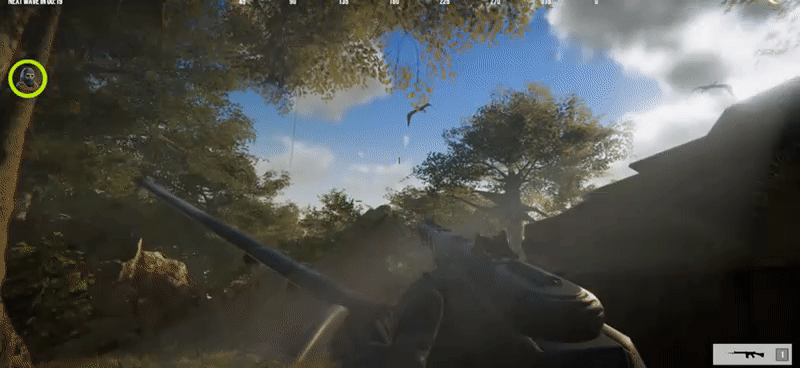 We hope that we can show you more this week in form of a Gameplay!
We also started working on polishing Maps and did some balancing for each character in the game.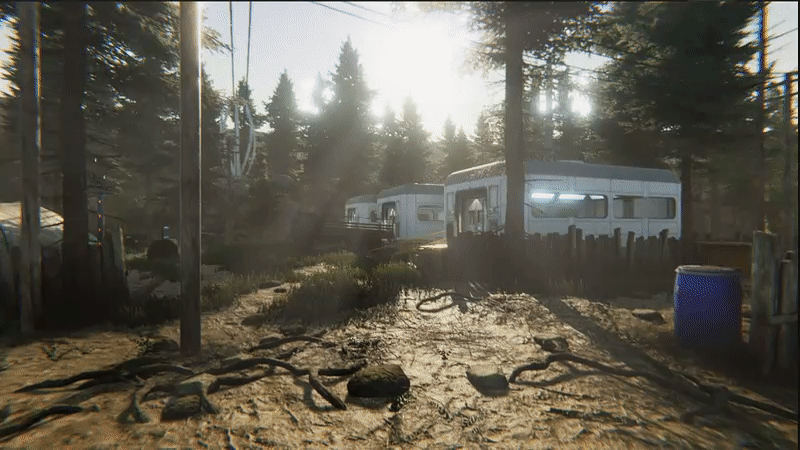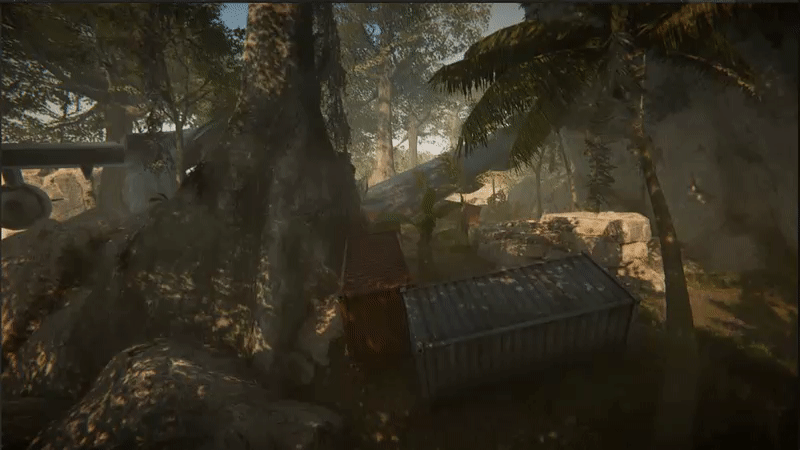 We also added a few new weapons to the game like the AK47, Glock17, PPsh, P90 and much more.