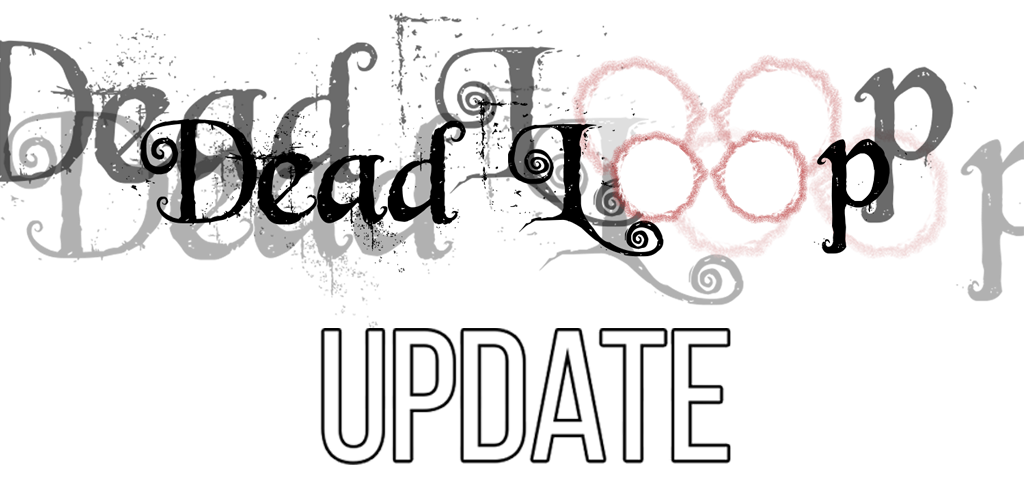 It's been forever since we've updated this page... and we're not very proud of it. We haven't stopped working on the game, and we've made some significant progress over the last few months. There were some bumps here and there, but we're coming close to a release! Woohoo!
We've revealed that you'll have a choice at the beginning at the game, but what you don't know is that it determines how scary the game will get. The problem was that the game was not scary enough up to this point. We needed some new visuals - ones, that will highlight the creepy atmosphere and hold you on the edge of your seat.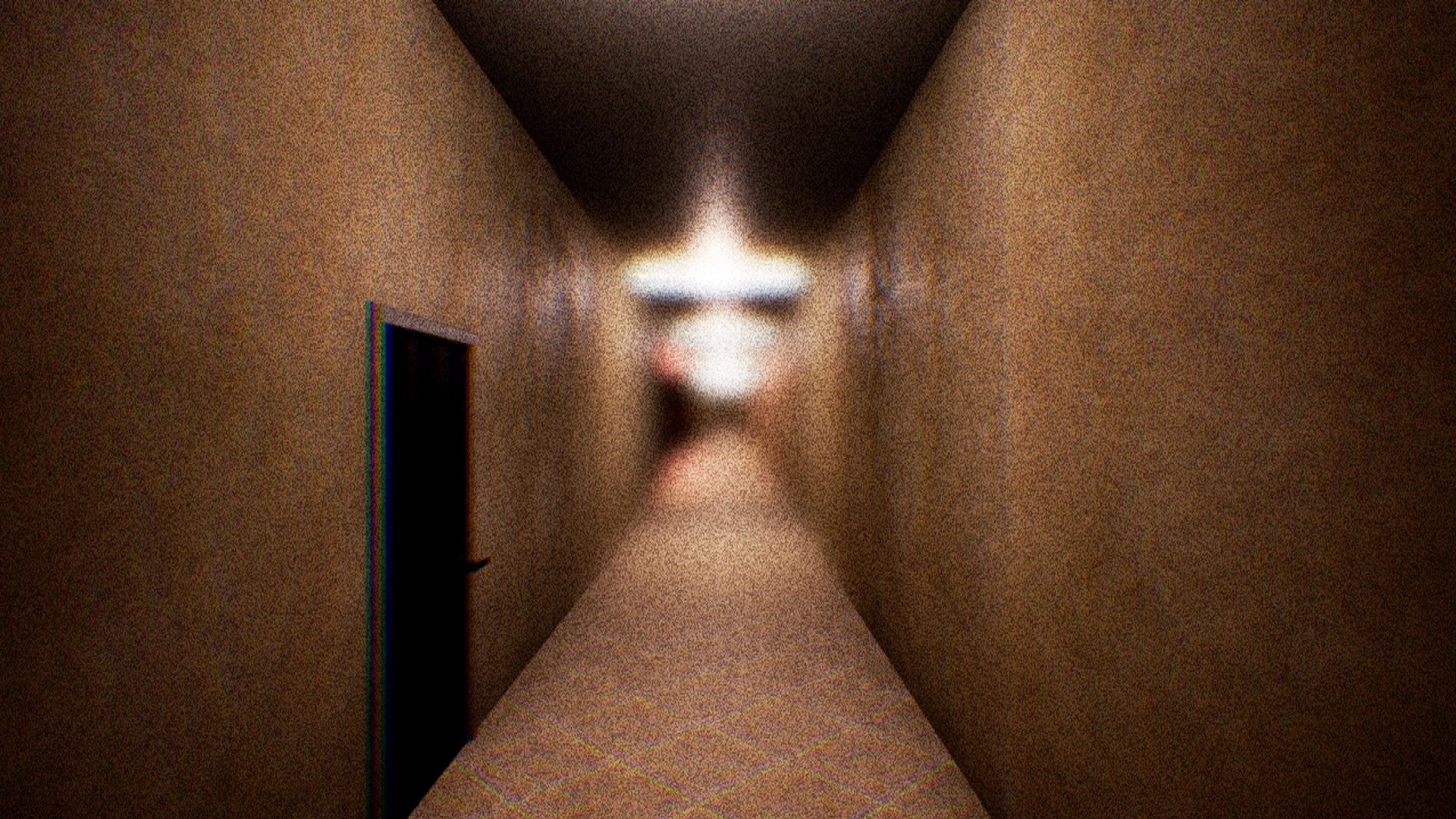 Next on our list was to enrich the scene. It's difficult to keep a healthy balance between "too crowded" and "too empty", but we've got it right. We all hate that feeling on stepping on a Lego, so we tried to keep the pathways clear to avoid annoying the players. No one likes having to find his way around piles of... stuff... At the same time, not having enough objects would make the game look only half done, and that's not the impression we'd like to give. Screenshot included, as always!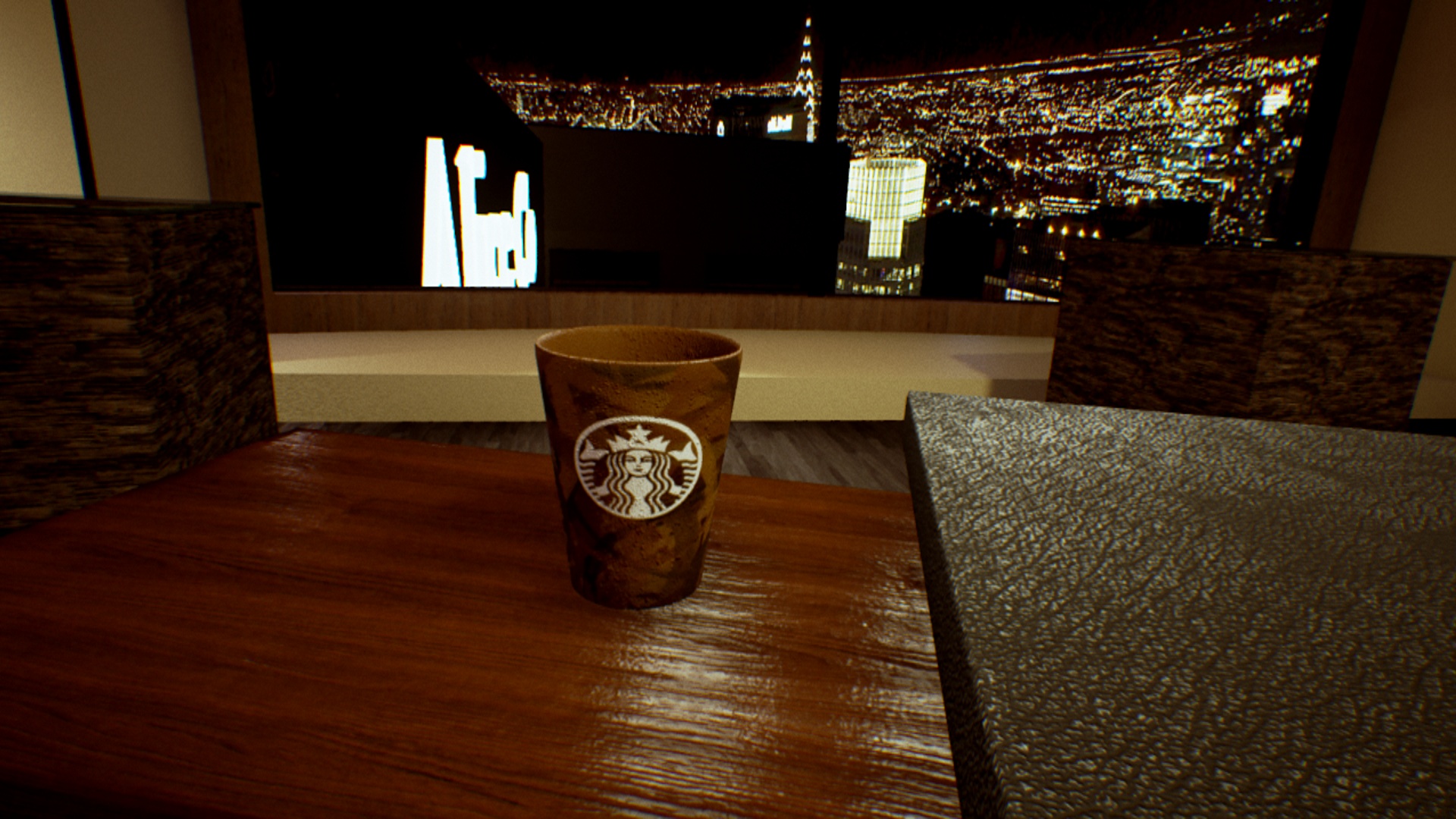 One of the things we struggled mostly with is figuring out how to end the demo. It took us hours and hours of discussing different ideas, brainstorming and feeling frustrated but we've got it! There will be two different endings and you'll have to play the game twice to discover them! There will be more differences to the game than just the ending, so you won't be wasting your time going through it again. Cannot really give too much information, since we don't want to spoil the experience, but be prepared for the unexpected!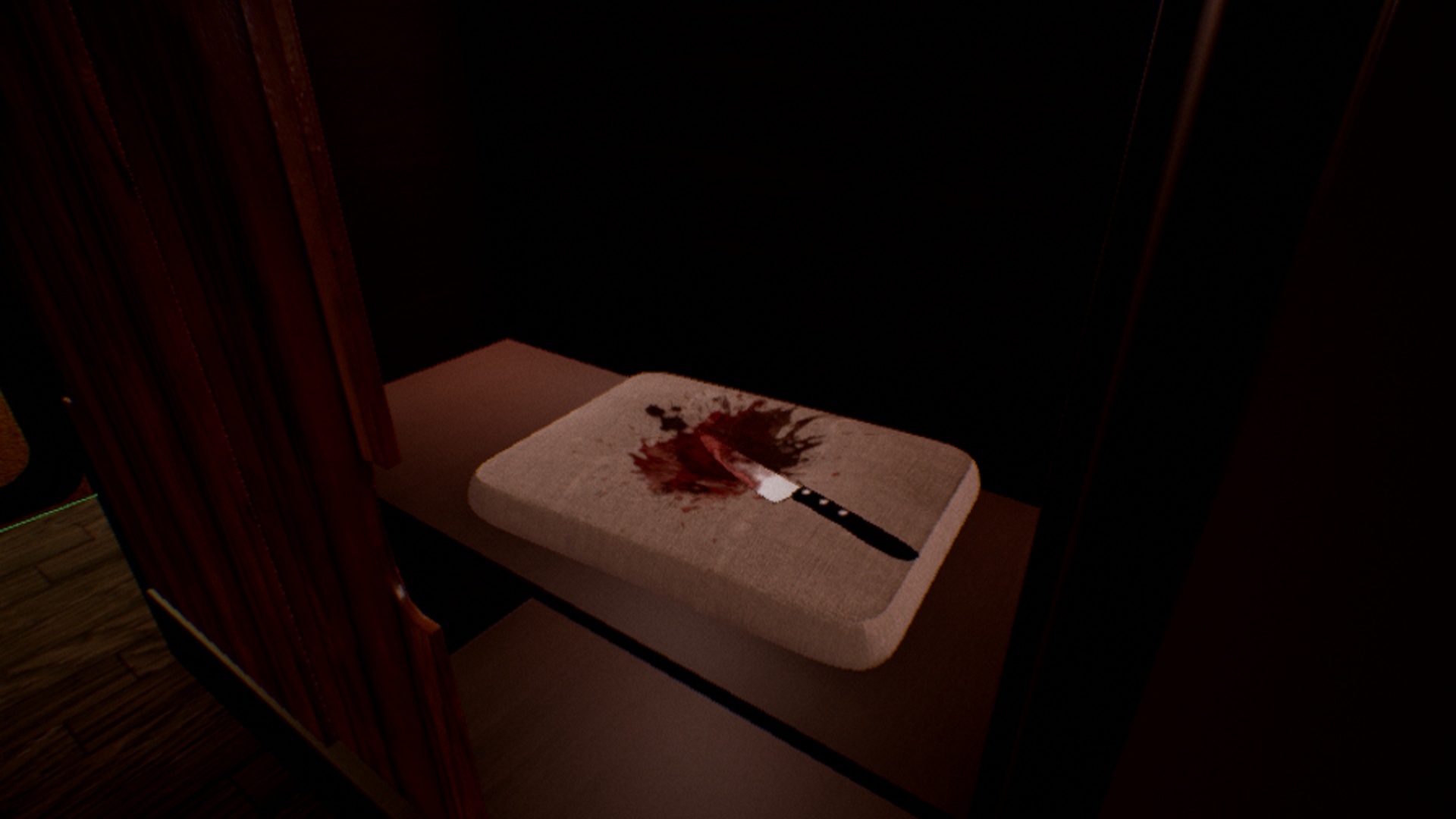 That's a question we've been researching a lot. The common answers, like spiders and such were not enough - we wanted more. Trying to create an unique way to scare a player takes a long time - developing it takes twice as long. It took us many trials to create the perfect scare that players will surely remember! As always - cannot give more information at the moment, but you'll know what we mean once you get to play!
We finally got around to adding the menu background. The reasons we kept delaying was that we were still adding more to the scene, so it wasn't ready to be recorded yet. Hopefully it looks good to everyone, not just us. Let us know in a comment! (The camera goes left and right in a loop - not sure how to add an animation)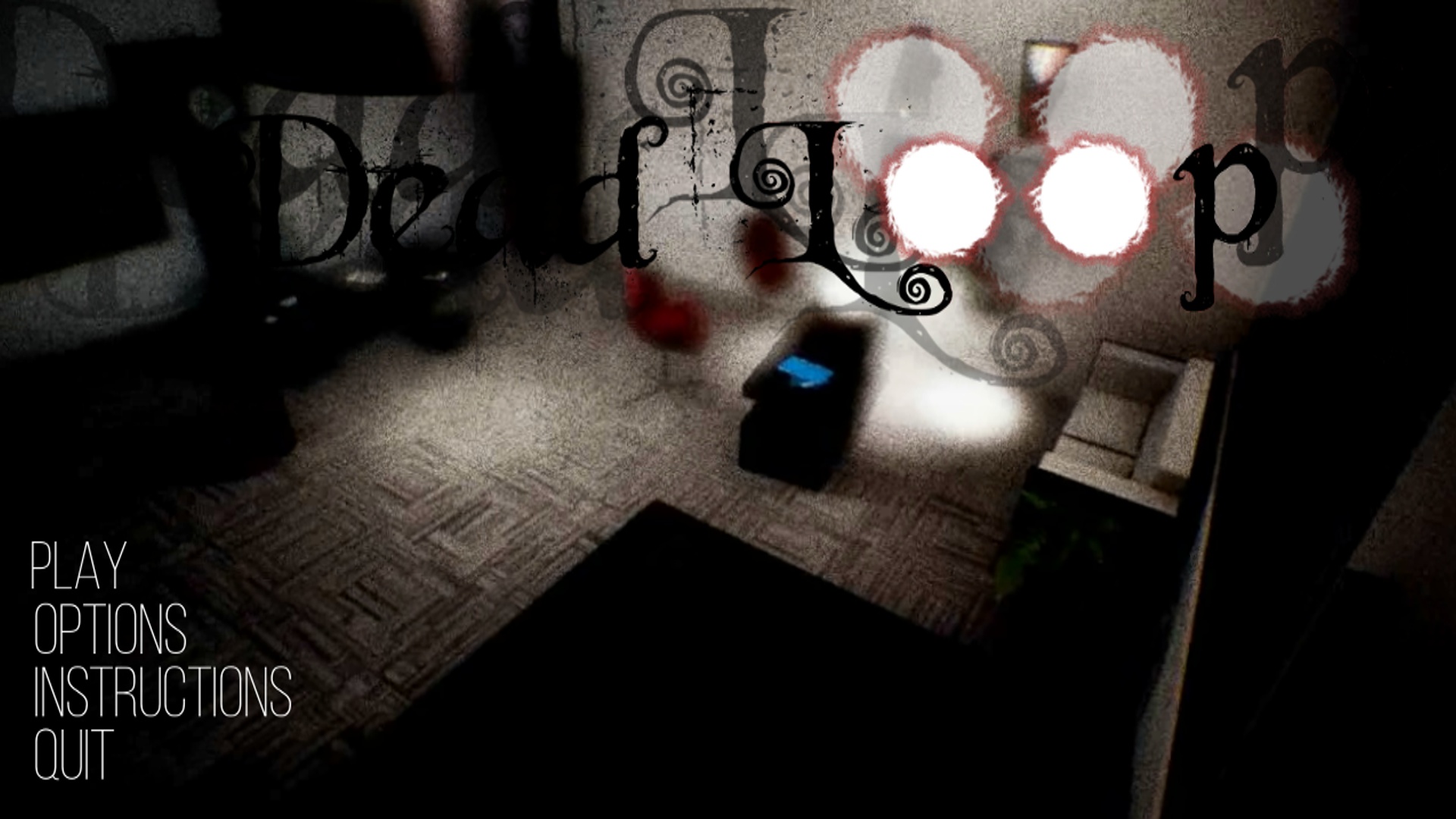 That pretty much sums up this update article. Hope you're looking forward to this game being released, and we'll try to make more articles like that for the future, so many sure you click 'Start Tracking' if you haven't already, to stay up-to-date. Thank you!