Update 2.0:

We just updated "The Bug Butcher". Arcade mode is finished now, lots of bug fixes and just for this week only you get a 40% discount. This would be a great time to get the game right now as Multiplayer update will be coming very soon.
Some of the things we changed/improved are:
Floor 5 is now unlocked!!!
We added 12 brand new Achievements
Tons of little bugs were smashed!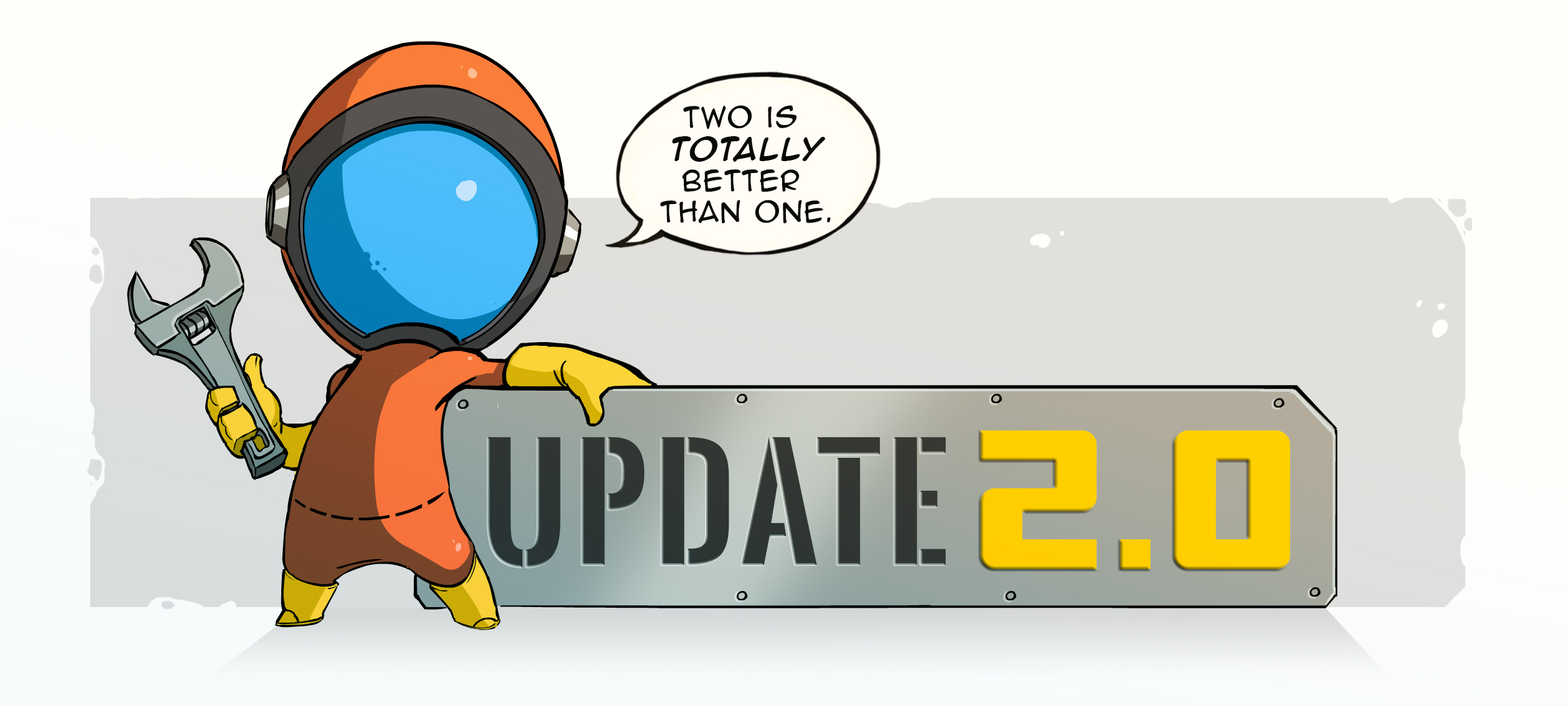 Floor 05 Preview
Floor 05 is defenitely more challenging as those are the last levels but they are a lot of fun. Here is a small preview for it: