Hello Everyone,
Sorry I haven't been updating my game recently. I am about to start school again and have to take Honors and AP classes so that sucks and having issues with my laptop handling the game itself. Framerates drops to around 1 to 5 fps during both gameplay and during the editing process, even at the lowest quality settings it still look horrendous.I'm guessing the specs of my laptop is too low for the game to handle; running a Intel HD Graphics.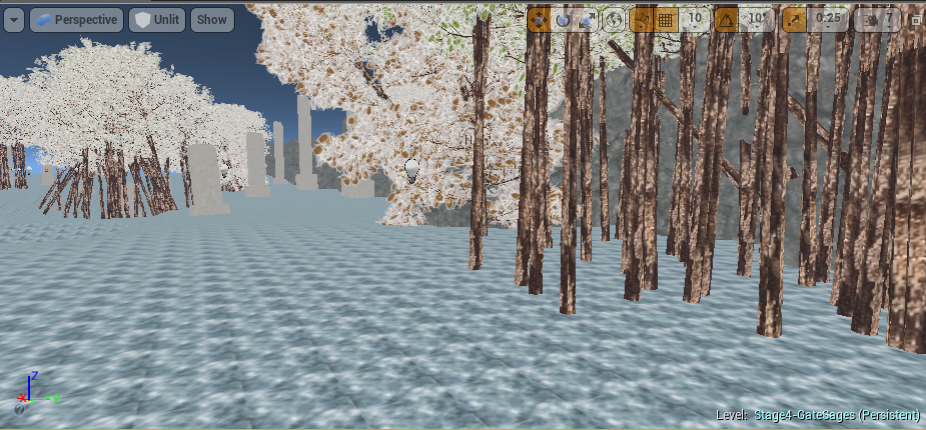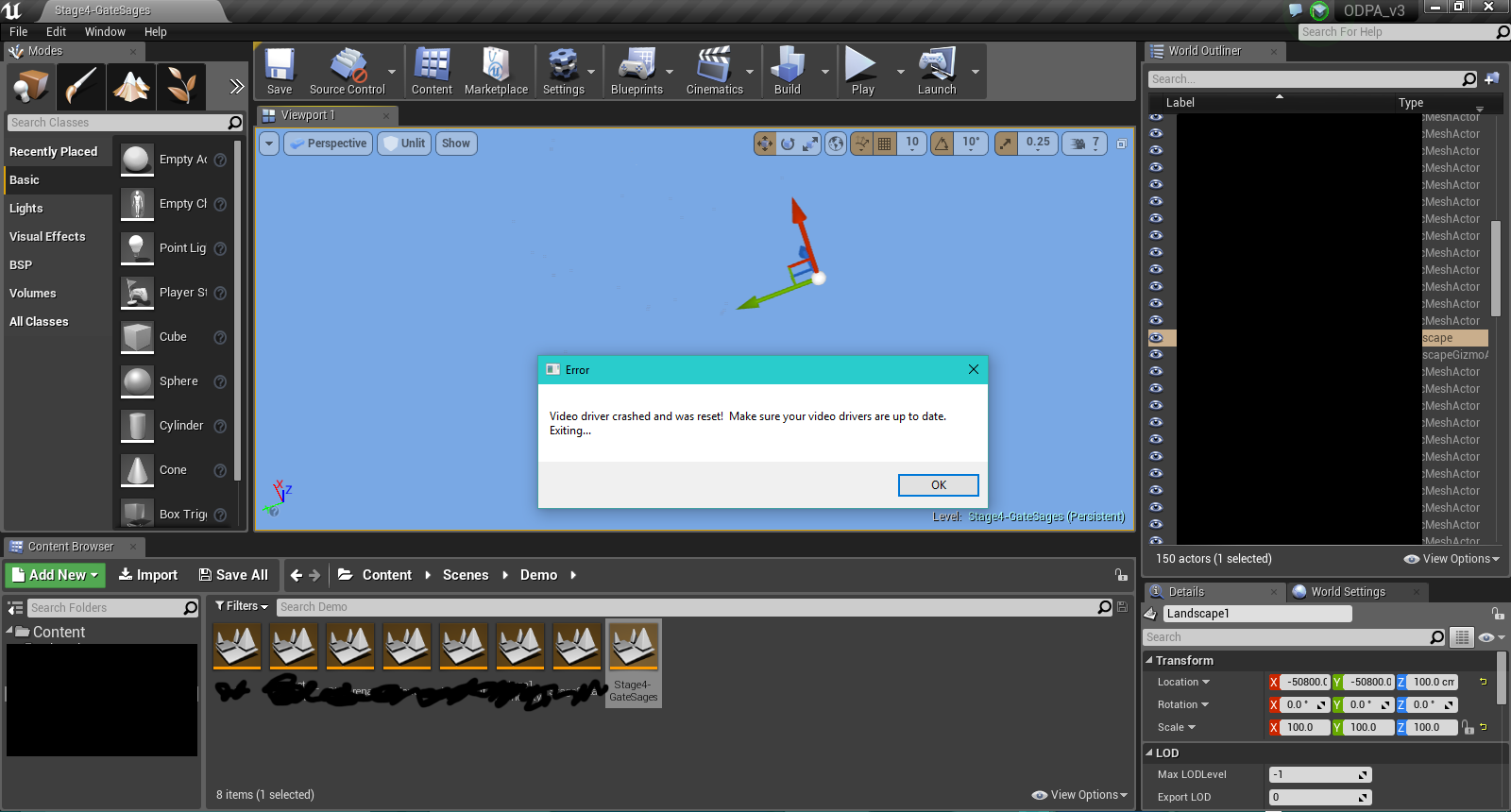 :(" width="1600" height="860" />
Well, That's the bad news out of the ways lets show off the things that I will be working on.
New Models:
Its more of level design models such as nature foliage, buildings, misc. other things. Character design is in the works however from my side of this is one of the hardest parts of making the game at this point and time. Luckily, Man created Youtube so can at least know what I'm doing. :)
Audio:
I'll take a step back and learn how to play the piano properly so when I'm using my music software I'll be able to know how to play/write music and also my music won't suck as bad.
Art:
This is position I'll be at majority of the time. I constantly draw every in a sketchbook or on the computer so that's no biggy.
Well, that's all for today. Thanks for tuning into the development of ODPA
P.N. There is a poll going on right now asking what direction I should approach this game. CLICK THE LINK BELOW. Runs from Aug 27-Sept 2.
Twitter.com
Rpatterson'16-17