Hello IndieDB Community,
The time is here the first trailer for "Order Of Will" the trailer shows of some gameplay and story for the game. The trailer shows of the character animation eg, walk,run.climb lader, climb over and up objects and some combate animation.

I am also starting to work on some animales, here is a screenshot of some birds, they are fully animated and will fly around the land scape map.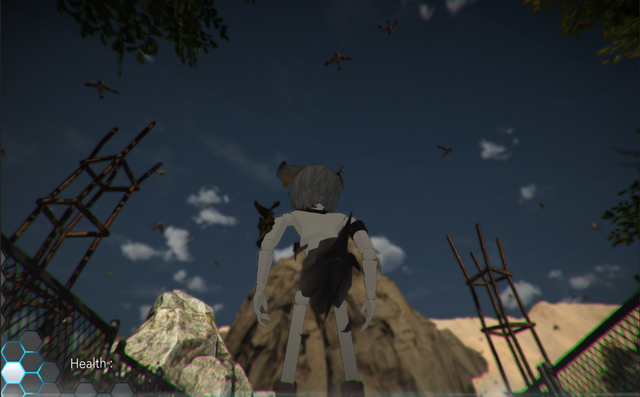 Thats all for now and i will keep you posted as the news comes,
Have a nice day/night, Happy gaming.