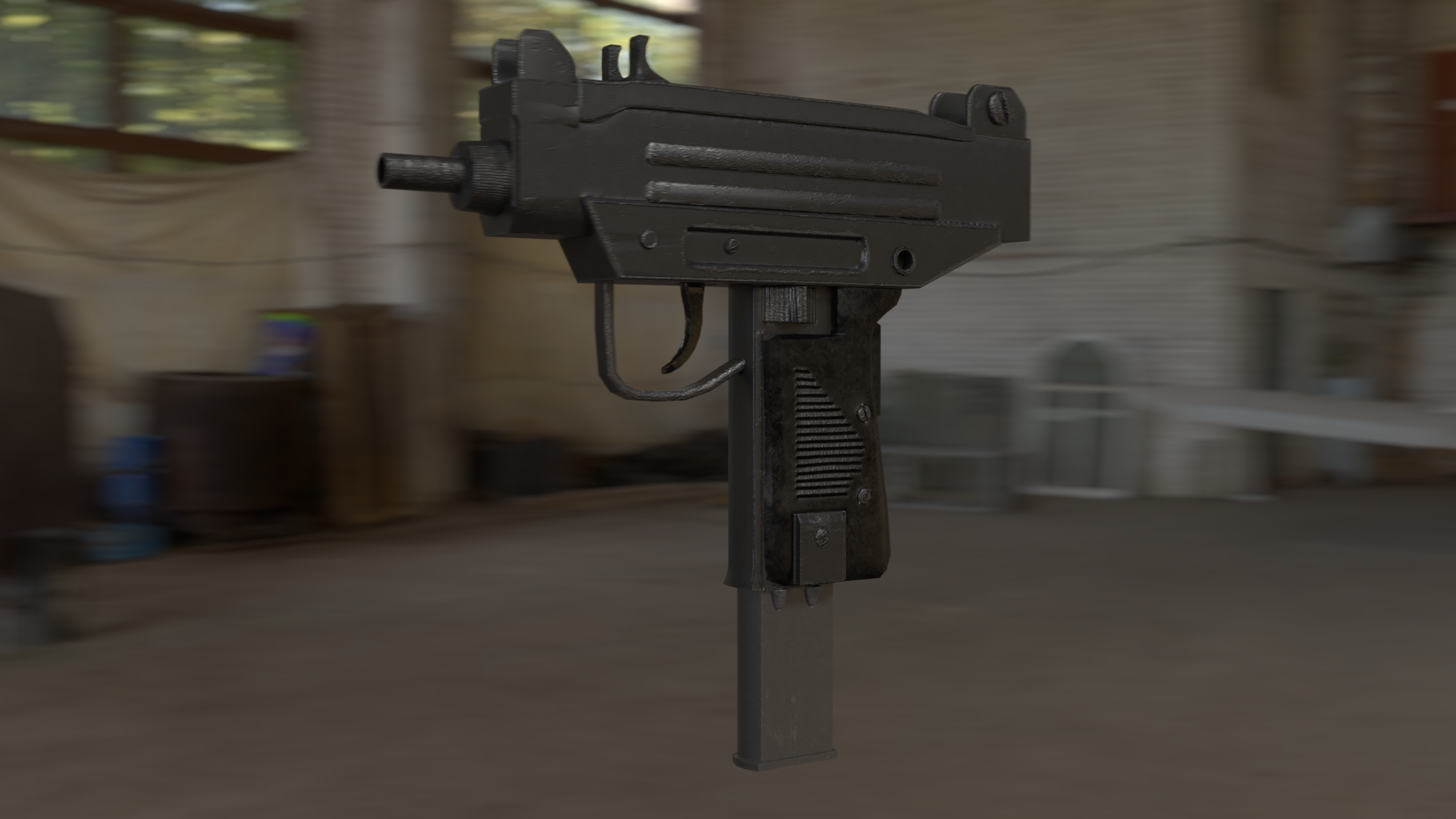 Here is the second EA update to the game.
In this time we added a micro UZI style weapon to the VR Smash Park we hope you will like it just like the previous one.
We working on a new game mode too and if everything goes well it will be released in the next few weeks.
If you want to give us feedback or you have questions and new ideas please join our discord server (https://discord.gg/W9RXnUt) and share them with us.
Or you can follow us on the social sites for more info and updates.
Facebook: Facebook.com
Twitter: Twitter.com