Hello everyone

An important update with the addition of the "Mantis Glider" a new all-terrain vehicle. Gameplay improvements for the "WindRanger". Direction, slip, brake, Fx etc ...
7 new circuits have been added. 4 of these circuits are playable with the "Mantis Glider".
A medal winning system to unlock levels has been added. As well as new graphical options, fix bugs and optimizations on the whole game.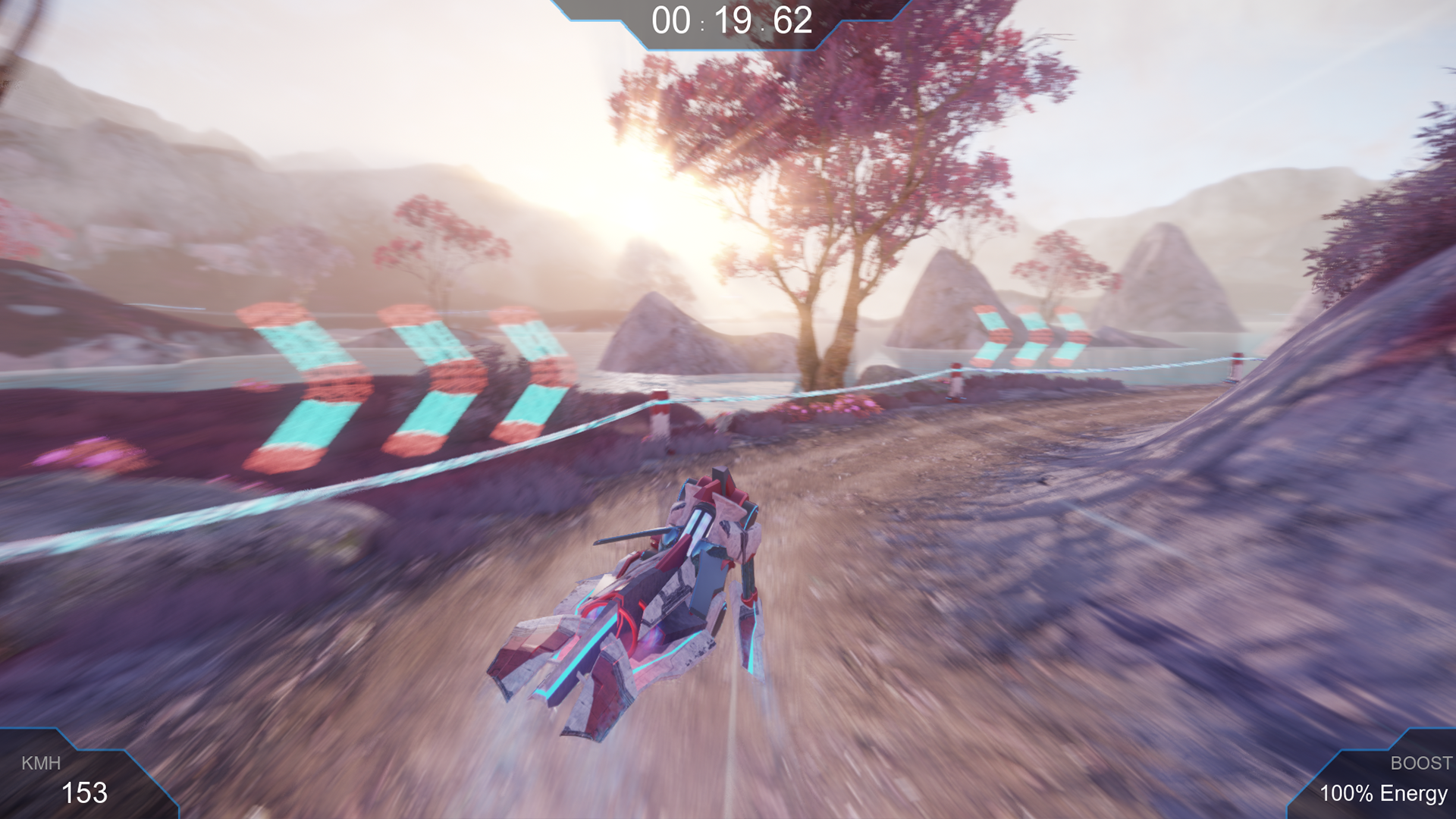 Your opinions and reviews are as always welcome! I will take them into account for the next update.
Thank you for your support and have fun!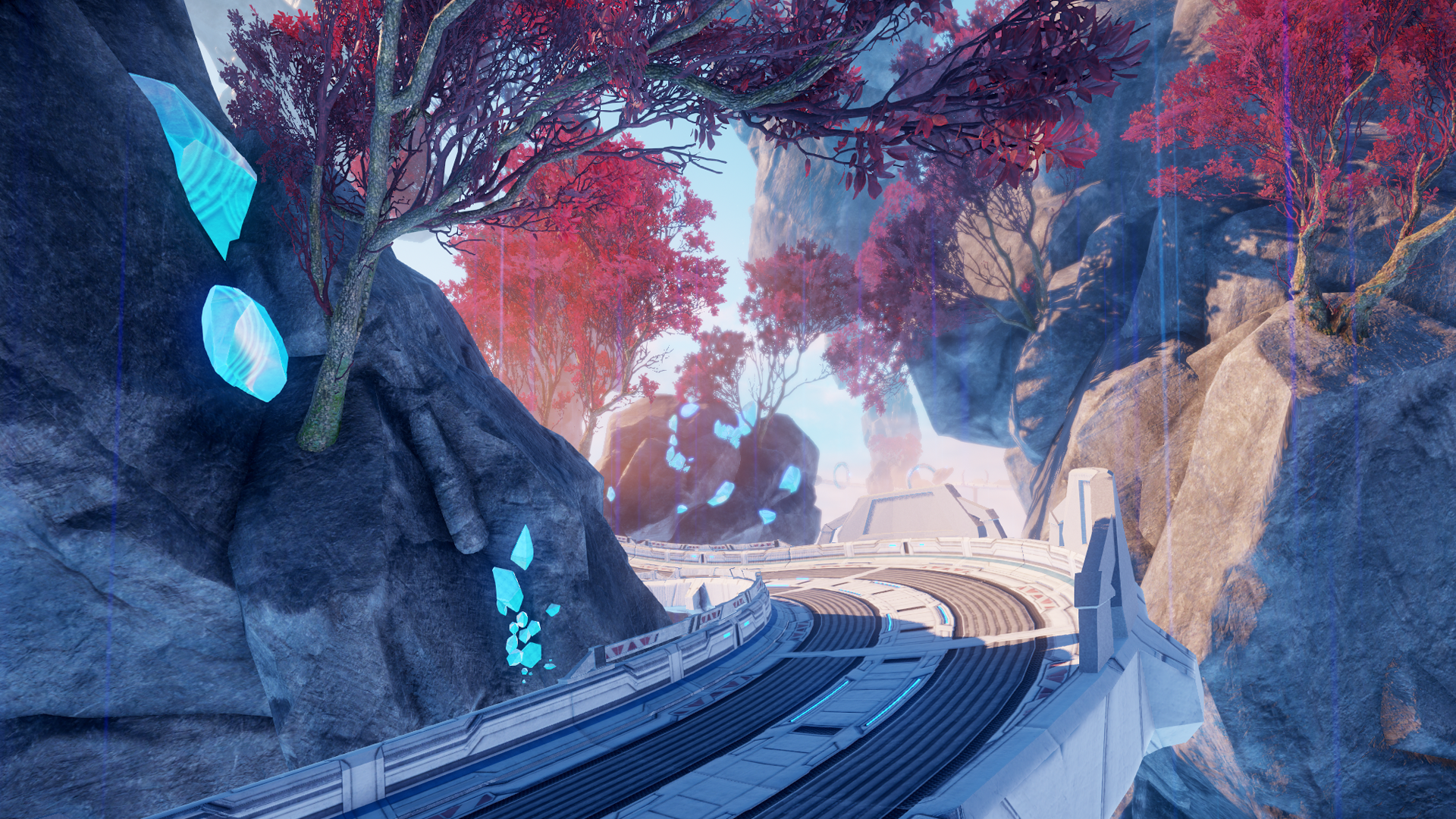 Update 2 Changelog:
Racing Glider V0.2:
-WindRanger 1.2:
-Changing steering min and max forces
-LateralSpring changed for more "sliding"
-AngularSpring changed for more "sliding"
-Turning forces conditions changed (Height/speed)
-Camera offset changed
-Particles Linked to animation
-Brake improvments (Slipping/forces/light)
-Animation speed reduced
-Velocity when decelerate changed
-T_scale back to 1.0


-New vehicle added : Mantis Glider 1.0
-Rally/Off-road vehicle
-Time attack mode with 4 circuits for "Mantis Glider"

-New levels:
WindRanger:
-RankI : Nebula Stones
-RankIV : Earth EcoZ (New 3 laps system)
-RankIV : Shangri-La Clouds
-RankIV : Otziry Lonely Dusk
Mantis Glider:
-RankI : Otziry Field
-RankII : Earth ValleyCross
-RankIII : Shangri-La Lake
-RankIV : Otziry Lonely Dusk


-Menu improvments:
-Added system to unlock levels with medals
-Added vehicle selection menu Phase 1
-Added more graphic settings:
-Added motion blur to settings
-Added Shadows quality to settings
-Added Particles to settings
-Added AntiAliasing to settings


Fix and optimization:
-Fixed menu "Pause Game" and "Resume Game"
-Fixed FinishLine bug when respawn on finish
-LODs changed in many levels
-Earth Valleasy Optimized (Dome/Shadows/LODs)
-Volumetric Clouds Optimized
-Fixed Aerial Controll in Nebula Artefact