UPDATE 2 coming March 31st! 🤩

Let's see the highlights!


Danny The Illusionist, a new playable character!
You know what prestidigitation is? Well, Danny knows! His clever illusions already made many a robot bleep-bloop in agony. And on March 31st, you can finally play with him. It sure will be a magnificent show.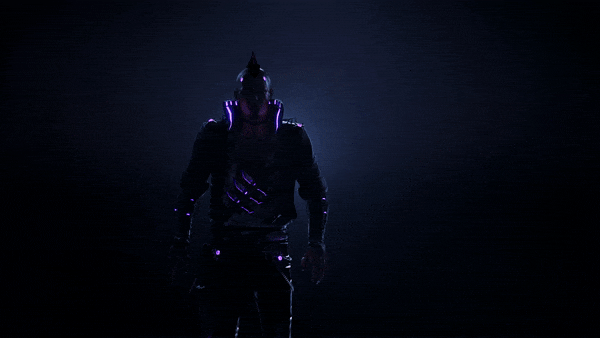 The MARV, a new enemy type!
What does a chicken with a bazooka look like in your worst nightmares? I bet the MARV comes close! This relentless ranged enemy is built to ruin your day. No more hiding behind turrets or walls, this thing comes straight for your soul.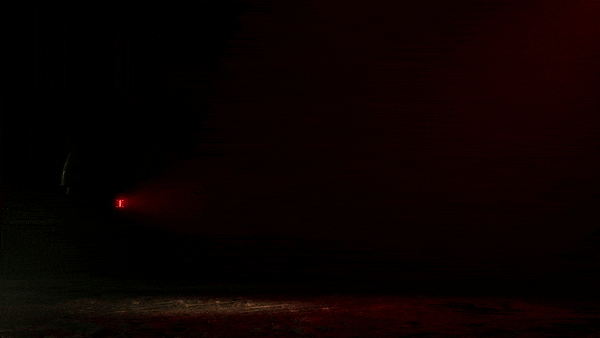 The Warehouse, a new environment to play in!
Enough playing outside! It's about time for another indoor level: the Warehouse. This abandoned multi-floor jungle of walkways and vines creates the most claustrophobic experience in Rise of Humanity yet. Don't get lost!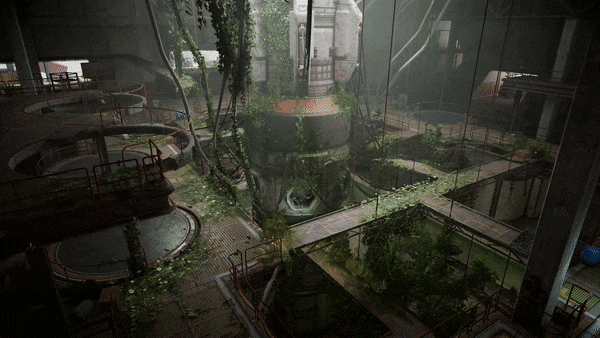 New Daily Challenge Missions!
The daily challenges just got more challenging! More enemies - Yes, including the MARV -, more demanding mission goals, more tension in general.
Four challenge types will possibly get you into full-on nail-biting mode:
ESCAPE – Get all of your heroes to a hidden location before time runs out.
DESTROY – Disarm the bombs on the battlefield before they explode and wipe out your team.
SURVIVE – Stand your ground for several turns. Bring up your best defenses.
KILL THEM ALL – Classic mode. Just wipe out every robot and claim victory. Simple as that.
Tweaks and Fixes
And of course a lot of bug fixes and tweaks based on your reports and suggestions! Just to name a few:
Polish language added thanks to our community and a special thanks to vito74m / A100N
QoL improvements of the gameplay camera
Fixed numerous bugs that would cause the game to not respond
What are you most excited about?
If you aren't sure yet, keep an eyen on our socials, we will be sharing more details about the update until the release!