Update 19: Hell Week on Earth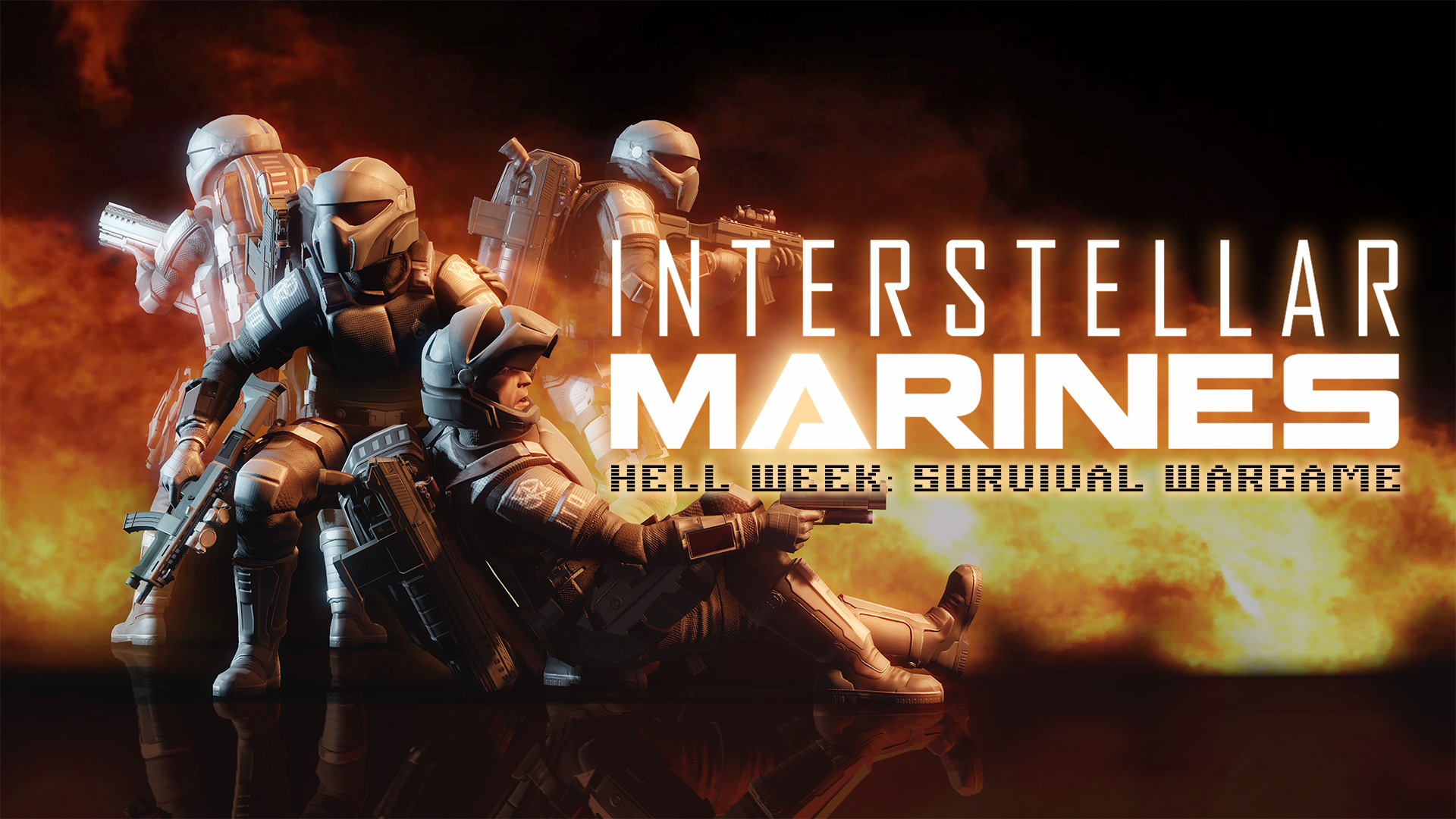 Good morning Marines!

Today we begin the first of our wargame exercises that will prepare you for actual combat. We like to call this one "Hell Week". Be advised that the wargames training facility is considered to be in Phase 1 of completion and will be upgraded fairly soon.

In Hell Week you will face 63 of your peers in a dog-eat-dog fight to hone your skills and find which of you are the best. Equipped only with a pistol and 15 rounds of taser ammunition you will ascend an elevator in a random zone along with 7 other Marines. You are free to move among the zones, although there is a hard limit of 16 allowed in any one zone at any time. Once the 16th Marine has entered a zone all others will be locked out until the number drops below 16 again.

If you're "killed," you're out of the exercise. So keep your head down and be on the lookout for targets of opportunity. You must eliminate the other Marines when possible, avoid elimination yourself, and collect weapons, ammo, and combat points from the map and backpacks of eliminated opponents. 30 minutes after the exercise begins ITO AI SARA will eliminate the 4 Marines with the fewest number of combat points every 5 minutes. This is not an exercise you will win by pitching a tent and hiding in the corner!

I advice you to stay out of the zone we fondly refer to as Hell. Other Marines will be the least of your concerns there as acid pools and violent geysers will pose a significant hazard to your health. But, if you're extremely brave or extremely stupid and wish to exploit the area's large number of combat points, you can go to Hell.

During the Steam Sale this training event will run every 4 hours, check the countdown on the ingame server list to see when the next event is set to begin.

Good luck Marines, you'll need it!

Important notes discovered post release:
A bug sometimes spawns you next to other people in the access elevator. We suggest working together instead of killing each other.
The access elevator will first go up after at least 32 players have joined. Please have a few minutes patience.


Full changelog available here: Media.interstellarmarines.com

FOR THE LOVE OF THE GAME,
Your team at Zero Point Software