Hey Survivors,
at the moment we are working on the Escape Mode and reworking some things.
For example reworked the Lobby Menu, as you can see the Chars have his own Cards this gave us the option to add new Chars without changing the Lobby menu too much. We are also working on a new Skill system where you can Skill your Player separate and permanent outside of the game! (Don't forget all Chars in this game has his own Skills/Abilities)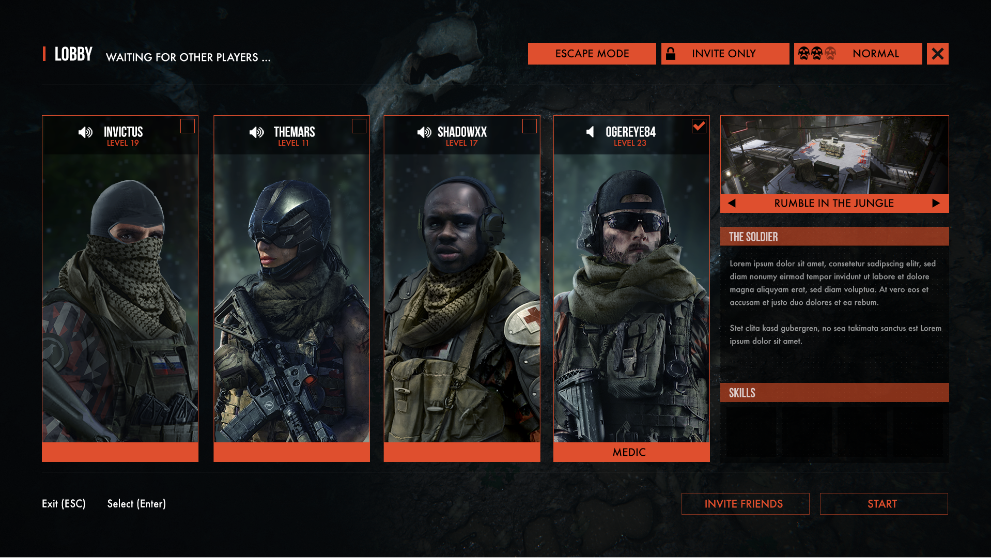 also, we are working on the Escape Mode, this mode is inspired by Left4Dead but it will have our own touch, we hope you like it!
For this one, you need to team up because without your skills(abilities) you are nothing! so stay together and kill as many dinos you can!
We created a lot of new Assets for the Environment!
We replaced a few plants and trees with Speedtrees that helps a lot for better looking!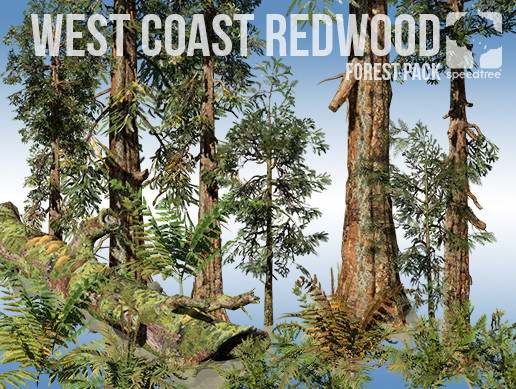 SEE YOU!