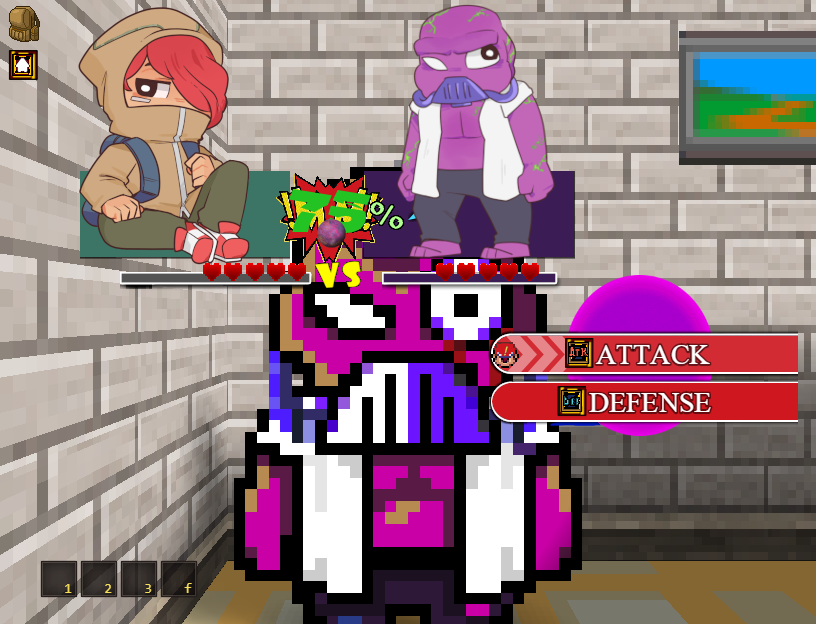 Bandit Spawn on Air Drops!

Reduced Air Drops!

New Zombie(Fire & Poison) Added!

Added Alert Response for Battle!

New Flox's Added!(Capturable)

New Slug, Wolf and Snake Update!(Capturable)

New Scorpion Added! (Capturable)

Updated Cabinets and Walls in some POI's!

New Quest Notifications!

New Treasure Hunting Quest Added!

Added "I" for Inventory and "T" for Take all for Keyboard!

New Mort Pharmaci and Mines Location to Bland Town!

Multiple Environmental Fixes!

First 2 of 15 Dungeons Added to Miolhria! (Alisi & Cane Dungeon)

Multiple Home and Environmental Fixes!