Updated Temp!
(You no longer just back to 72 Degrees when entering a home)

Decrease Lantern light Radius!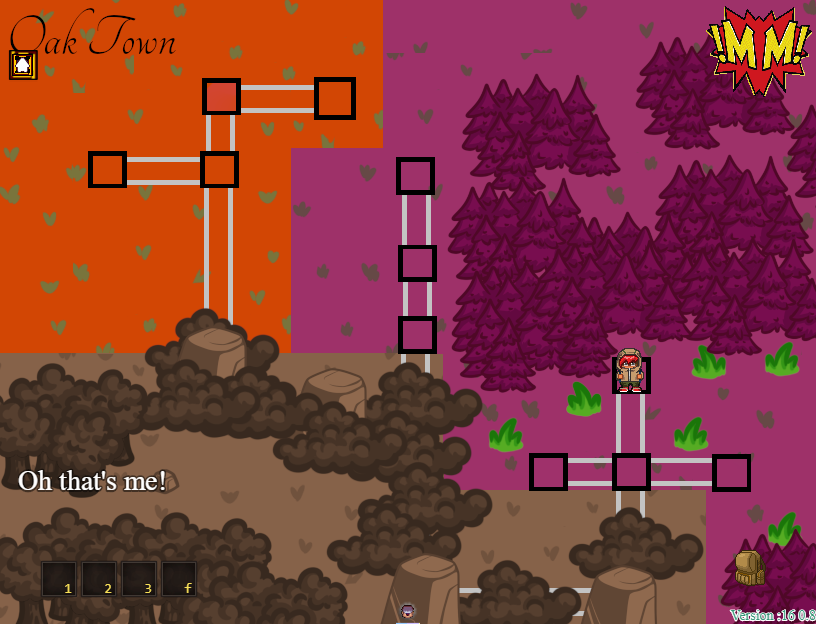 Adjusted Sup. Bike Durability 30/30!

Added Fishing Animation to Fishing Spots!

Added in New Battle Music and Local Music!

Updated and Sorted Items in more locations!

New Bandit and Miolhrian Quest Added!

Adjusted Prices at Trader!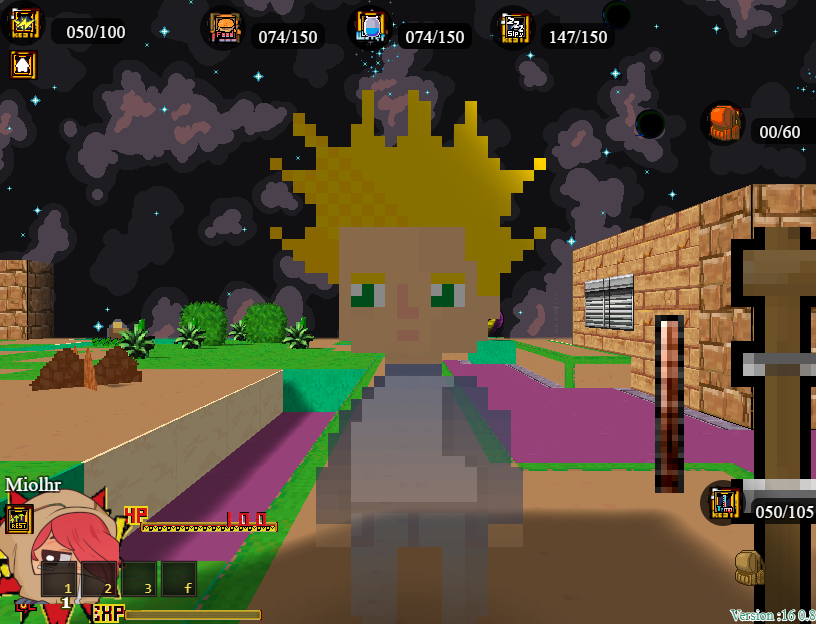 New Story Based Items Added!

Updated Air Drop Notification and Items!

New Map System Added for Biome!

Item and Prices Rebalanced!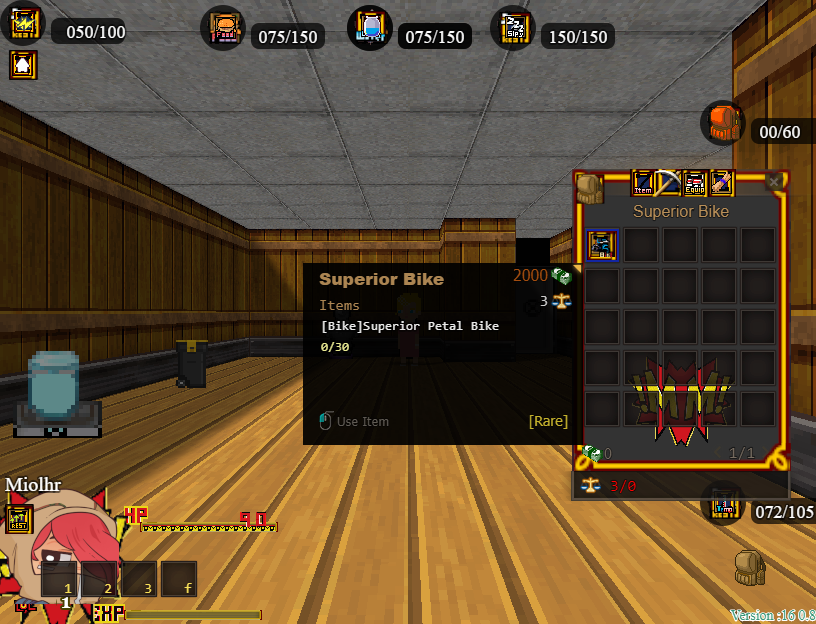 Fixed HUD in Survival Mode!