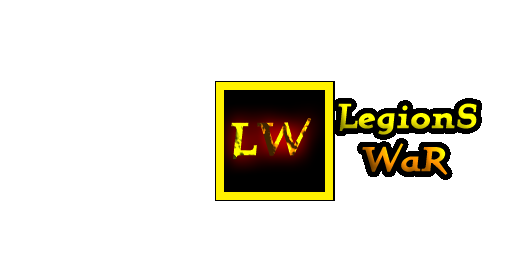 Update bring big changes to visual style,i hope you will like it.By the way here we go:
Changelog:
DARGONS:
Model of Range Dargon was updated.
Model of Guardians was updated.
Renamed Magic Crystals to Magic Generator with new model.
LEGIONNAIRES:
Frost Ball have new Ability PASSIVE (Jemini)
Ability PASSIVE:Deals additional (50+10% of target health) magic damage to target.
Wolf Claws have new Ability PASSIVE (Jemini)
Ability PASSIVE:Target have wound what after 2 seconds deals 30 magic damage and restores Jemini health by 30.

Visual update of spell effect for Wolf Claws and Frost Ball.

Model of Selina was updated.
ITEMS:
Fixed bug with teleport what after a few uses stopped working.

Sabre of Shadows have a new passive.
Passive:The next spell will deal (20%+10%\17%\22% of Target Max Health) mixed damage.

Active of all blades was changed.
If you have 50% you can teleport on base(Can be canceled by stun in last seconds)(Cooldown 60 sec.)
OTHER:
Launcher was updated.
Yes i know what a new teleport system not awesome,but from strategy side it good for escape.
I updated launcher and add status of server and news line: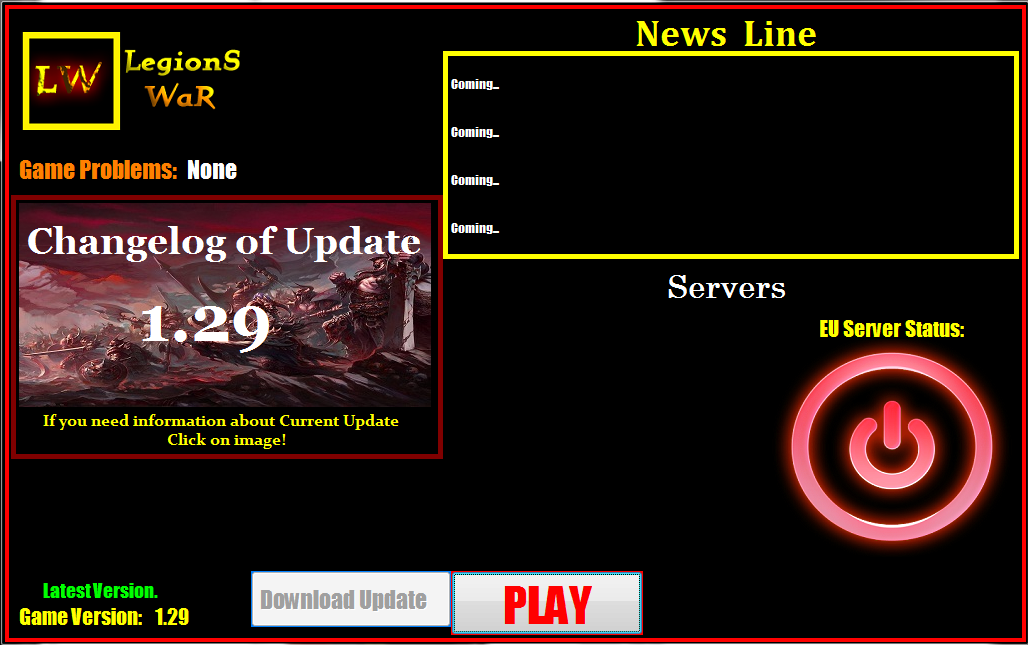 From right side you can check your ping also i add Achievements what will be open through some time: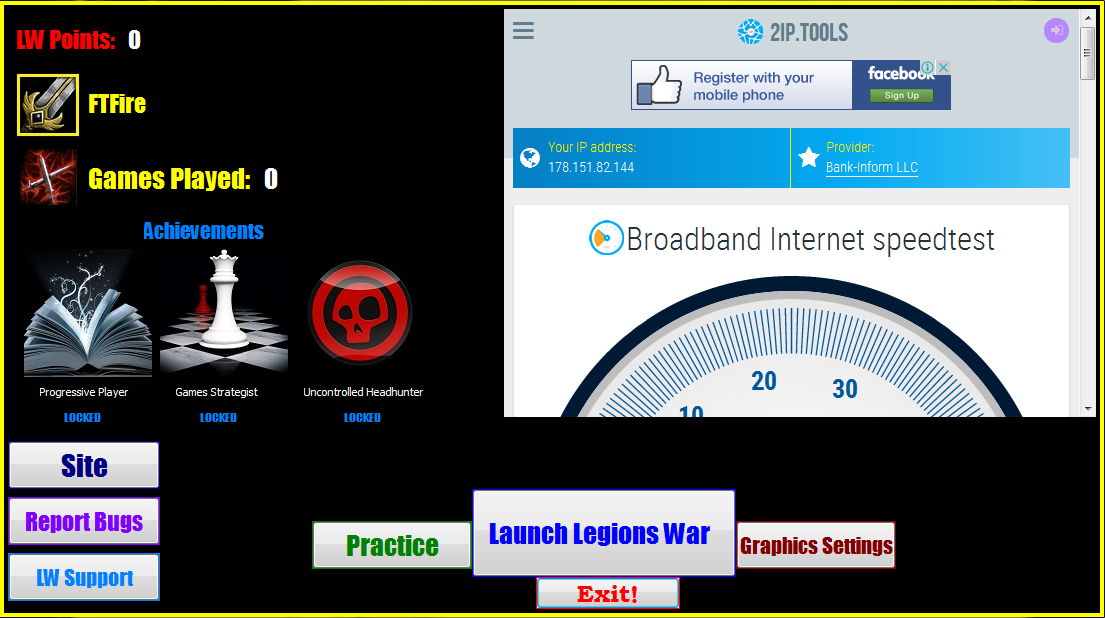 Thank you for read and wait next Weekend Battles on our servers don't miss this.