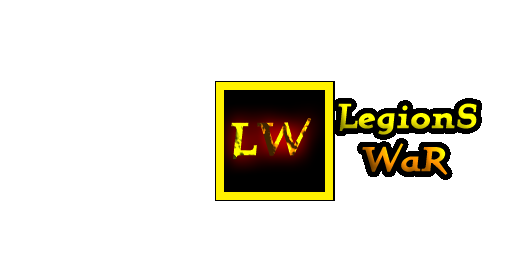 The Update contains a little but important changes:
Changelog:
DARGONS:
- Time of spawn decreased from 35 to 30.
GAMEPLAY:
- Some parameters has recalculated.
- Added a new parameters Mana Burn,Mana Steal Spells in game.
LEGIONNAIRES:
- Laira's model has full reworked.
- "Dioksian Power" has be replaced by a new ability "Mark of Scout" with new ability's effects.(Laira)
- "Demonic Power" has reworked.(Caldamar)
- Sariel's model has improved.
OTHER:
- Data base of all legionnaires in game and in site has be updated.
- Fixed a bug with some AI bots,some of them not uses their main abilities.
This changes influence on gameplay,i'm continue work over server so wait information about this.
Also i updated site!
Good luck commanders,i hope the new visual style of laira improves your skills.