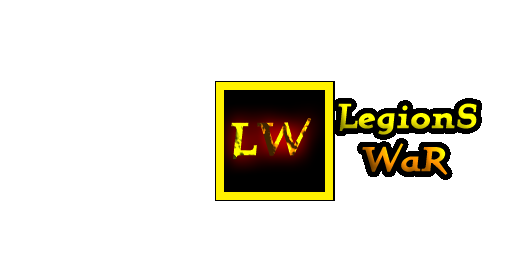 The new update will brings a new elements to legions war gameplay,main improve is a work with some aspects of balance:
1.Young League global update.
Young League need a visual update and also сonvenience to LW players.
2.New resist "Ancient Resist" and new gameplay element "Hybrid Damage".
New resist gives to game more ways of development and expand game's arsenal.Hybrid Damage - items what included this feature give to legionaire a procents what increases Might Power and Attack of legionaire.This help expand the legionaires opportunities what have parametr Might Power.
3.Items Balance.
Many items needs to rework,many of features has negative influence between legionaires(Special Mages and Damagers)Also need more items what expand legionaires opportunities and brings more tactic to the game.
Not all but soon i will inform you about the next changes in Legions War.