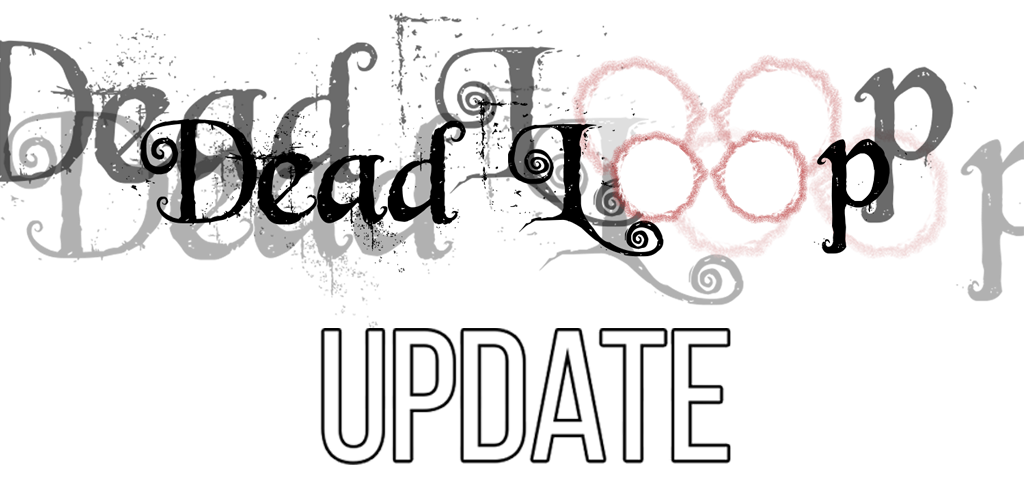 We'd like to talk about what we've been doing as of recently. If you haven't checked the latest video, we've found three very talented voice actors! Woo! If you haven't checked the video, we strongly encourage you to check it out, it will give you more information on what we've been doing. Aside of that, here's some more updates for all of you indie horror fans!

Main Menu & Navigation
One of the main things we've been working on in the past 3-4 days, is the main menu and all the navigations in there. We've always been taking such an element for granted, but quite frankly, it's something that has to be made, scripted, and functional in the end. Since it's the first time we're doing anything like that, it took us quite some time to figure out how to make it work. The following picture is a work-in-progress, as is pretty much everything you'll be seeing in those updates. The background will certainly be changed on a later stage to an animated one, but that's what we have for now :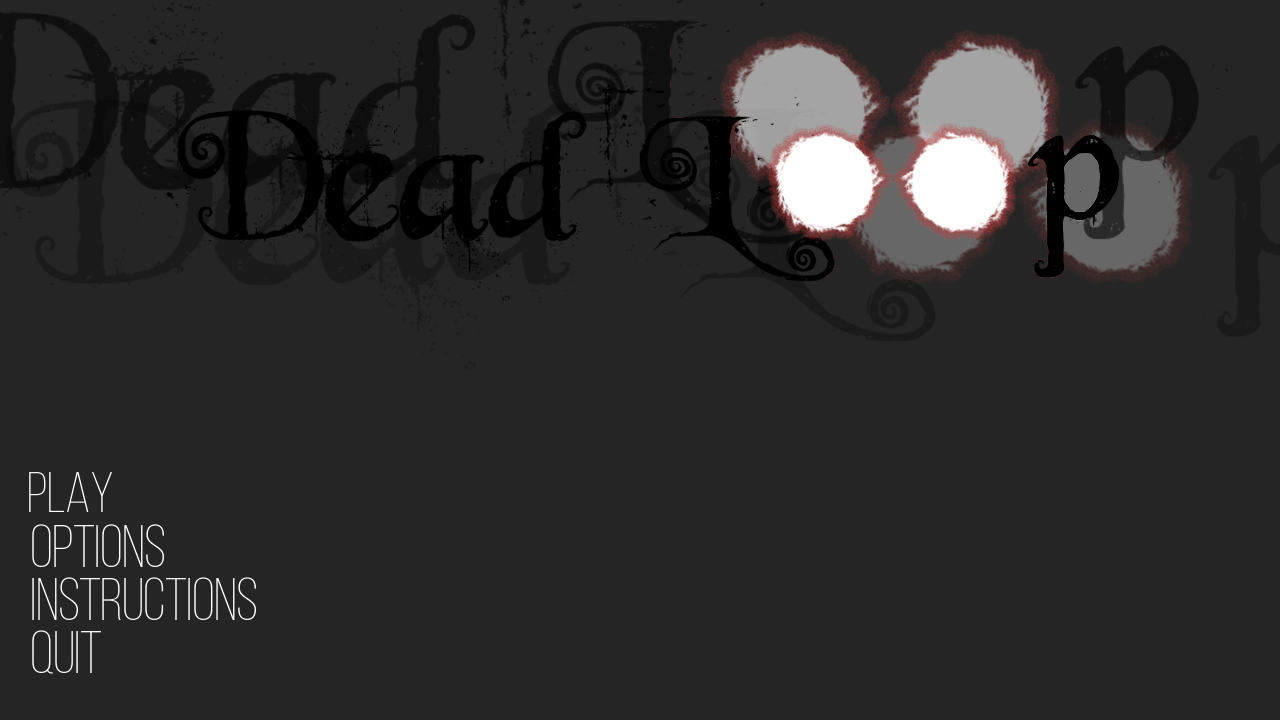 We've got sounds when you hover over the options, the menu works like a charm, and it's mostly done (we'd say about 90%). One less thing to worry about!


Making it a "Game"
Next on the list, we've made the beginning of our game fully functional. This comes as a no-brainer, but in order to make a game, we need a story-line and such. About three weeks ago, we just had an open level, with some partially working scripts, so you could just explore the level with no goal, whatsoever. Now, you actually start the game where you're supposed to start, and you cannot progress until you do exactly what you're supposed to do. Cannot include any screenshots or video of that, since this would be a major spoiler, but just a heads-up - we're going on track.
Press Me!
Next - small details. A good example, would be the 'Could Interact With' highlight effect we got. We made an animation, that will indicate which objects can you actually interact with as a player. Picture :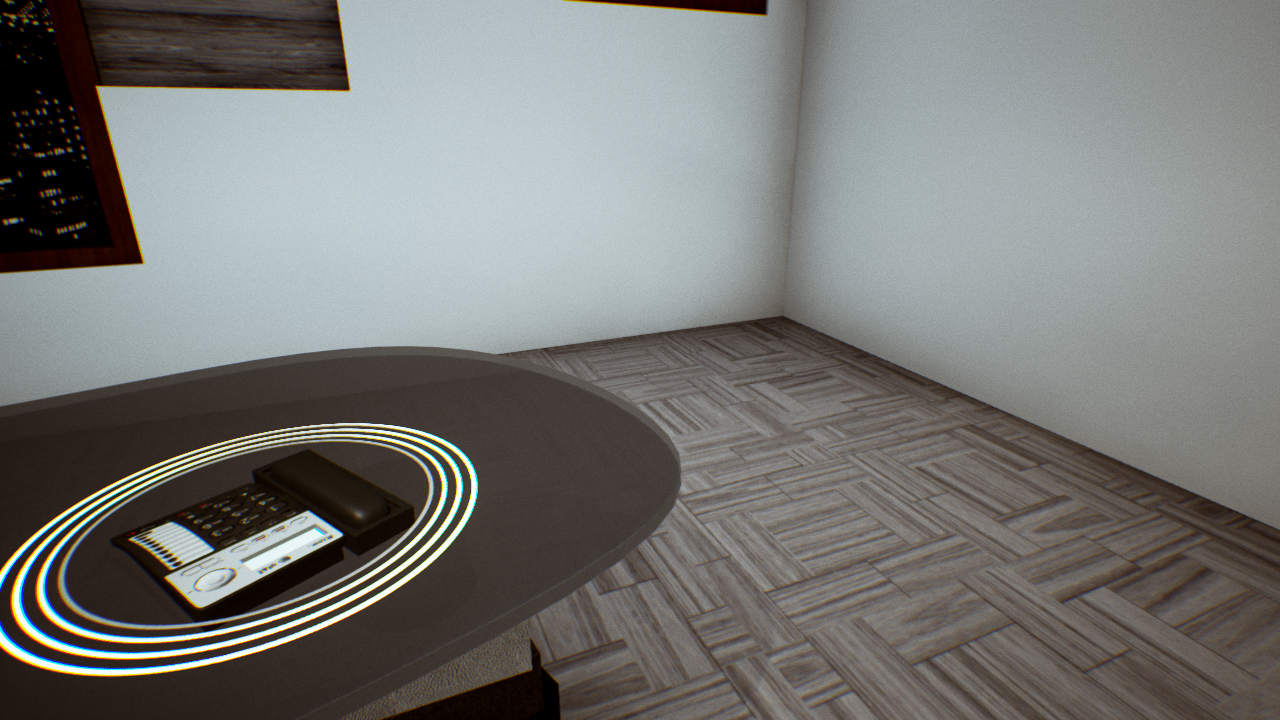 If you see this symbol, pressing 'E' will trigger something. We thought this will give the player a clear idea of what he can interact with and what he cannot. Once you interact with the said object - the symbol disappears. Woo!
Thanks For Reading!
That pretty much sums up this update article. Hope you're looking forward to this game being released, and we'll try to make more articles like that for the future, so many sure you click 'Start Tracking' if you haven't already, to stay up-to-date. Thank you!