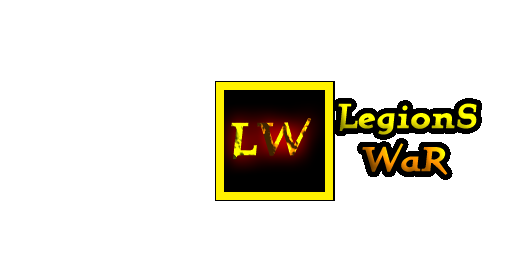 Well hello guys,so we removed links from MoDDB and moved game to Early Access.Now links will be allow only by Giveaway Keys what we will play by every Server Event.You can get them from special events or from IndieDB Giveaways.Now about update:
Visual Part:
---
-Stone road replaced on orange sand.
-Grass reworked and updated to HD.
-Light Lamps was updated.
-Reduced size of brush.
---
Gameplay Part:
---
-Nova (Sariel)
AoE was reduced from 500 to 350.
-Dargs Flame (Trixie)
AoE was reduced from 500 to 400.
-Added a new legionnaire Desar "Shadow of Anamaria".
-Amulet of Power
New Active: After use you and your allies restores 100\150 mana\alternate resource(Cooldown 85 seconds)
-Sun Medalion
Removed Manaburn and replaced on Active.
Active: Set in current point a vortex what can see invisible legionnaires and gives you a visible around yourself.(Time of Life 220 seconds)(Cooldown 110 seconds)
-Claix Armor
New Active: After use all enemies around you lost 30% damage and armor for 3 seconds(Cooldown 65 seconds)
-Bundles of Spells now was been deleted and replaced on Flock's System (Watch on official site for more information)
-Fixed a bug witg Raiziors Cap,active now will be a works correctly.
-Removed depends from blades,teleport now will be works as a ability.6 slot now free.
-Now base movement speed will be increase by every level.
---
Other Part:
---
-Fixed a some errors in in-game text.
Desar with color kit "Green Ghost":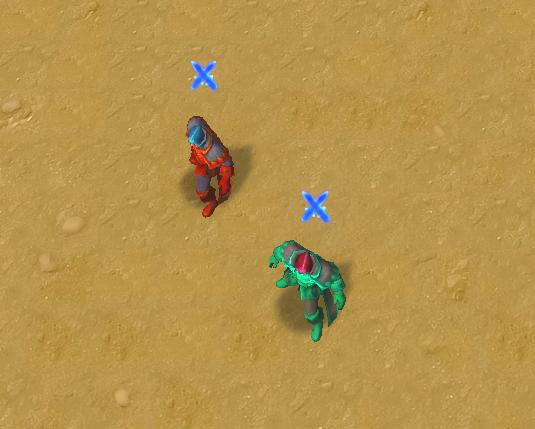 So thank you for read!
Note: Those who downloaded client before or already have wait update on servers.You don't need the key for taking participation in Server Events.
By EFT Team