Bullet has been working away as always on our Ordos buildings and well… just take a look for yourselves.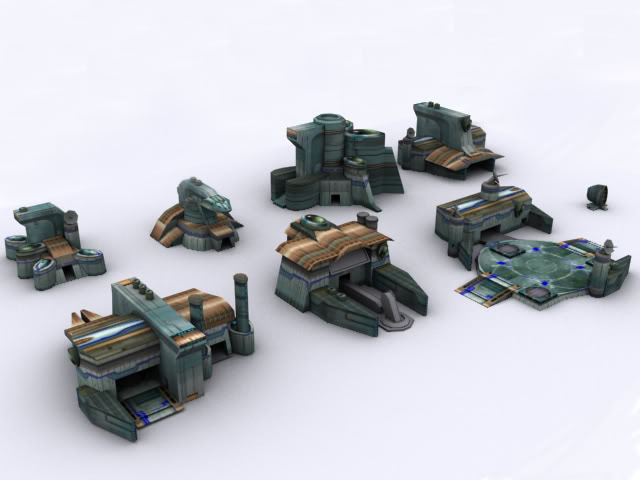 Reborn has been busy with our ip direct connect called BFDip.
Take a look at what it will look like (early stage)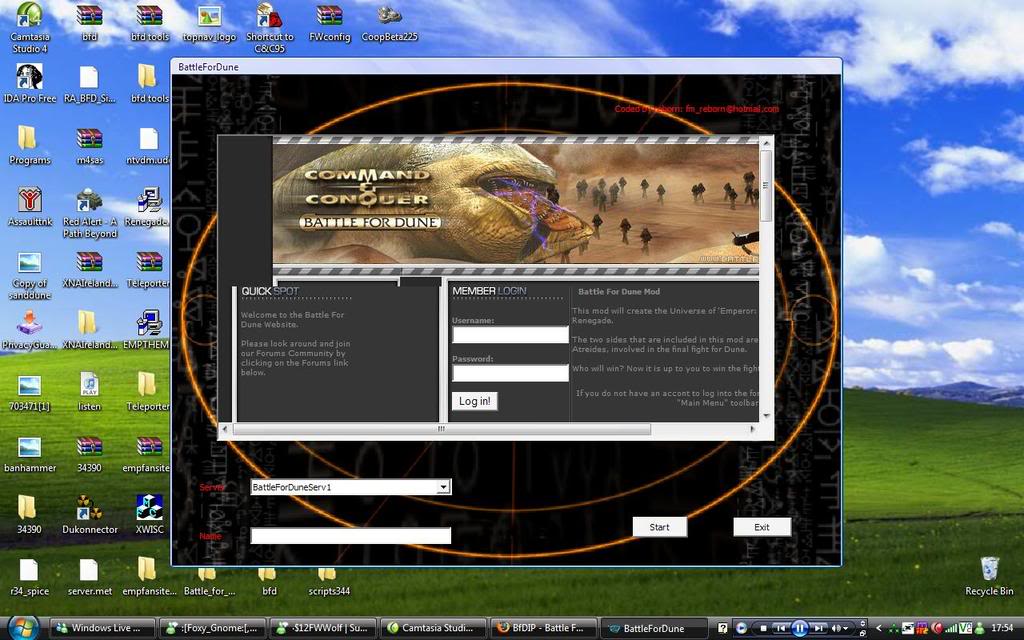 Bullet (again) has also been busy working on our Purchase Terminal (PT for short), take a look and tell us what you think!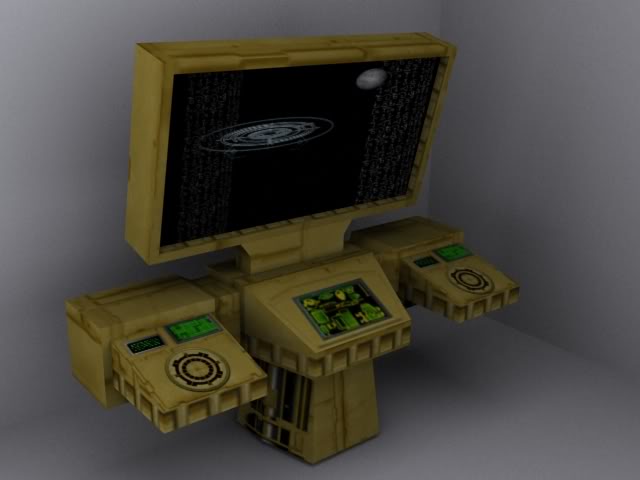 After last weeks great news of Battle for Dune going standalone, Moddb gave us a nice surprise by putting us under "Games" on their site
Story of BfD so far:
We started out 70 days ago as a small mod with a few old assets handed to us by Laeubi. We then found us a god buildings modeller called bullet, soon reborn joined us and many more. Then one day we sent a email to APOC of EA concerning standalone licence. 15 mins later we got a reply with clearance for it, and we can now call our selves a game!!! And are even called an indie game on moddb!
Team messages
I want everyone to gave reborn a big happy birthday today! Happy Birthday mate. I''m off to go wish my aunt a very happy birthday too (and to get drunk) Cnc95fan is having some much deserved time off school after his exams (lets hope he did well!!!) Bullet is working away on the mod as always and we'd all like to thank him for everything he has done so far and that we would be nowhere without him!