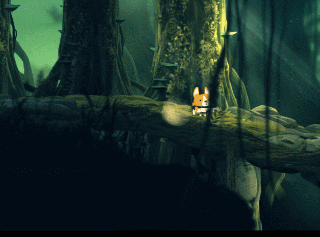 The project is continuing, the team is now composed of 3 members:
- Alessandro Capriolo (cioè me, Game Programmer e Game Designer)
- Lucia Di Giammarino (Graphic Desiner)
- Luke Peña (Composer e Sound Designer)

WebGL new version of the game (although the loading bar is stuck, the game is loading):
Daemon WebGL version
Concept of the protagonist, is a half-demon girl, half cat (in the demo the sprite is a placeholder):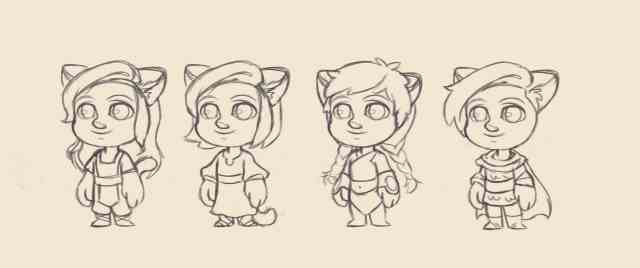 A 30 seconds demo for the game:
Drive.google.com
Gameplay video of the new version:
Story:
A valiant knight falls in love with a beautiful woman, a half-demon witch, and after becoming king he get married and have a child. One day a demon invades the kingdom with an army of dark demons, killing the king and queen. The child is saved, and when seh grows up she decides to avenge his parents. The girl knows how to fight with a sword like his father, and the traits of the mother, ears and tail.

In the new update has been added:
- New camera system: many complained of the camera, now it is much softened
- Improved control system: controls are more precise and the character is more pleasant to control
- Grab system: it was abandoned the wall jump, now clings on the edges, still it lacks its own animation climbing
- Combat system: first implementation of the combat system, now you can just make a basic attack, it will be implemented a combo and magic system
- Enemies have been added in the demo, a couple of enemies placeholder
- Updated level design: the level is now more dynamic and enjoyable to play

I will try to upload the PC version soon (without the graphical downgrade of the web version).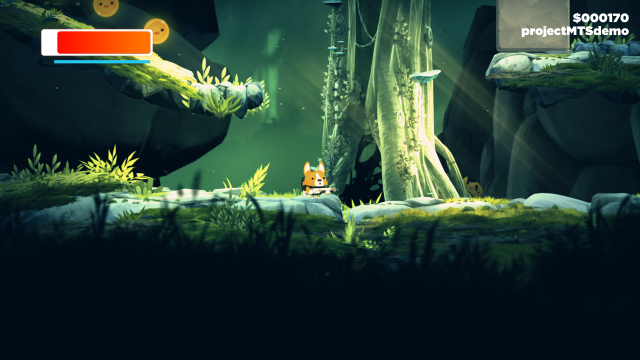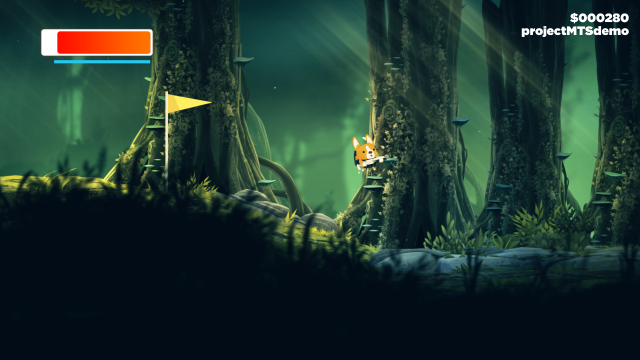 Click like on Facebook if you like the project:
Facebook.com

or follow on Twitter:
Twitter.com