Hello IndieDB Community,
I have been working on the basic set up of room two and have been working on the walk,run.crouch,fright animation 1,2,3,4,5,6,7 climb,climb over object and climd up object animation (when i sat climb up objects i mean like in assassin's creed how you climd up buildings and trees) also today have been working on the opening cutscene, audio plus music, witch is good new for you all because that means gameplay trailer is coming soon (and maybe a playable pre alpha demo).
Room two if you cant tell is a dessert like map with puzzle monsters and hidden doors to find, the first puzzles will be easy and they will get harder are you more on, "doors" will be one of the harder puzzle to find and complete, once completed the puzzle the door will revile it self to you an you can now more on to the next place the doors take you. The world is a open world so you can come back and go anywhere.
below you can find some screenshots of room two. (nots that this map is not finishes and still haves a lot of work to be done)

Old Room 2 map: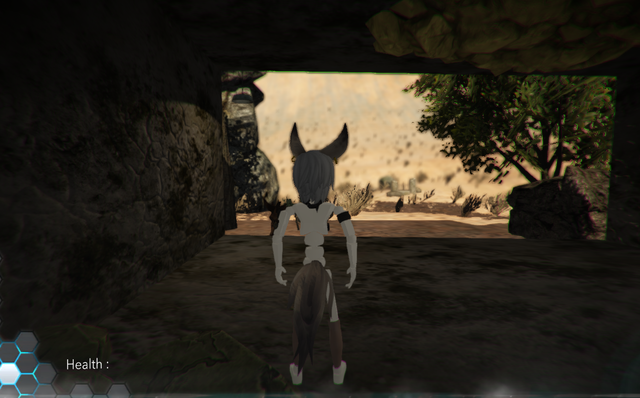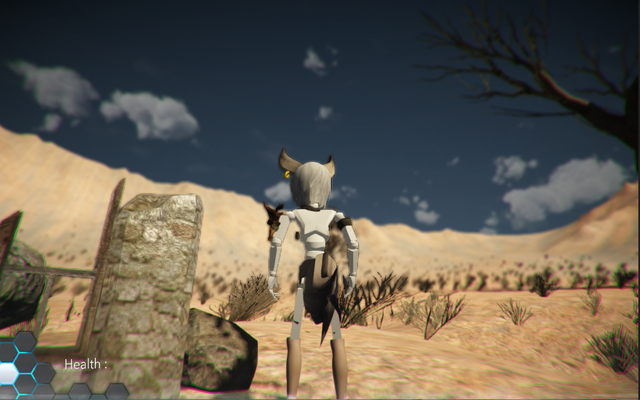 New Room one map: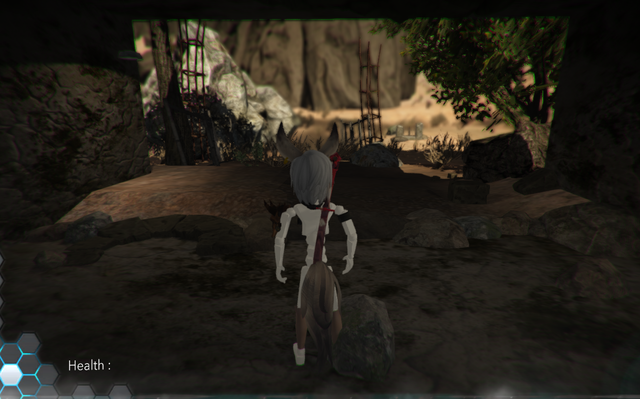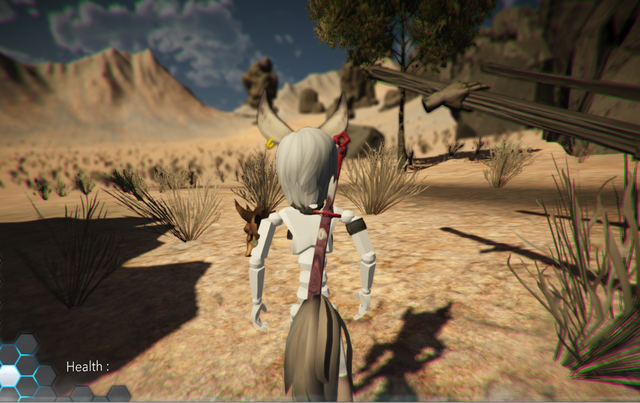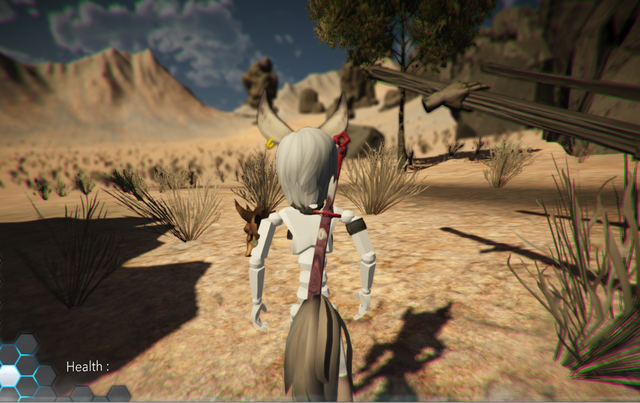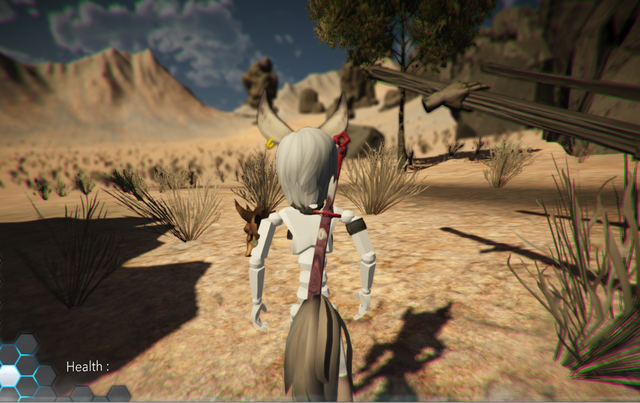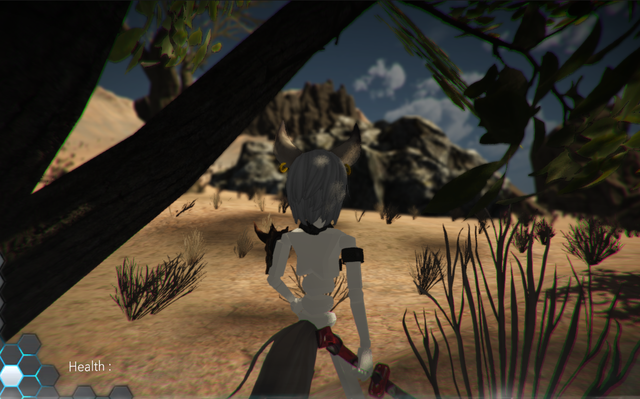 That is all for now and i will keep you updated as the news comes,
Have a nice day/night.