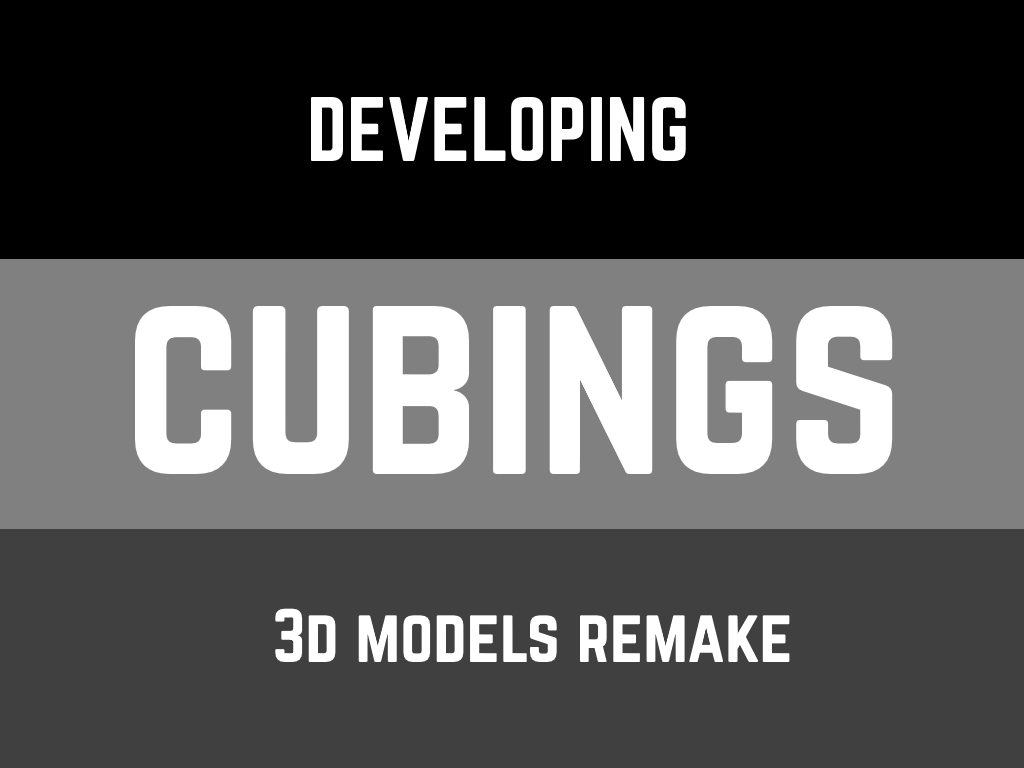 3D MODELS REMAKED
We're happy to tell you that all the 3D models have been remaked, after 1 week of not-posting any update, with this done, we're going to start the development process in Unity(programming).
This time, models have animations, and we're not showing everything on the game since it would ruin it all, but please stay focused, this will look good!
Some screenshots:
See you all! Please follow the game by clicking watch! Any feedback is well received, just post a comment on the page.