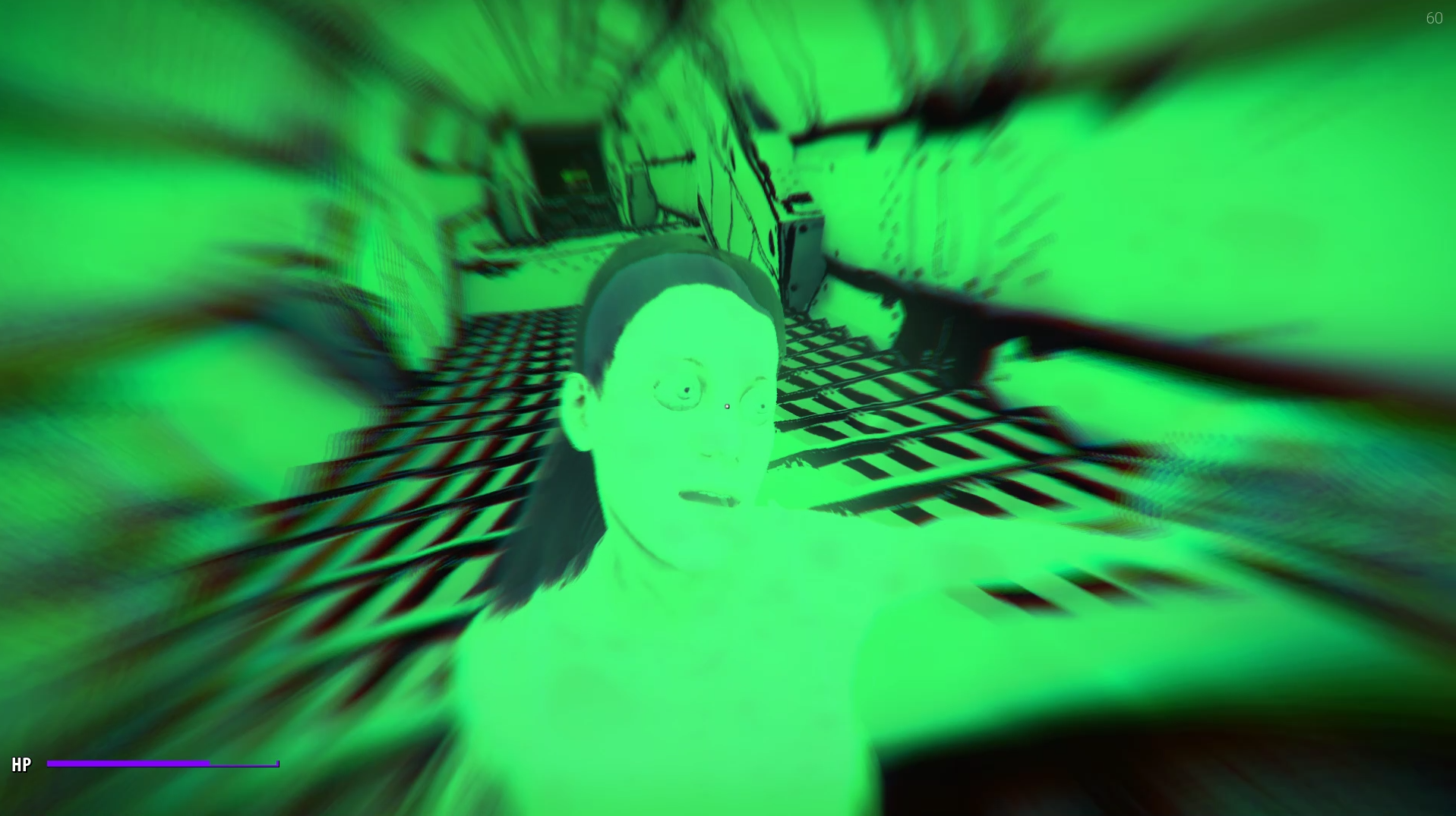 Latest update includes 2 new feature requests and 1 bugfix.
DEA-221 (Request) Third Person Mode (experimental)
DEA-222 (Bug) Player footsteps slide on turn in place when not melee.
DEA-224 (Request) Extend level 1 ending, and adjust Sue's last moments to have more "context"
The ending of the tutorial level is now quite a bit more interesting for those who wish to restart and try it again. Watch her eyes!
It may be required to restart the game afresh, but see how you go. The savegames will be flagged in RED as a caution, just in case.
As with all updates and patches – please report any new issues that may have arisen as a result of the update, and they will get urgent attention, or the update will get rolled back.
Thanks