Update 0.68. Creeps, new characters, updated graphics and more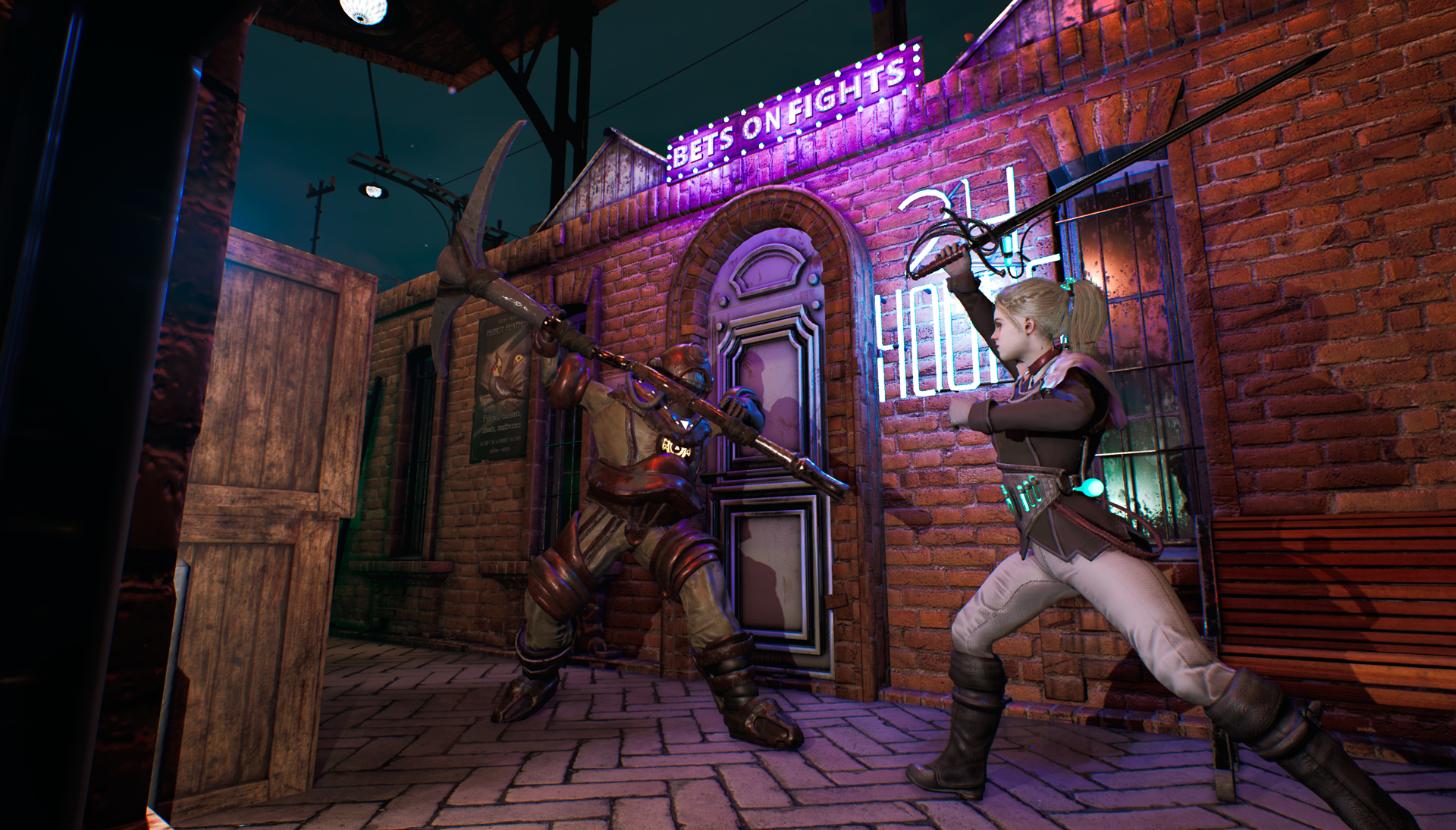 A third party appeared in the game - Creeps. They are organized, patrol the streets and paths to important positions and attack players regardless of their membership in any fraction.

Introduced a small change in the goals of teams.
Now the blue team is researchers, whose task is to find clues about the secrets of the city and what is happening around.
The red team is bandits. Bandits are not interested in the success of researchers. Bandits interfere with the search for evidence, the seizure of points or take away the found values.
Improved graphics.
Added a new character - Guard.
Added a new character - Daemon Hunter.
The difficulty of the game changes dynamically, depending on the success of the players and their number.
Added new spells.
Added the ability to targeted use spells and grenades.
We are actively working on the Battle Royale mode and 90% have already done. Coming soon!