Hello Everyone! Hope everyone is having a great weekend! This update is a pretty big one, so let's see whats changed!
Whats new?
This update introduces the scenario mode! This mode allows you to use ships build in sandbox or the steam workshop and create scenes from them! You can move or rotate the ships in any way you would like to! You can also select and move multiple ships at the same time!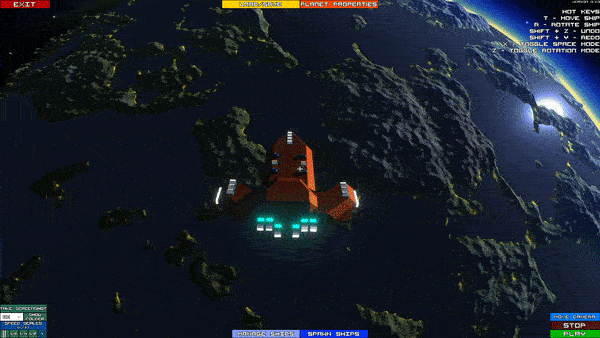 This mode also has the option to load or save your scenarios so you can edit your scenarios for later!
Time Scale
You have the ability to slow down, and even stop the scene, allowing you to move the camera around to observe the battle in a very high detail! The scale can be changed using buttons or +/- on the keyboard.

Example of timescale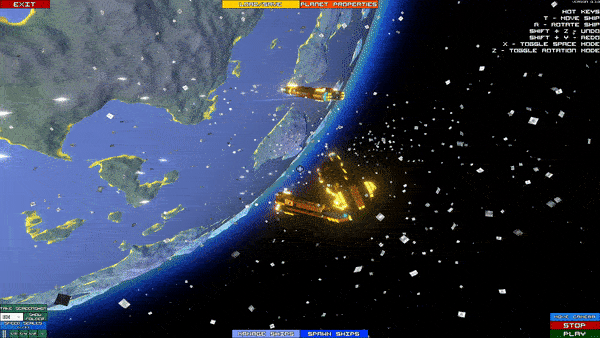 High resolution Screenshots
In this mode, you have the option to take high resolution screenshots! Available resolutions are 8K, 5K 4K, and 1080p. This allows you to create very high detail photos of your scene! The format is in jpg and might add the option to toggle different file types.

4K example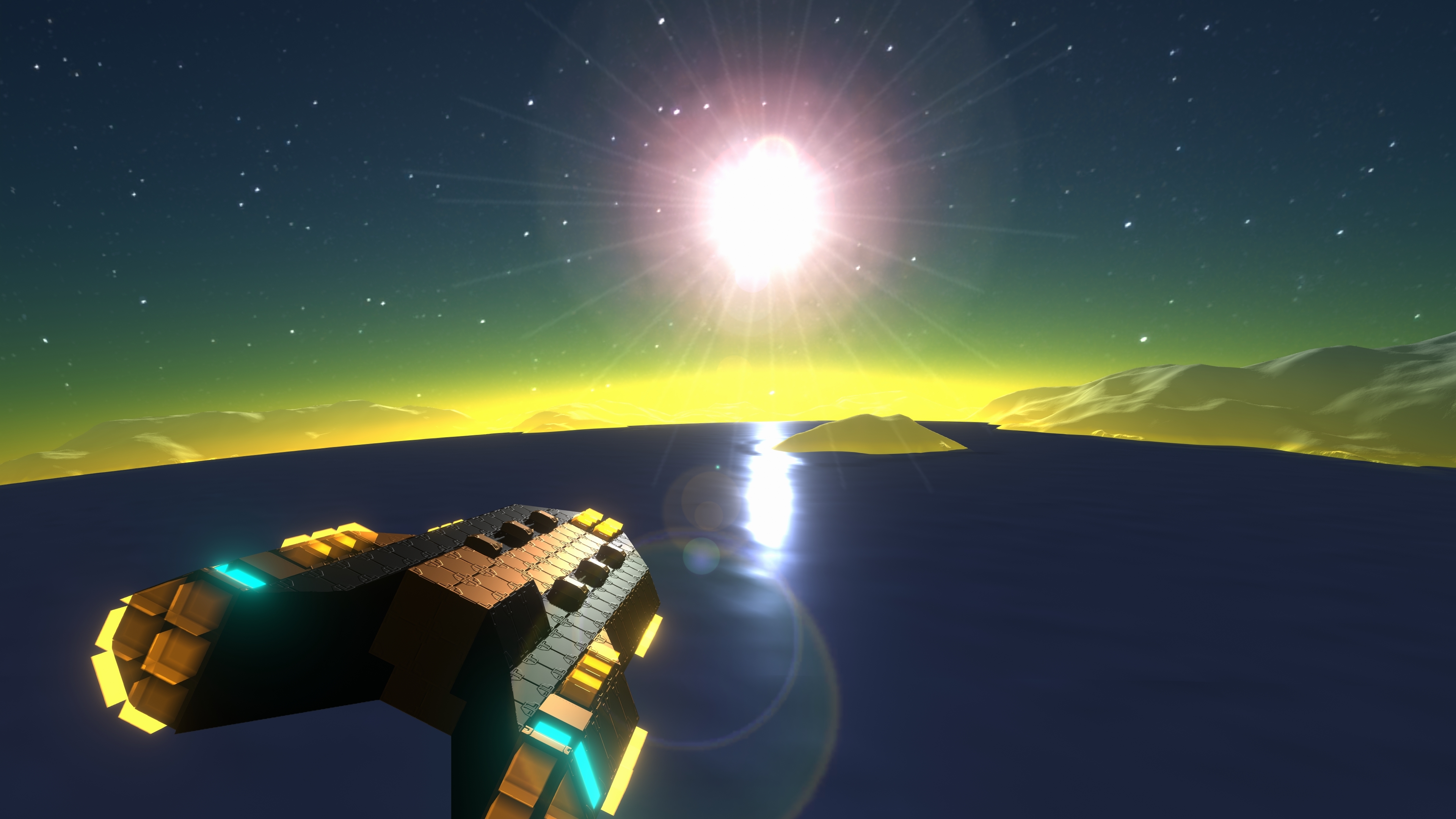 Other Features
Here are some of the other small features that are in this mode!
-Ability to set AI teams
-Ability to toggle the planet
-Ability to set the sun rotation/movement
-Ability to undo or redo ship positioning/rotation
-Ability to modify the planet

Demo has been updated with the new graphics as well.

Video Trailer

Store Page: Store.steampowered.com
Feel free to comment with any questions or suggestions!