Hi, everyone! This is Petter from Mindblown Studios.
First of all, thank you to everyone who has downloaded and played the demo. it's been great hearing what you think, both in the comments and from those of you who have uploaded videos on Youtube!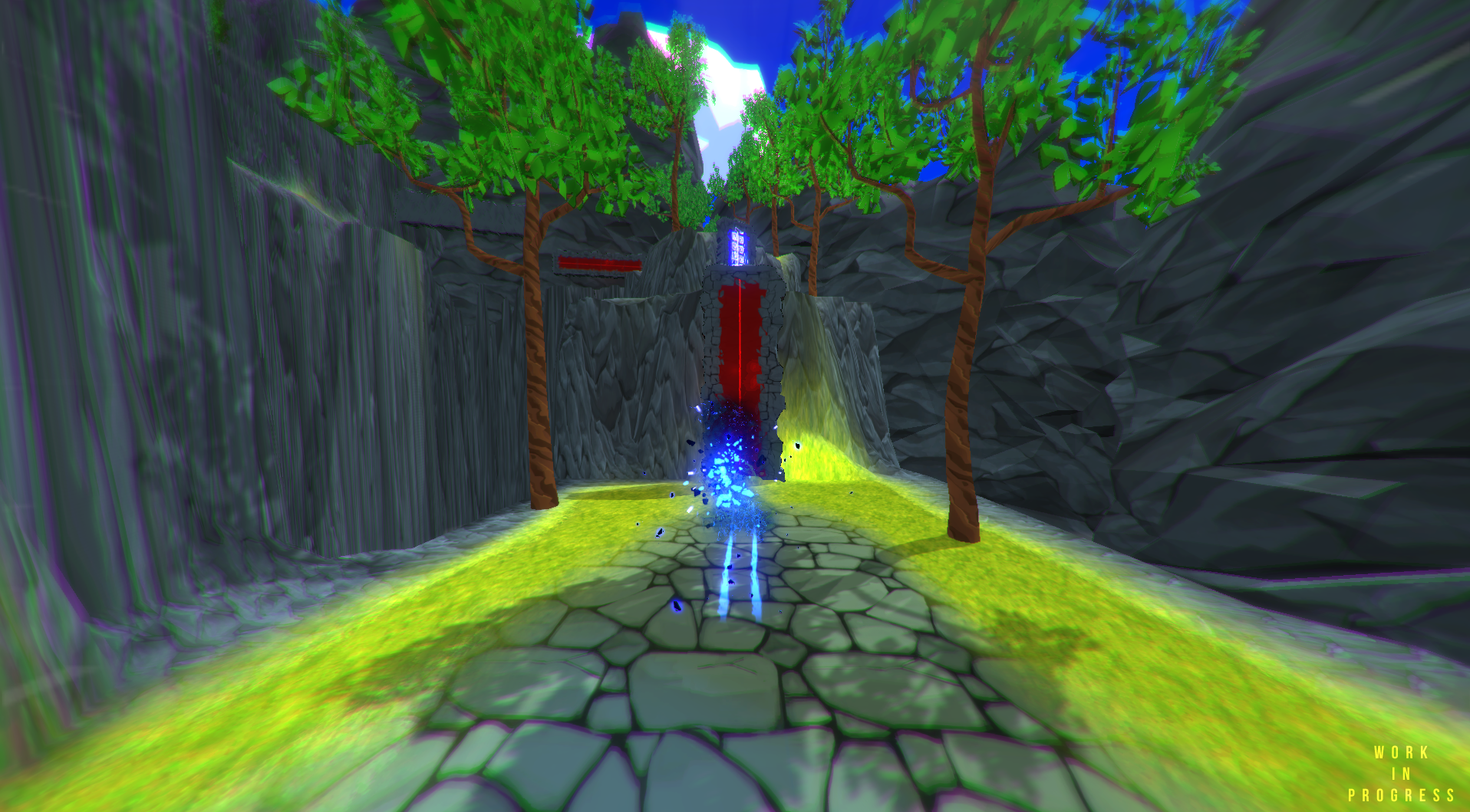 We have been busy working on new stuff on the game. I have made some new Rising Islands art that you will be able to see soon. We have also made a lot of concept art for new levels, especially for the snow world.
Snow World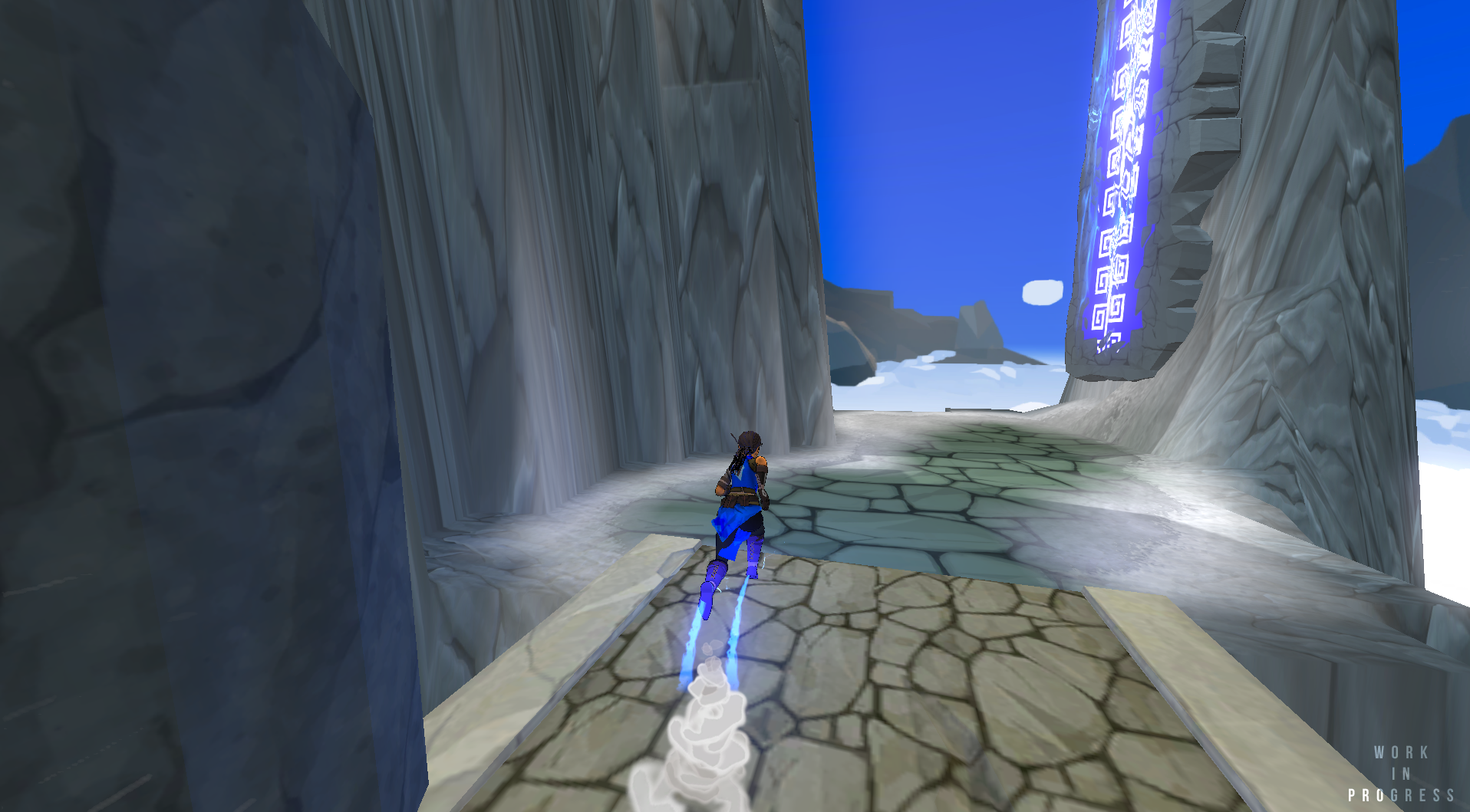 The level is still work in progress. We are still using old textures and models and we are focusing on the level design and gameplay. This is also the level where we are going to introduce a new ability!
Dash Ability
Here is a sneak peek at the new Dash ability. It will be unlocked in one of the later levels, but after that any level will be compatible with the dash.
We will keep you updated as we continue to work on Rising Islands. Thank you for your support. It is very inspiring and we can't wait to show you more.
See you soon!
P.S. If you haven't tried the demo yet: