New Cover System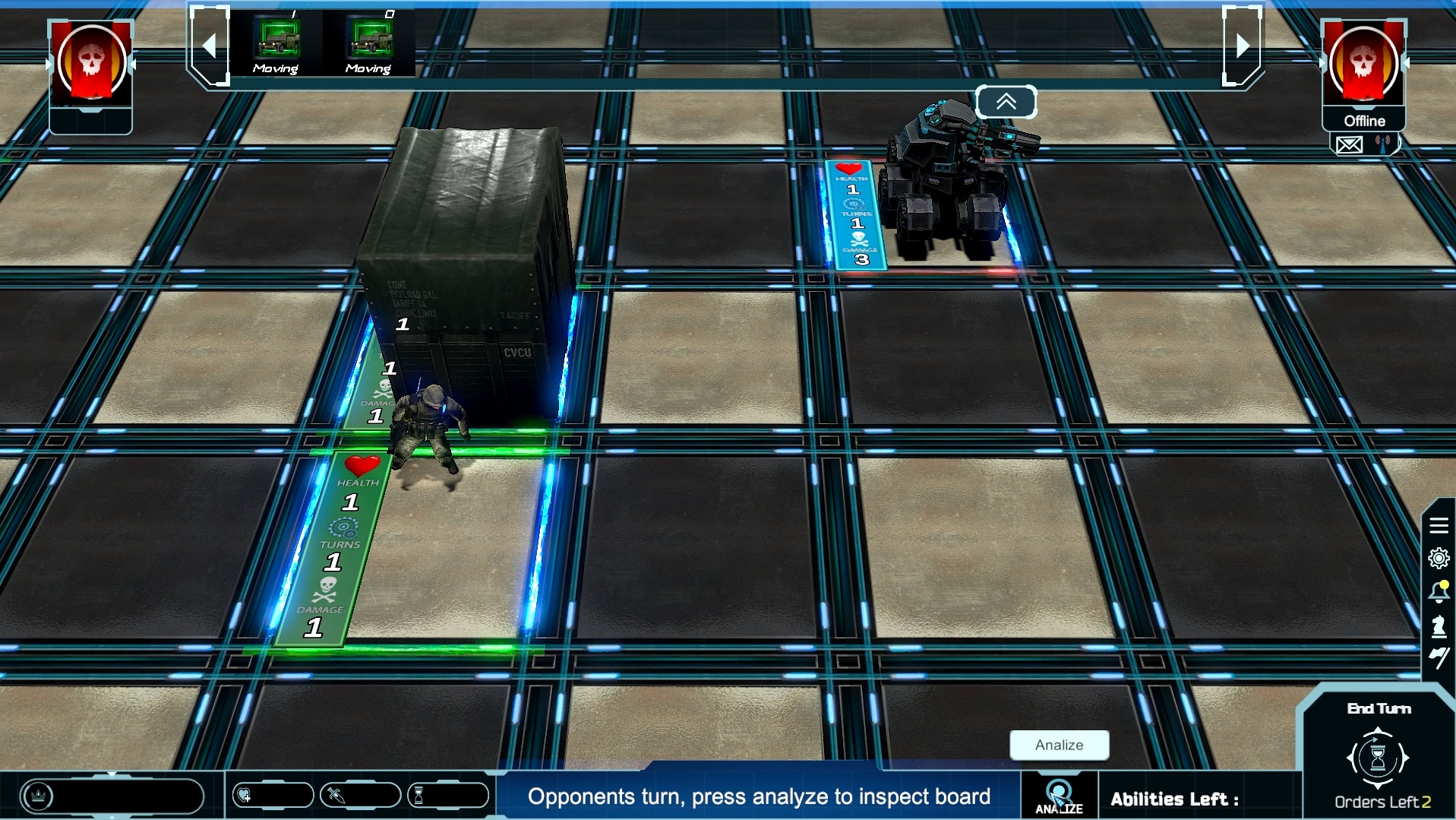 We introduced a new tiered cover system. What this means is foot soldier can take cover behind any suitable object. Cover will be either light or heavy cover and light cover won't protect foot soldier from artillery or missiles.
Action Point System Upgraded
Legions at war can be used to play chess like games like into the breach where units typically only have one action point. The engine however can be also be used to play Xcom styled games where units have multiple action points per turn. We upgraded the AP system to make it easier to move units multiple AP per turn but still also play chess like games with 1 AP.
New Scale System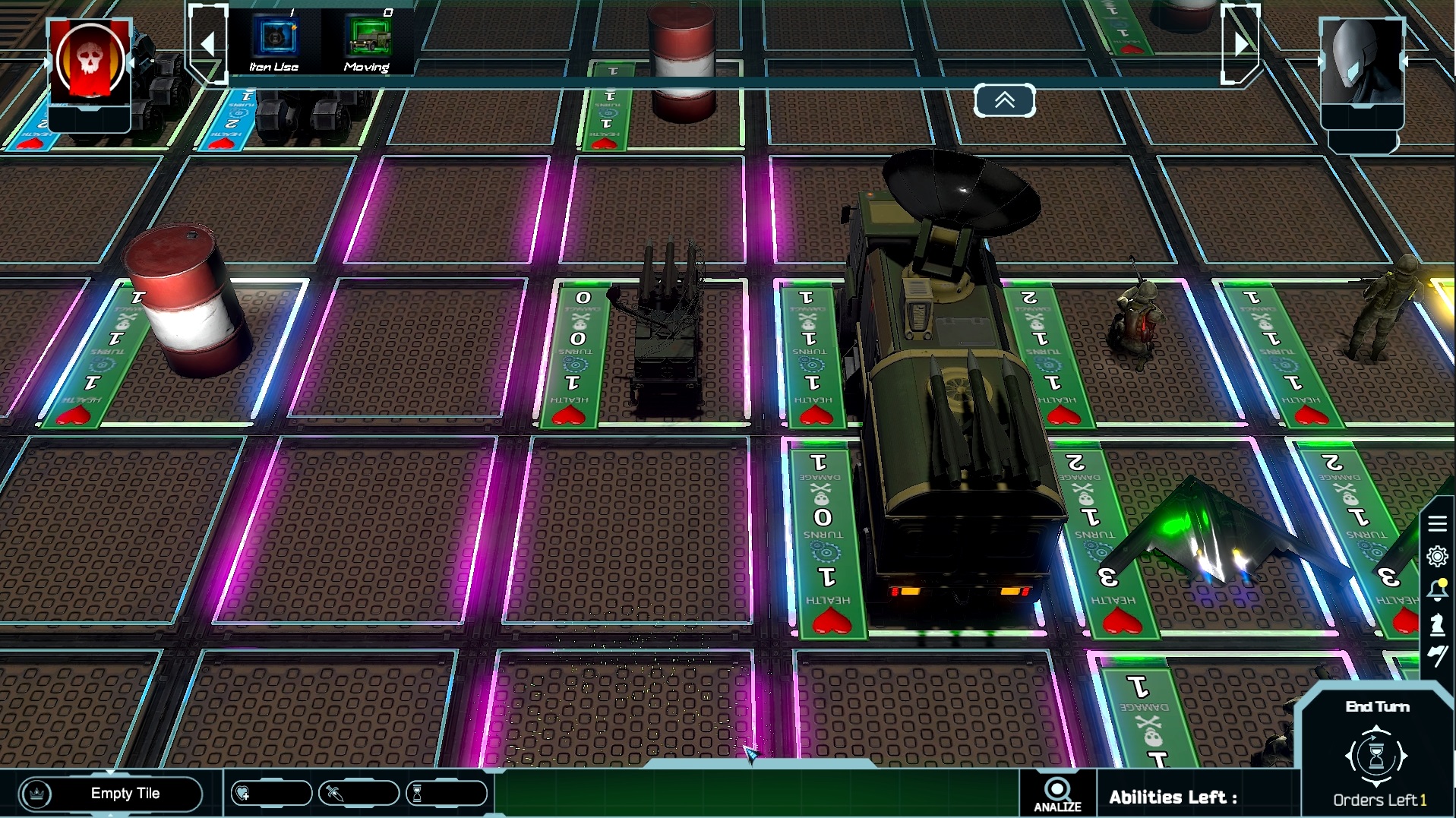 With the coming updates we will add allot more units that are scaled to take up multiple tiles. This allows for some interesting maneuvering capabilities and correctly scales the large arsenal of units 30+ to real world examples.
jj