There is only one thing we say to PvP: "Today"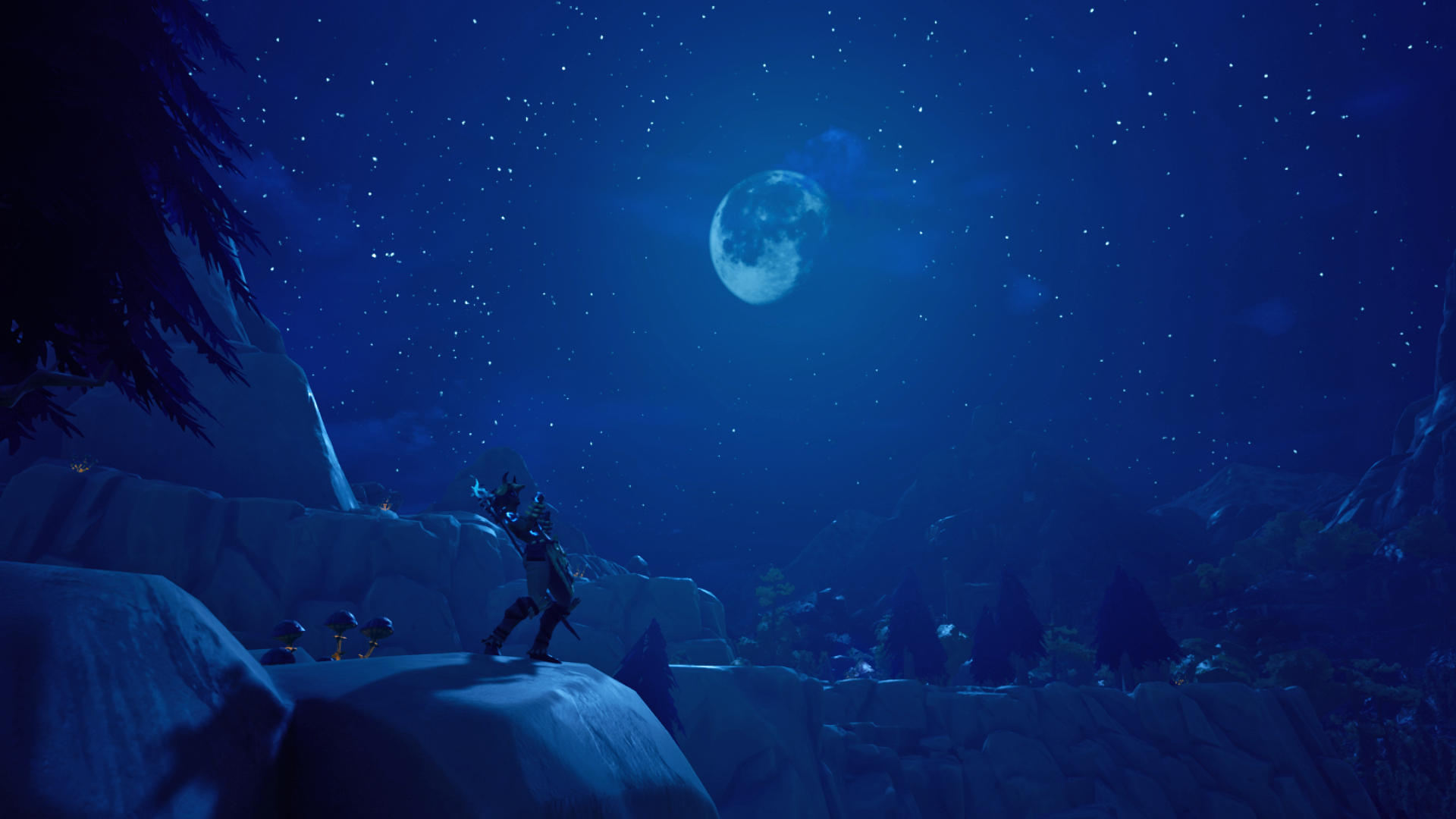 "Curse you!" - says in the world of Arcana to unscrupulous players, so that they can then fight them in a glorious battle. But, we must warn you, aggressive actions will not go unpunished - whoever kills a cursed player will become cursed themselves. Such is the price of ruthless bloodshed in the world of dragons.

But where does the curse originate? Cursed zones lay scattered around the world, some we've mentioned before like the infected forests in the northern part of the Ancient Valley, others you'll discover on your own. Before you choose to become cursed, you'll want to weigh your strengths. Becoming cursed is a heavy burden, you'll become an outcast until the curse subsides. When cursed other players will be able to attack you without impunity as will the Sentinels of Chronos. You'll need to find other ways to protect your shelter and treasures from other players.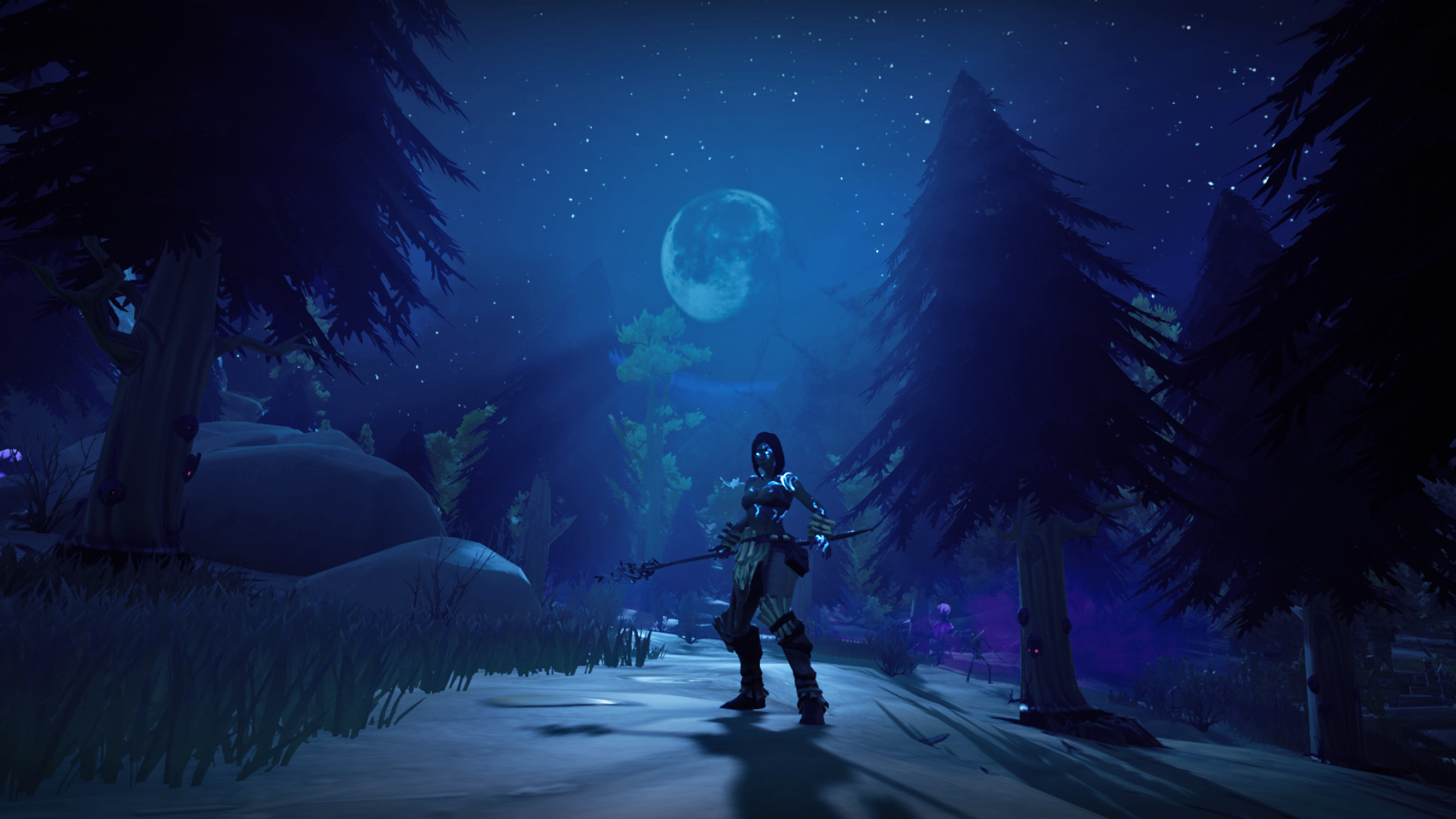 Becoming cursed is not without its benefits though and they'll be revealed in a future update.

The extinguished portal of Ancient Valley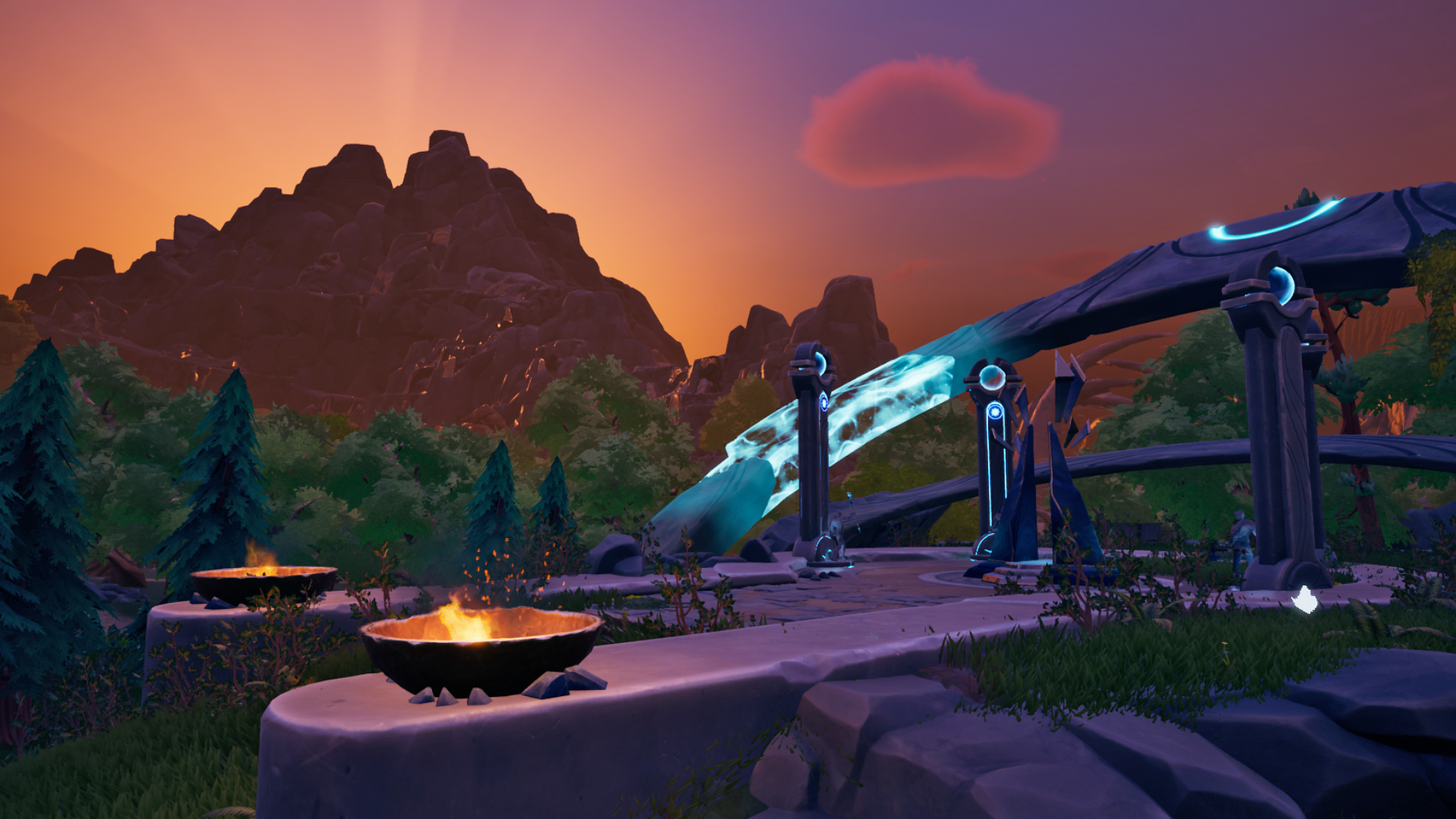 At one time from each location of the Arcana, it was possible to instantly get to the Cave of Chronos through a network of portals. Now they are all extinguished, but new ones are emerging.

You may have come across the portal inCradle of the Keepers early in your adventures. The next one awaits to be discovered somewhere in the Ancient Valley.

Jump, Dive, and Dodge with Ease
We've heard your feedback about controls. You'll no longer need to frantically switch between "battle modes". Gone are the times of jumping on a ledge and dodge toggling on because of a monster nearby, or jumping when you needed to dodge.

New Default control settings: Space - Jump, Alt - Dodge.
We look forward to seeing you in the world of Arkana!

If you would like to know more about the game, join us on Discord, check out all of our other Social and Community channels.