Bugs Squashed
Springs are now save all associated information



Tooltips buttons on the right side of the screen can now be read.
Audio/Music volume slider now no longer resets when you enter a new world.
"ESC" GUI now shows in both Build and Play mode as expected.
Tutorial button made more prominent so new users don't miss it.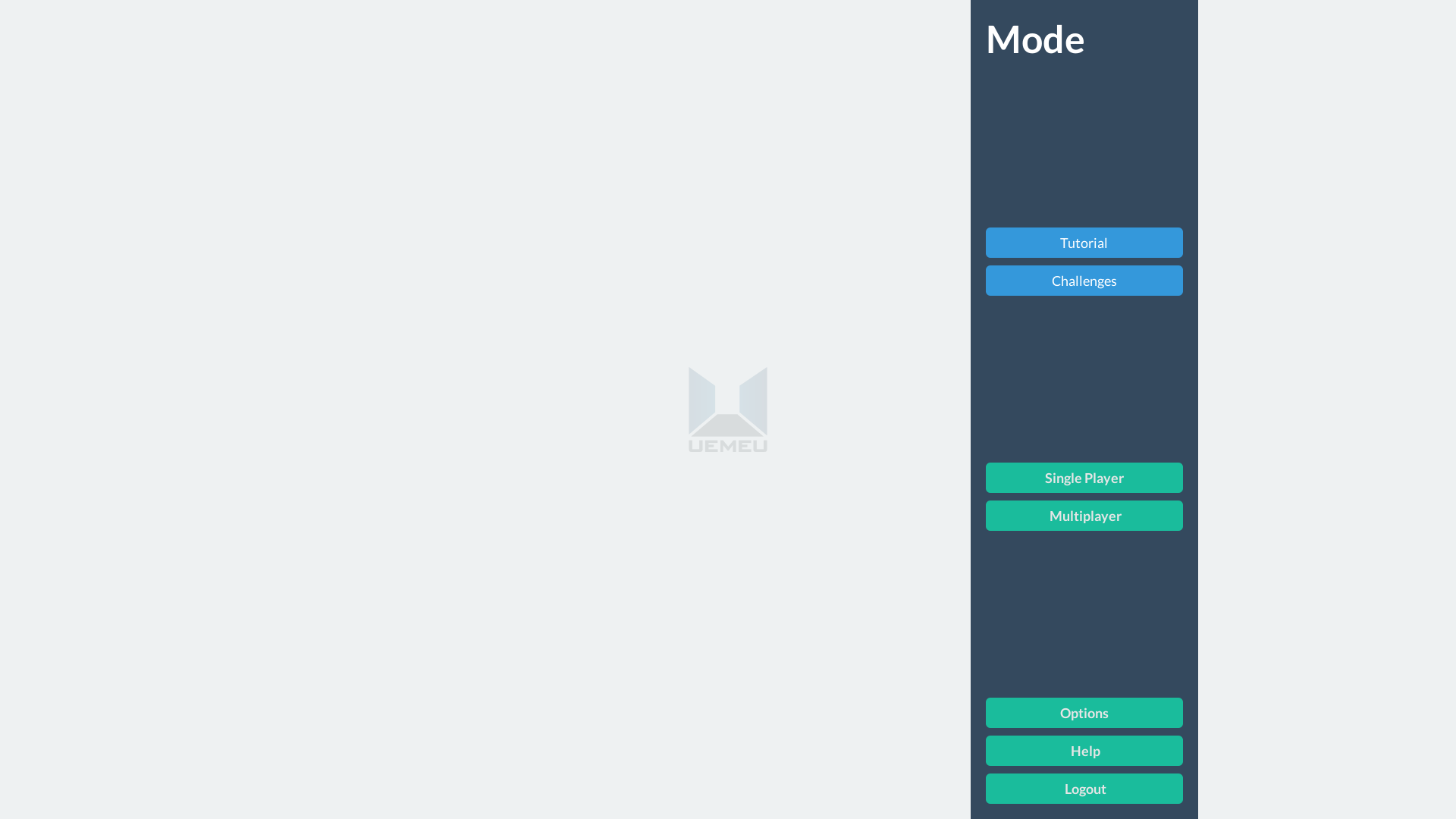 New Features
Create a loading / transition menu while you wait (not long anyway ;) )



Add weather to your world (rain only for now)
Create a body part / mesh switcher to mounts on the skeleton - we are on the way to our customisable avatar.