From the team
In approximately a week we'll be releasing one of our bigger updates for Homebrew 14 so far. The update won't only bring multiplayer into v14, it'll contain a variety of other content as well. Since there's too much to cover in one post we think that it's best to split things up in a series of announcements. So let's start small with a preview of a new tool that has been added to the building area.
Tutorial display
Remember those in-game tutorials from HB13, the one's with the danvan, ...? While they were handy they needed to be updated every time that important changes were made. This meant that less time could be spent on other improvements.
The current version (HB14) so far had a series of video tutorials that are available only on YouTube. Videos are a great way to explain things and in addition to the official series we've also seen awesome community tutorials that help new players with the basics of Homebrew.
A lot of people don't have a second monitor however and switching between the game and YouTube can be a bit annoying. To combine the benefits of video tutorials with the benefits of an in-game tutorial a new tool has been added.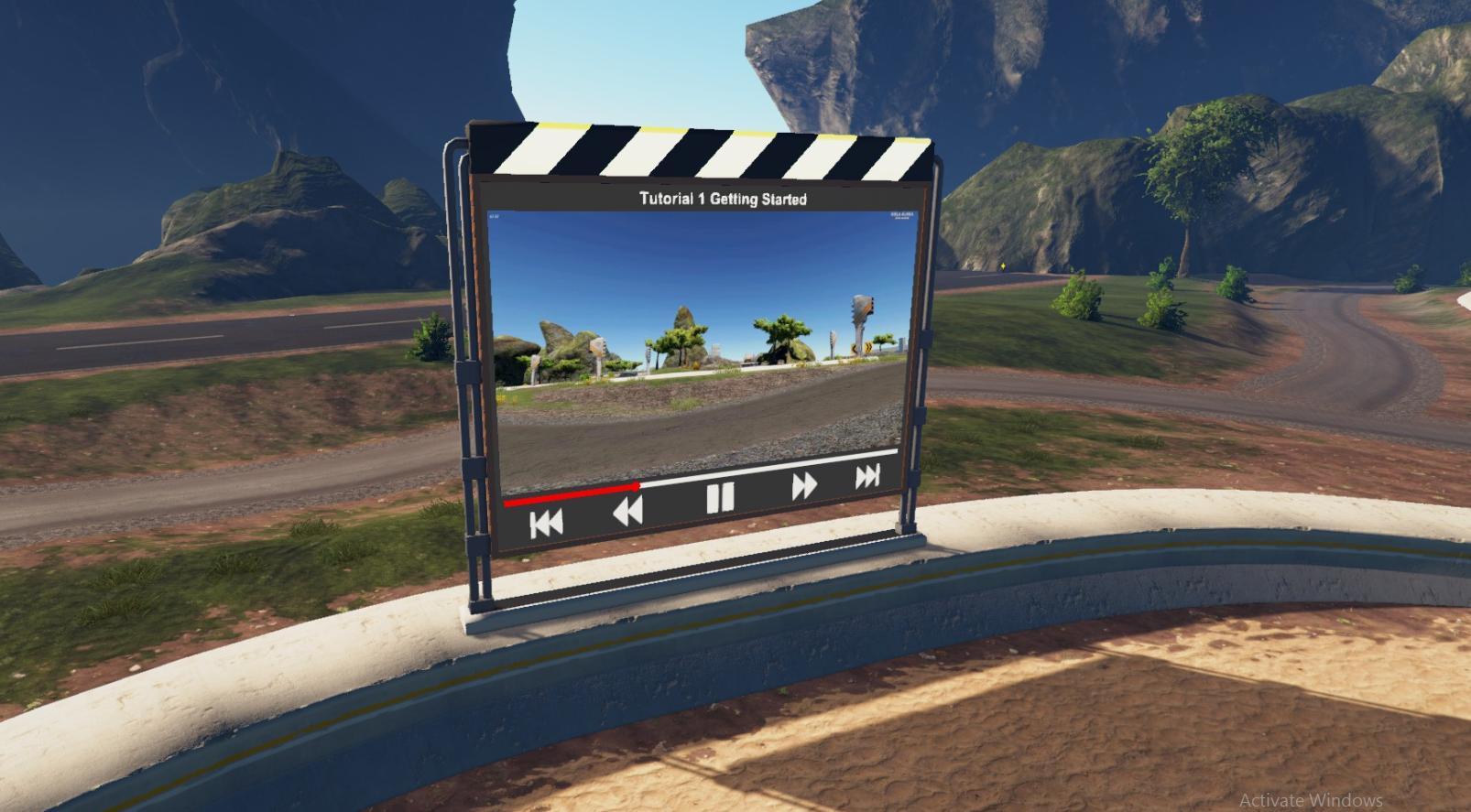 The in-game screenshot shows the display screen on which you'll be able to view community tutorials while you're working on your creations. It will allow you to:
navigate through different videos
fast forward a video
play/pause videos
hide/unhide the display as you please by dragging it up or down
What's next?
In the upcoming post we'll dive into the new multiplayer with its features and and what you can expect when it goes live. As always we'd love to thank all of you for helping us. This game wouldn't be possible without the suggestions, countless bug reports, tutorials and all other feedback from you guys.

Cheers!
Copybugpaste Team